The article has been automatically translated into English by Google Translate from Russian and has not been edited.
Ivanka Trump advises women to balance between career and children
'04.05.2017'
Source: motto
Ivanka Trump - one of the world famous and famous women, successfully combining career and motherhood. She has three charming children - 5-year-old Arabella, 3-year-old Joseph and 13-month-old Theodore. In his book "Working Women: Rewriting the Rules of Success", the daughter of the President of Americaassesses about the fine balance between career success and the joys of motherhood. "When choosing a career or a child, always consider your biological clock," the author recommends.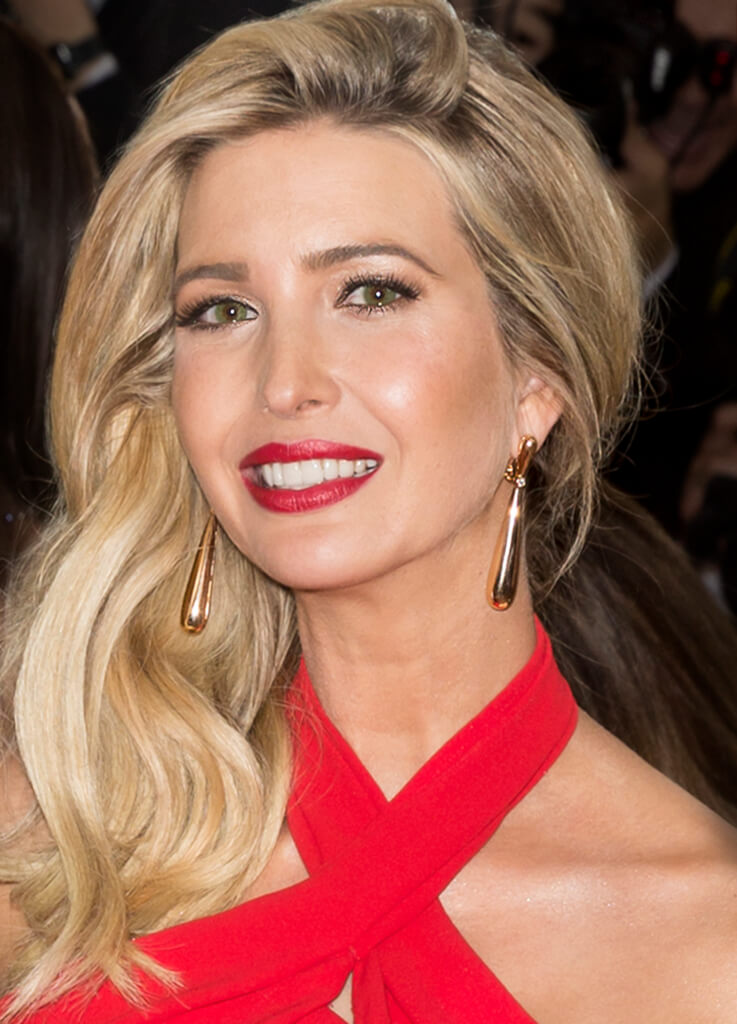 Ivanka Trump points out that if a woman chooses a child to a sustainable career position, the young mother faces an age-related imbalance. That is, she becomes the eldest of her colleagues, who has approximately the same experience and level of professional knowledge. A business lady warns that any career mom will sooner or later face a public misunderstanding. Because we will have to work in two directions at once - for example, to complete the working draft and catch the daughter's school performance.
As a personal example for Ivanka Trump, you can bring her mother, who devoted a lot of time to her own career. Before working in the Presidential Administration of America, Ivanka was among the leaders of the family corporation.