The article has been automatically translated into English by Google Translate from Russian and has not been edited.
'I wanted to leave a mark on history': how an immigrant from scratch built a multi-million dollar business in the USA
What role did her family's past play in Krystle's business, how loans nearly ruined the company, and how famous clients helped her? IncRussia.ru.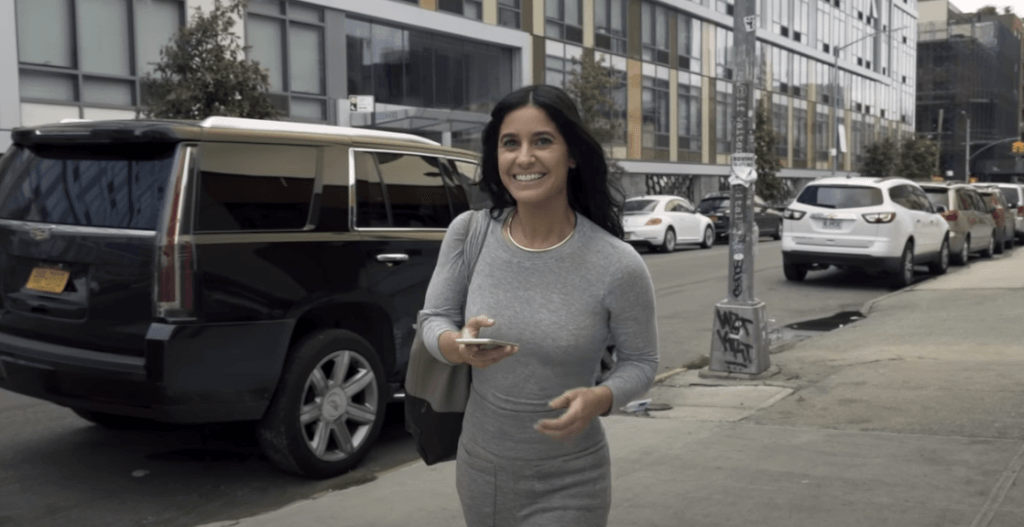 When Iranian migrant Crystal Mobayeni launched her food tech startup, her experience in the industry was limited to bringing her parents out to the world by visiting restaurants. The business did not fly right away - Krystle repeatedly thought about giving up the venture: debts grew, and relations with investors did not work out. But persistence and the right strategy helped: today her company BentoBox cooperates with 4,5 thousand restaurants around the world, and revenue over the past 3 years has grown by 1480% and approached $ 4,5 million.
Emigration as motivation
Crystal is a first generation American. Her parents emigrated from Iran in 1976.
"My family had to give up a lot to move here and raise me. I could not afford to be content with a normal average life - I wanted to leave a mark on history, "explains Mobayeni.
According to the entrepreneur, she has always been attracted by the hospitality industry, but she had no experience in this area. Unless she sometimes dined at a restaurant with her parents.
Krystle began her career as a web designer and consultant, helping restaurant clients with website design. Due to the lack of dedicated web solutions for taking orders for catering or selling tickets for events, restaurants used third-party services like Eventbrite (an American event and ticket management service. Inc.), which had to spend a lot of time and money.
On the subject: Diana von Fürstenberg: the story of an immigrant who created a dress for all occasions
But gradually the restaurant business became more technological - establishments switched to OpenTable (a restaurant booking service. - Inc.), Seamless (restaurant food delivery service. - Inc.) and other online applications for booking tables and ordering food. Cooperation with them helped restaurants find new guests, but the key component of the hospitality sphere was lost - direct communication between the restaurateur and the guest.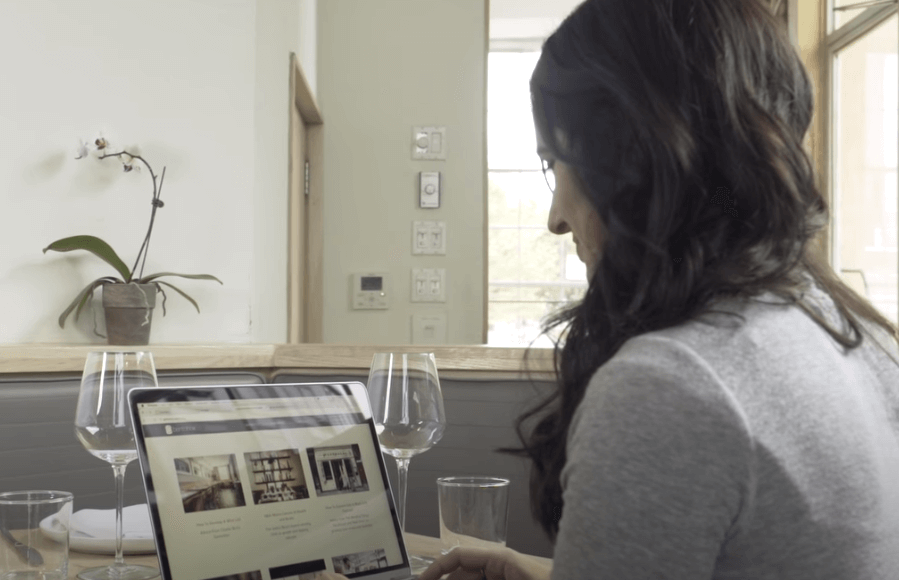 Therefore, in 2013, Mobayeni and her partner Pierre Drescher created BentoBox, a specialized CMS that helps restaurants efficiently deal with simple daily tasks and build strong relationships with the audience.
Business on credit
The first 2 years were not easy. In addition to the co-founders, only one intern worked in the company at that time, but there was always not enough money even for themselves (not to mention business development).
Krystle had to work as a freelancer to somehow make ends meet and close credit card accounts.
"Then every day I thought to quit everything," the entrepreneur recalls.
She was advised to attract money from her relatives (friends and family) before entering the seed round of investments. But counting on the environment, and these are mostly not very wealthy emigrants, Mobayeni considered it senseless.
Her company's approach to work also left much to be desired.
"At that time, there was a false idea in my head that a young startup should build everything from scratch, and not automate individual processes," admits Krystle. "We wanted to sell technology and improve efficiency, but we didn't even do it internally."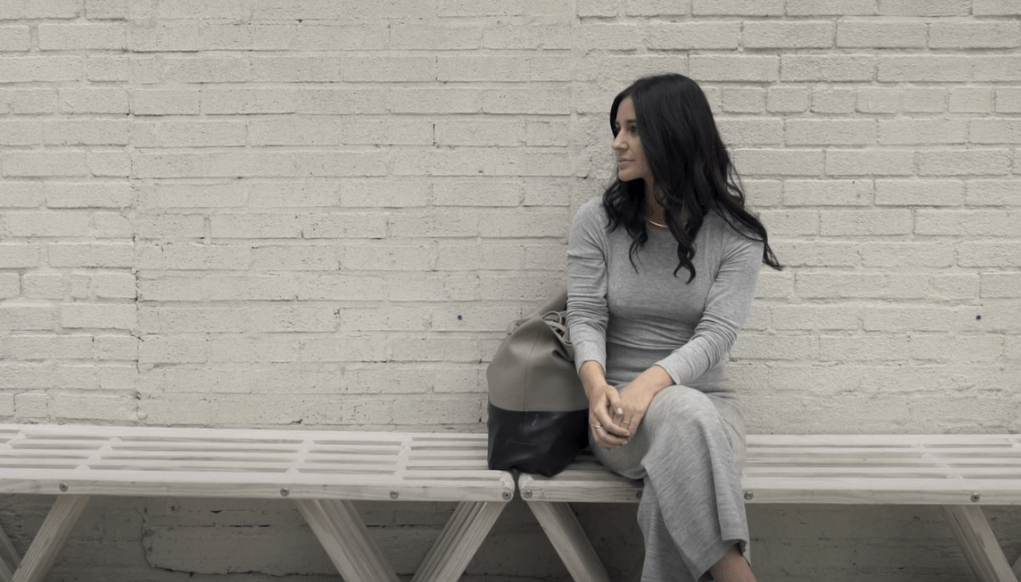 It was only possible to get out of debt in the fall of 2015, although negotiations with investors were difficult. When a venture capital fund interested in a startup found out that Mobayeni took loans for the development of the company personally and selectively paid off the obligations, the entrepreneur realized that the fund would most likely not wait for investments from the fund.
"I couldn't believe that the very risky steps I was taking to save the startup would cause it to fail. The only thing I wanted was to speak out at least someone. But there was no one around, "Mobayeni regrets.
At the same time, she needed to communicate with clients and pretend that the company was doing great.
To the delight of Crystal, she still managed to attract investments from this fund and even get corporate credit cards. Since then, BentoBox has grown to 125 employees, with a total investment approaching $ 25 million.
Fame bet
Now the company has 4,5 thousand clients around the world. According to Mobayeni, the success is based on the strategy she has chosen: to start cooperation with already well-known restaurants, and then use their status to attract other counterparties.
On the subject: Famous immigrants: Hollywood stars we mistakenly think are Americans
At the beginning of 2014, Krystle purposefully tried to negotiate cooperation with a number of eminent New York restaurateurs. She managed to win over Danny Meyer, the owner of the restaurant empire, which includes the legendary Gramercy Tavern. This helped the company strengthen its position in New York and expand into other cities. BentoBox's customers now include Jose Andres' Washington-based ThinkFoodGroup, H-Town Restaurant Group from Houston, Texas, and many other major restaurant chains.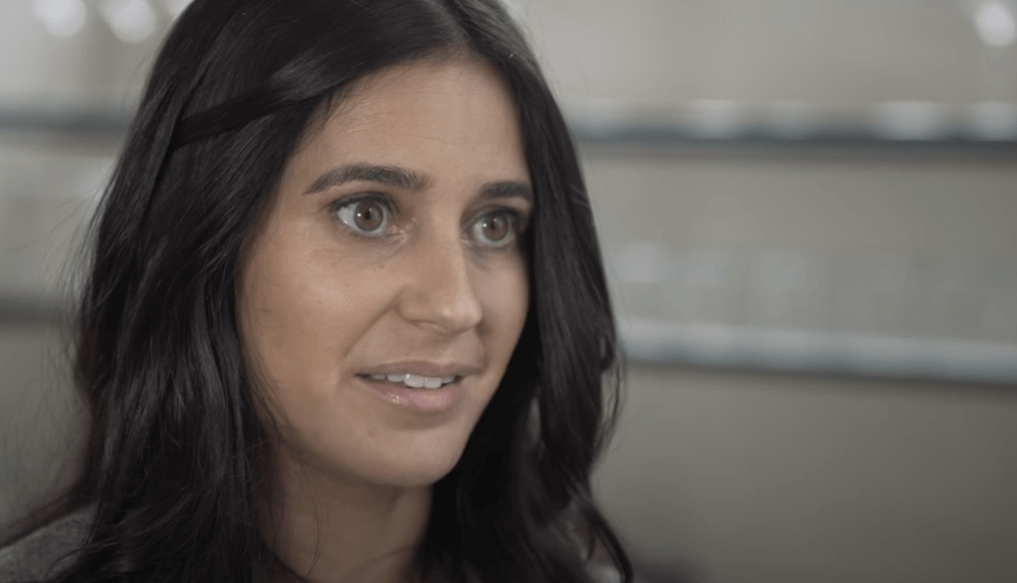 BentoBox's success largely depends on the financial situation of the restaurants, and they often do not have enough money themselves. The main barrier to further expansion is the low average profitability of full-service restaurants (according to analysts from Abrigo, in 2017 it was only 6,1%).
Therefore, Mobayeni intends to create a white label product and allow other suppliers to offer BentoBox services to restaurants, as well as find new types of customers. For example, the company is already partnering with the second largest food distributor US Foods.
In May, Krystle's parents first came to New York and visited her office.
"They said that starting a company was the only way for me to become truly free. It was for this opportunity that they left Iran, "Mobayeni concludes.