The article has been automatically translated into English by Google Translate from Russian and has not been edited.
Victoria's Secrets angel success story: she is a programmer and writes applications for iOS
Victoria's Secrets models continue to break stereotypes. Recently it became known that Vinnie Harlow, a girl diagnosed with vitiligo, will become the brand's new "angel". And now Lindsey Scott has made herself known. How does this beautiful model differ from her colleagues?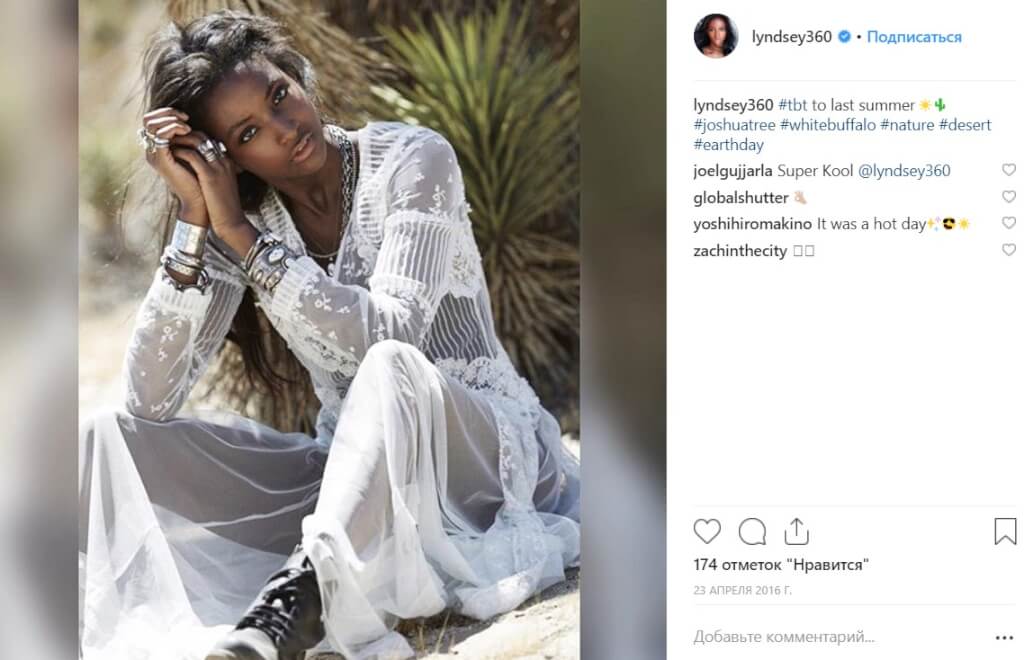 It turned out that the ex- "angel" can not only walk underwear on the catwalk, but also write code in Python, C ++, Java and other languages, tells Tut.by. Lindsay is also able to develop applications and create your own games, says the publication LeParisien.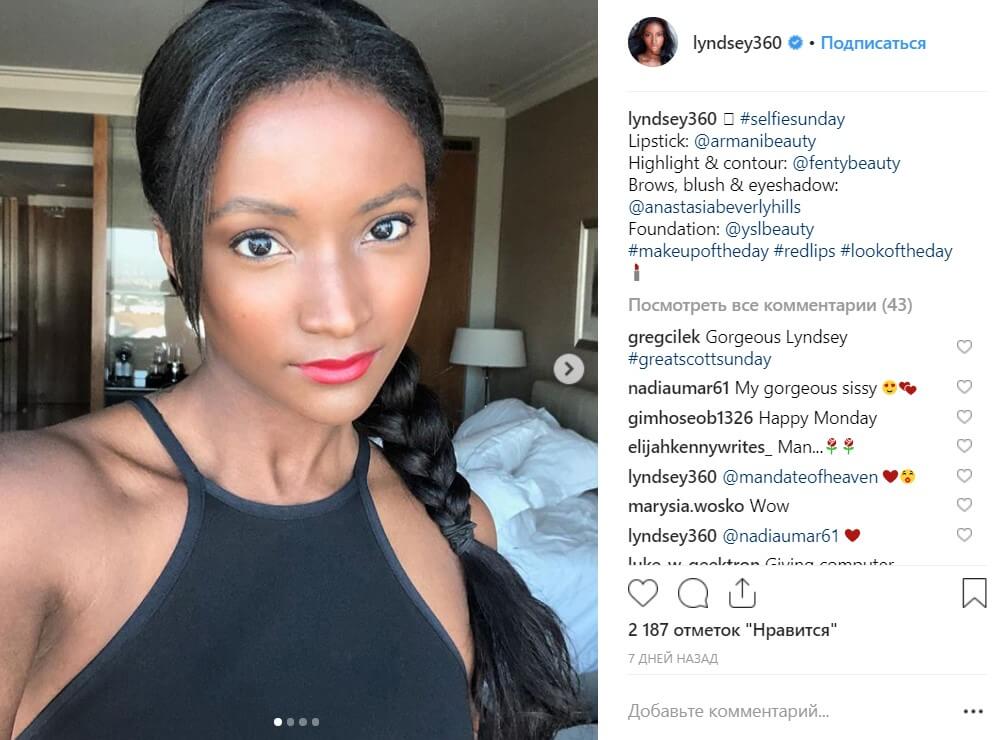 About the capabilities of the model became known thanks to the Stack Overflow forum, where programmers can share knowledge. Users get reputation points for helpful answers, and Lindsay has an overwhelming number of points.
True, commentators did not believe this, saying that programming is probably a made-up fact of biography, and all that a model can do is to write: "Hello world!".
The fun continued until Lindsay herself came to the commentary:
- I have a 27 481 point in Stack Overflow, I am the leading iOS software developer for one of the fastest growing US companies. I have a bachelor's degree from Amherst University, where I study computer science and theater to live the way I love. Looking at these comments, I understand why 41% of women give up a career in technical areas. All because of the hostile work environment.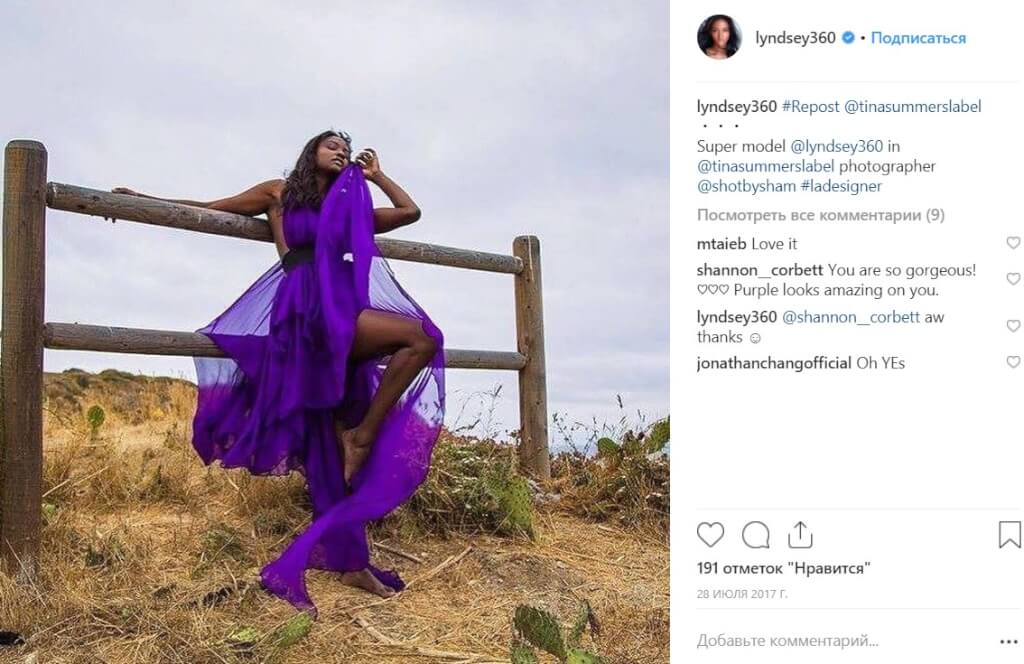 The girl stressed that she was not going to brag, but wanted to prove by her example: anyone can practice programming, regardless of gender or race.
The stereotype that programming is not interesting to girls in principle, Scott considers sexism: "Thirteen-year-old girls may well be interested in computers and technologies, if they have the opportunity. I know I myself became interested in programming when I was 13 years old. I think that many girls would like to better understand how the technologies they regularly use are created, but few get this opportunity. "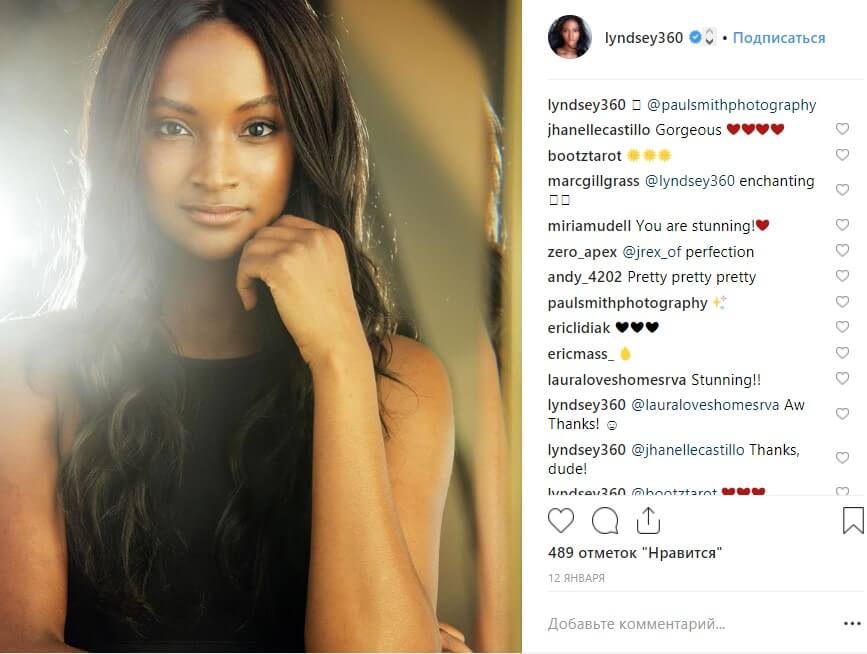 In the AppStore are two applications created by Lindsay - Educate! for iPhone and iPad, dedicated to supporting young entrepreneurs from Africa, and iPort for easy and convenient creation of a model portfolio on the iPad.