The article has been automatically translated into English by Google Translate from Russian and has not been edited.
The story of Kim Basinger: how the most coveted woman in the world became another victim of plastics
"Marilyn Monroe of the 1980s," as Kim Basinger was once called green-eyed blonde, turned 8 years old on December 2019, 66, says Wday.ru.
Her rare unearthly beauty once drove many stellar men crazy, who promised to move mountains for the sake of a lovely blonde diva. But they usually lacked the fuse to fulfill at least part of what was said. Kim grew up a shy and detached girl. She still recalls her school years with slight resentment, when she was considered abnormal and was teased with "now a fool, now a fish mouth."
However, these are matters of bygone days, and, in truth, Kim Basinger will still experience many humiliations in his life. The flourishing beauty of a young girl who became Miss Georgia in 1971 attracted the attention of modeling agencies. However, working on the catwalk, in advertising, Kim did not forget about her most cherished dream - proudly and majestically, sparkling with beauty, one day to step along the red carpet leading to Hollywood.
For this, a gorgeous blonde with perfect body shapes and a charming smile had every chance. The smallest thing was missing: assertiveness and everyday experience. And Kim especially did not trust people, rightly, in general, believing that the animals that she keeps at home are more honest and more faithful than humans. She got into the cinema thanks to luck: Martin Geig, who works on television, noticing her, even closed his eyes. A young girl without a trace of makeup, dressed casually, was so good that it was even breathtaking from her dazzling beauty.
On the subject: Dirty work: the story of supermodel Karen Mulder, who lost her beauty, contracts and mind
It was with his filing that Kim began acting in TV shows. But that was not what Ambitious Kim dreamed of. A bold step was needed, shocking and bewitching the public. When the blonde beauty with high breasts appeared on the cover of Playboy, the interest of famous Hollywood directors immediately woke up to her. And the beginning of the triumph of Kim Basinger was Adrian Line's film "Nine and a Half Weeks," where she brilliantly, sensually and sexually played a major role. True, the picture was cruelly scolded by Hollywood critics, and not without their help Kim was awarded the Golden Raspberry.
But popular men's love was stronger than a fake reward. Basinger instantly became a world star and the most coveted woman. Kim bathes in the rays of glory, before her finally got a great opportunity to fulfill all her secret desires. One thing only upset her and annoyed her: the men who met on the path of a charming blonde were far from ideal. Kim even managed at the beginning of her career to marry the son of personal make-up artist Marilyn Monroe - Ron Britton. He was 15 years older than her, and Basinger sincerely hoped that she had found a wise and reliable life partner. However, the "shy guy" who conquered her with love for animals, in fact, turned out to be a mercantile person. He, one might say, lived off a Hollywood star and was terribly jealous of her for everyone she met. In the end, they divorced, but Ron Britton managed through the court every month to rip off her alimony.
Kim was completely at a loss and went all out: she was carried away by alcohol and almost abandoned her beloved work. It was then that the first wrinkles appeared on Basinger's beautiful face. The next marriage with the famous Hollywood actor Alec Baldwin was the complete opposite of the first. Alec was romantic and gentle: hardly at the first meeting, he gave her an elephant, knowing well about Kim's affection for abandoned animals. The married couple was considered one of the most beautiful in Hollywood. Soon, Kim gave birth to a daughter, Ireland, and devoted all her free time to her upbringing.
After the birth of a daughter, a difficult period began in the relationship between Alec and Kim, which later led to a divorce. Left alone, Kim decided to regain her former glory, and she succeeded brilliantly. Alec later bit his elbows with envy when, after breaking up with him, Basinger flashed acting skills and appeared in the image of a charming and attractive woman in the famous film "Secrets of Los Angeles". She did what Baldwin could only dream of. Kim proudly walked along the carpet with an Oscar in his hands.
On the subject: As a supermodel who earned millions of dollars, became homeless and lives on the street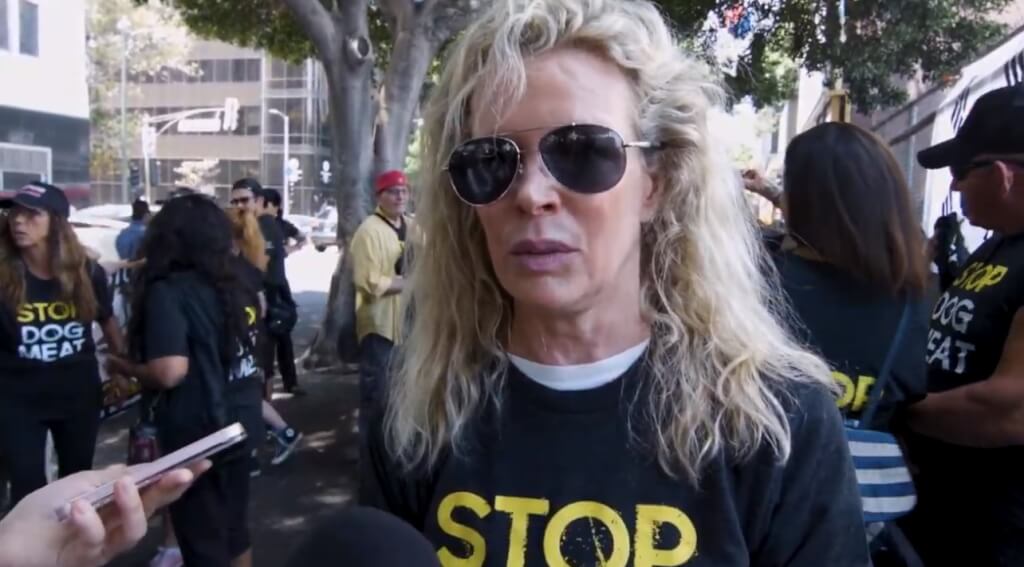 Unfortunately, Kim, when she saw the first wrinkles, was seriously worried and decided to go to a plastic surgeon. And not limited to one consultation - soon the actress got a taste, and, in her opinion, such a radical method was the best way to maintain beauty and youth. But Kim played too much in a beauty transformation - at one of the events it was difficult to recognize her, because the actress's face was too pumped over with Botox, and a circular suspender dragged her face very much.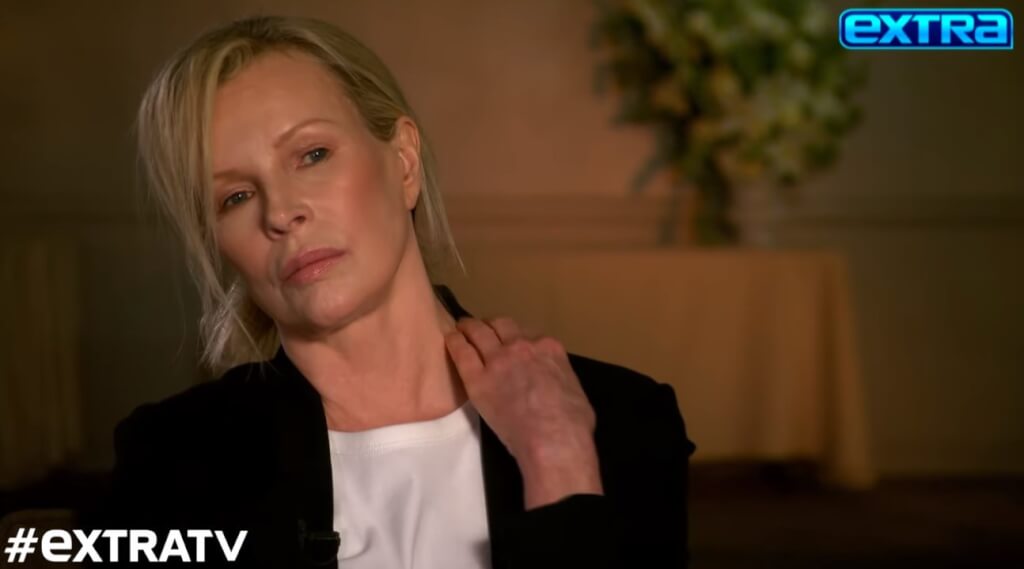 Even the fans were shocked by this transformation. There was no trace of the cold beauty of the beloved actress, and Kim, with her motionless and devoid of facial expressions, joined the ranks of Hollywood stars with unsuccessful plastic and love of Botox.