The article has been automatically translated into English by Google Translate from Russian and has not been edited.
The story is a businesswoman who, after two divorces, married with three children
15 April will be one of the main events of the year - Synergy Woman Forum, which will discuss issues of women's success, health, career and relationships with men. Especially for Woman.ru One of the forum's speakers, a business woman and designer Yevheniya Linovich, told a story about how she experienced several divorces and was able to marry with three children.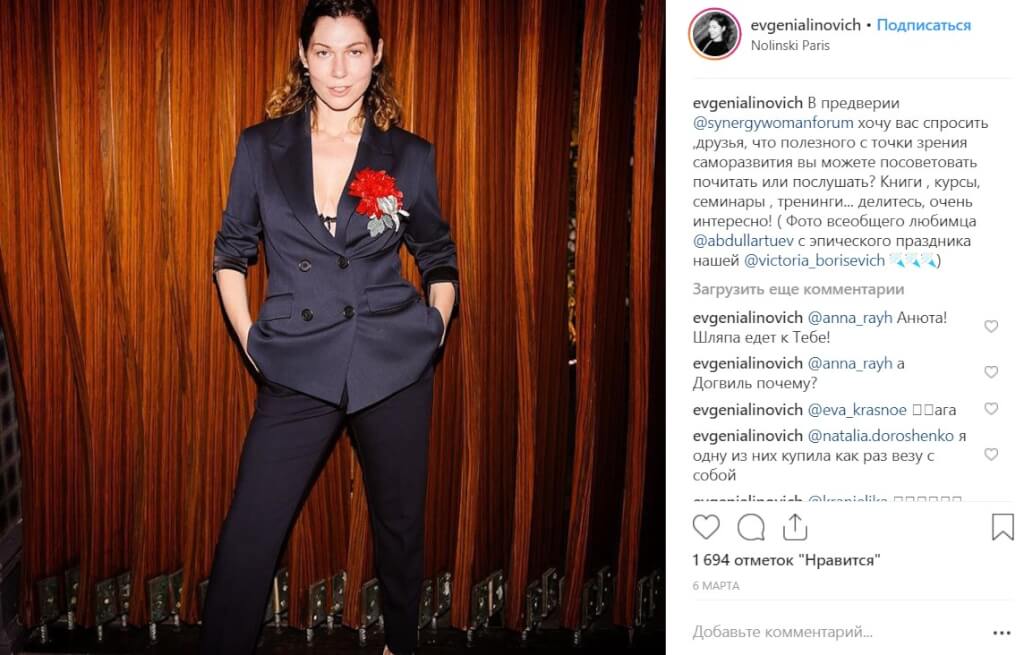 No matter how progressive and modern our society may be, it still has a stereotype that a divorced woman with children is unlikely to be able to regain marital happiness. They say, what kind of man will be pleased with the "baggage" in the form of other people's siblings, who need not only to be educated, but that they also contain? And okay, if the child is one, and suddenly there are two of them, or even three?
The social lady, founder and creative director of the Masterpeace brand, co-owner of the Palestra Sport fitness club, but first and foremost a mother of many children. A few days later she will celebrate the birthday of her fourth child - baby Alexander will be one year old. With his dad, Eugene met, being twice divorced and with three children in her arms. She shared her very fascinating (and informative!) Story with readers Woman.ru.
During the second pregnancy, my husband often began to linger, fly away from the rest before and regularly dine with "friends." That my pregnancy was a nightmare, consisting of suspicions, scandals, long expectations and strangulation of stress at night. I was embarrassed to say friends, I didn't want to upset my parents, but I didn't know about the existence of psychologists, astrologers, energy therapists and other mental throwers. But, as they say, suffering grinds the soul.
I gave birth to a child, told my husband that I was leaving him (he did not expect such a turn of events at all), I lost 15 kg in a couple of months and decided to take my personal life further.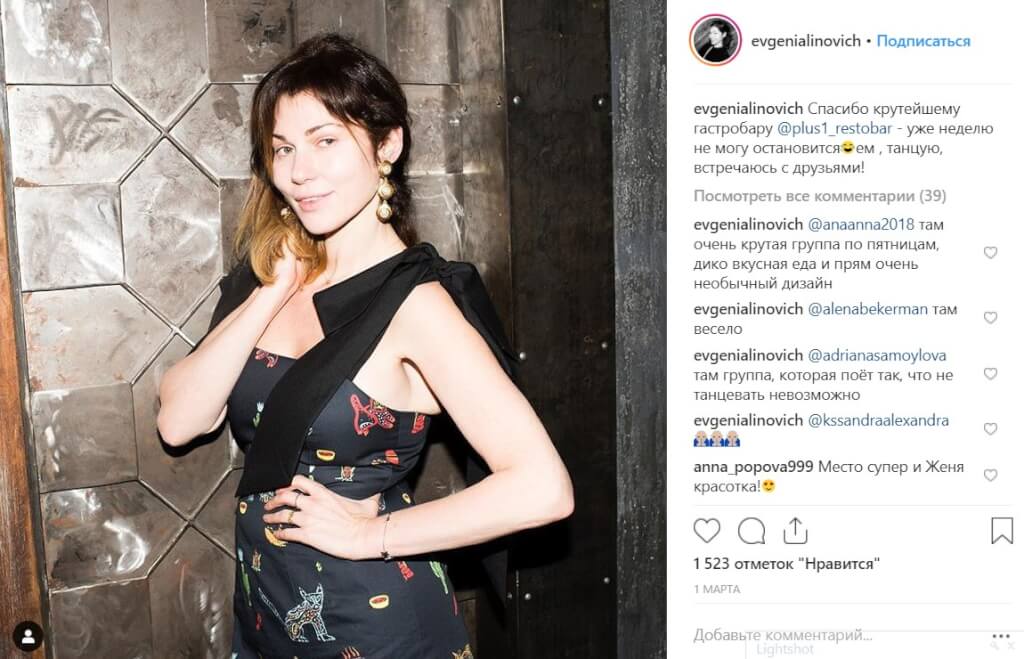 At first I blamed Moscow for all my troubles. Like, a city of temptations, irresponsible, licentious men and accessible, not valuing themselves women. But once at a training session, my friend said: "The world is as you see it," that is, everything is in the eye of the beholder! And I realized that we ourselves attract all negative situations to ourselves, that the causal relationships of our troubles and successes depend only on ourselves and our mental and energy attitude.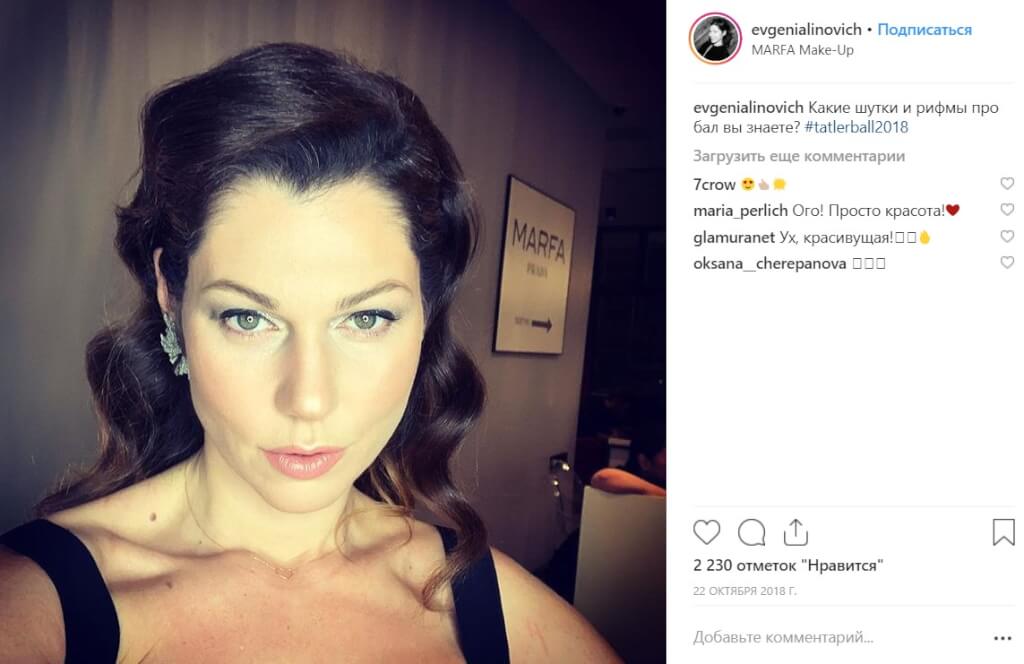 The solution was obvious - to search for those who help people to deal with mental and mental problems. So, I started bringing psychologists, coaches, astrologers, energy therapists and other specialists to Russia. For five years after the divorce, I met with great guys, tried to turn a hobby for making jewelery into a mini-business and learned as much as possible from knowledgeable people to expand my consciousness, which means expand my capabilities.
I confess, I did not think for a long time. We had a daughter, Agatha, but when she was two years old, my story began to repeat, like a chronic disease. I literally burned myself from the inside, trying to understand how it happened and what was wrong with me. I lost weight on a 7 kg in a week, neither alcohol nor sedatives acted on me.
I struggled to get myself together, trying to find the reasons for my quarrels with my husband, who for several years seemed like the most decent man on Earth.
But now I already knew that in the Universe there are no offended people in vain. That I ordered this situation to myself and agreed to it. It remained to understand when and why. I began to go to astrologers, psychologists, numerologists, specialists in women's practices, studied tarot cards and "human design".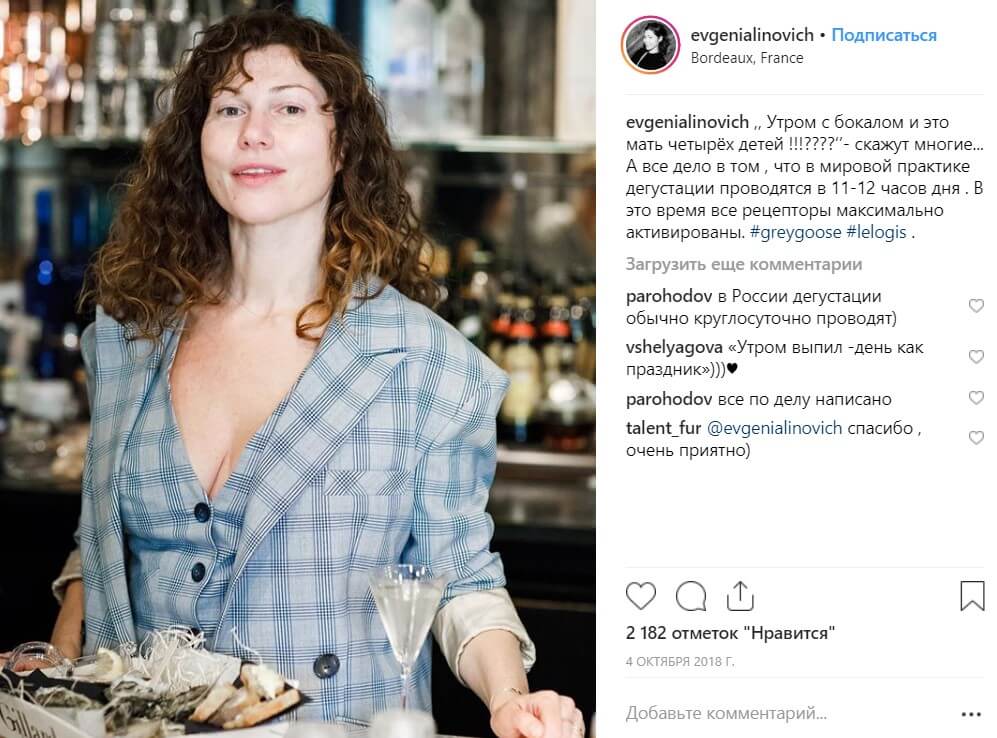 I decided this way: let it be like with a cold - I will try to do everything possible and it does not matter then what helped. I nevertheless separated with my husband, but this was already my own decision, conscious and balanced. Now I can say for sure that:
a woman must change - it gives the polygamous man a sense of novelty;
a woman should have sources of inspiration or filling herself with energy - only you want to return to a filled woman again and again;
Rejoice, but do not be pleased. The sense of contentment for the Universe is read as "this is too much" - concerns both tangible and intangible things;
learn, learn new things, change - and your world will change with you. It is like a camera lens: what kind of lens is such an image;
make a man feel like a man. Do not strain. Do not make unnecessary movements. When a woman tenses - the man relaxes;
Remember that not only thoughts are material, but feelings too. In other words, where the thought is there and the energy, where the energy is there and the blood;
watch the words. Remember that the Universe does not hear the "not" particle. That is, the phrase "I do not like being lied to me" is just a request for deception for the Universe. And the phrase "my child" instead of "our child" cuts the father from you, and from the child too;
listen to your body. Take time to smile at each organ and thank him for his work and your health. This is a small part of the advice that I use every day.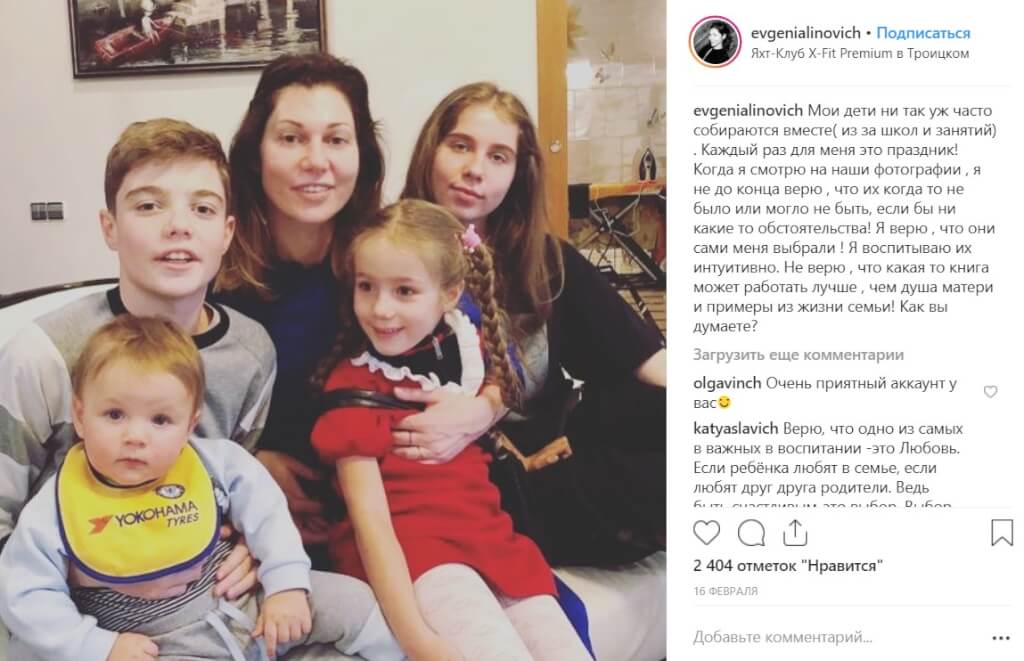 I am deeply convinced that the representatives of the stronger sex love to feel like heroes. And raising other people's children as your own is a noble act. He can be proud of himself, you can be proud of him, in the eyes of his friends he looks like a cool dude. His mother, of course, is unlikely to be happy, but let's hope that you have enough charm to please her so that she can understand why, of all the women, her son chose you. I met my present chosen one at the birthday party of a common friend, where there were about a hundred guests! I was right after energy practice.
Then I studied a lot, paid attention to the inner world, communicated with wonderful people and was ready for a miracle every second. This miracle was our meeting.
His first phrase was: "You have such energy, you will ever be a beautiful mother." He did not know that I was already a mother. True, how beautiful, only my children can judge.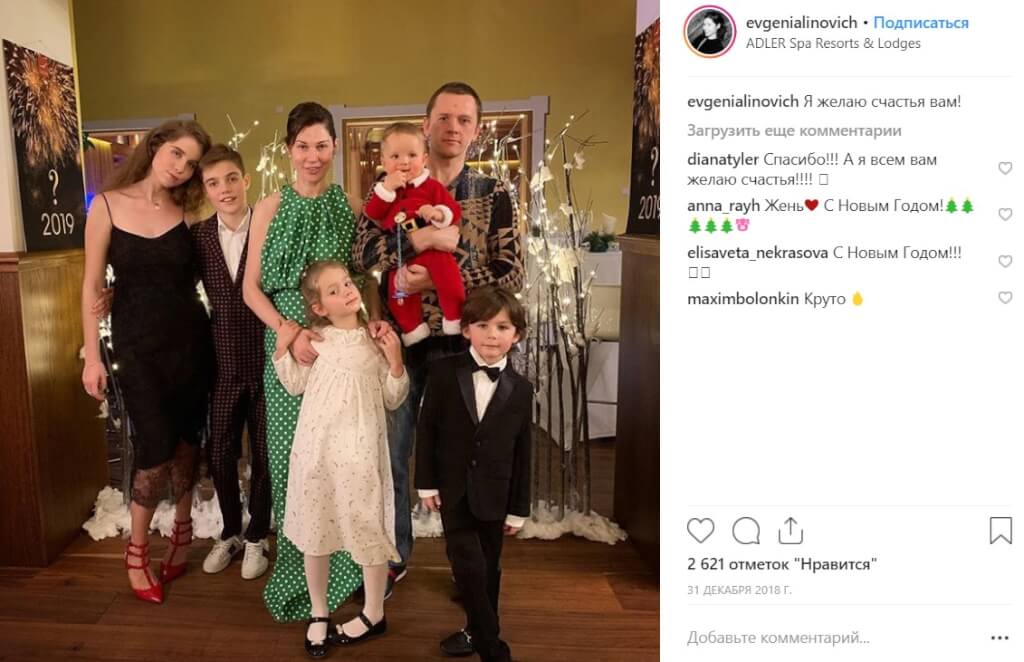 Today we have a common baby, and I hope that one day I will be a mom again.