The article has been automatically translated into English by Google Translate from Russian and has not been edited.
'Sometimes I say that these are the children of Philip': the son and daughter of Anastasia Stotskaya grow up as copies of Kirkorov
Anastasia Stotskaya constantly hears that her children look very much like Philip Kirkorov. Here is another photograph of the artist's two-year-old daughter, Vera, which has caused controversy on this topic.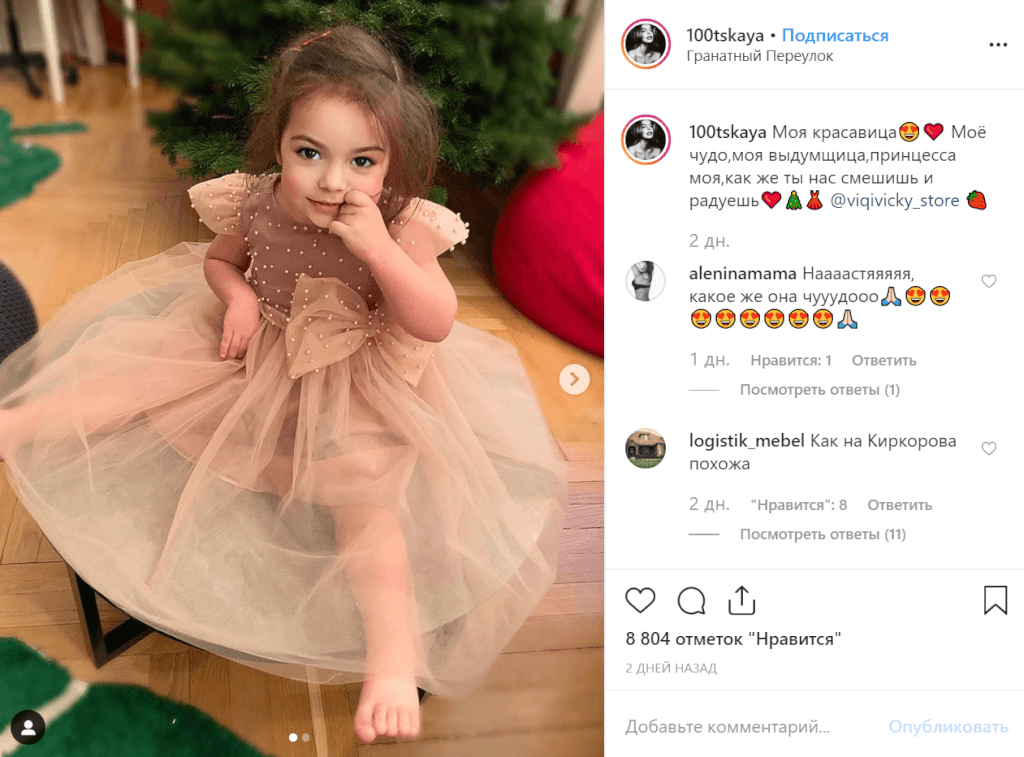 Once Anastasia Stotskaya sang a duet with Philip Kirkorov and performed with him on the same stage in the musical "Chicago". The artists have known each other for many years. Since their children were born, fans do not get tired of discussing the external similarity of the offspring of Anastasia and the heirs of Philip, writes "StarHit".
The other day, Stotskaya published a photo of her two-year-old daughter Vera.
"My beauty. My miracle, my inventor, my princess, how do you make us laugh and make us happy! "The happy mother shared her emotions.
On the subject: Fur coats, dresses and bag Dolce & Gabbana: Kirkorov showed luxury gifts 8-year-old daughter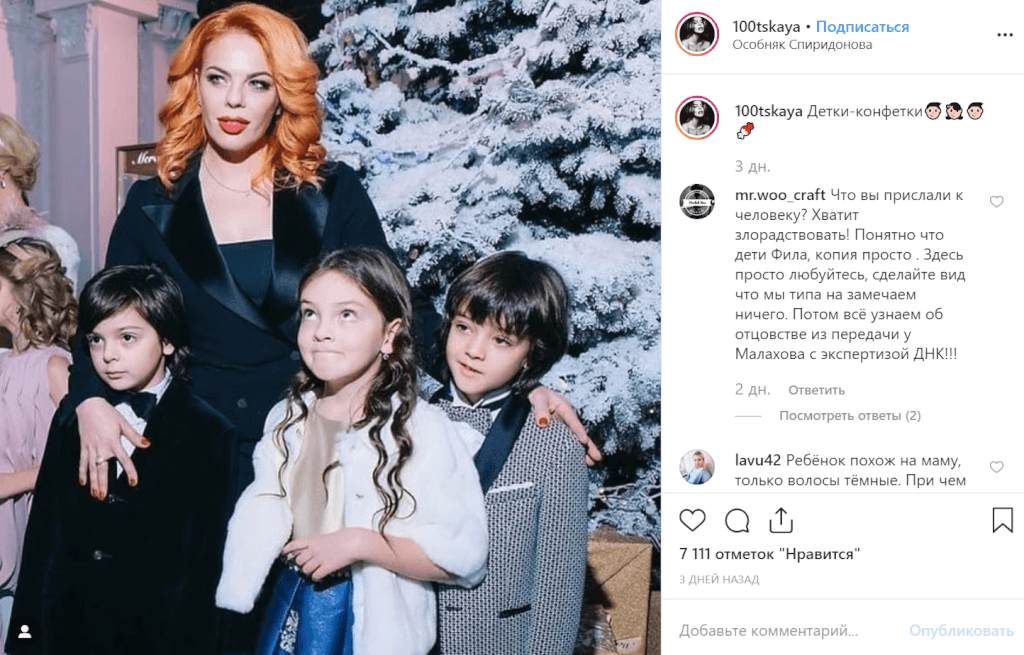 The baby's picture caused new discussions, because, according to some fans, the girl is surprisingly similar to the king of Russian pop music in childhood.
"How does she look like Kirkorov!"; "A very beautiful girl, but she looks like her parents, not Philip. Nothing in common with Kirkorov "; "Amazingly beautiful girl! It's only a pity that with makeup, but the resemblance to the pop king is obvious, "Stotskaya fans shared their opinions.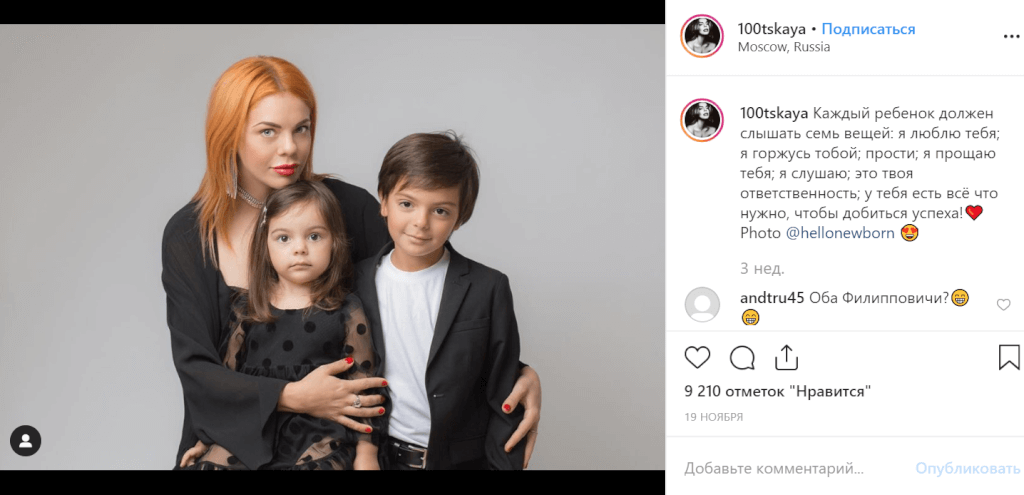 Anastasia has long been accustomed to the fact that the appearance of her son and daughter is actively discussed. In one of the interviews, she even joked that after the DNA test, people would still consider Kirkorov to be the father of her children.
"People want to think like that. This is the psychology of man. My husband looks like Philip, I look like Philip. My dad is somewhat like Philip. People write under each photo with my children: they say, a DNA test is not needed, it is clear who the father is. It does not end there. When I'm in a bad mood, I can write, they say, yes - the children of Philip Kirkorov, "said the star in the show of Alla Dovlatova.
On the subject: 'Alla will not forgive': Kirkorov recorded a video with the younger Rotaru and called her queen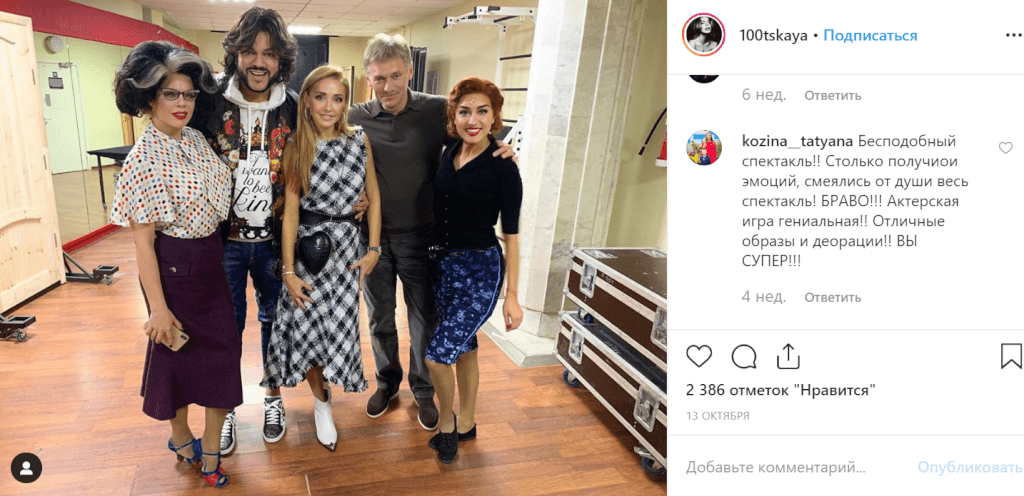 Recall that the artist is married to businessman Sergei Abgarian. He was never a public person, so he rarely accompanies Anastasia during social events. The first-born couple, Alexander, was born in 2011, and six years later, daughter Vera was born. Despite the busyness, the star devotes a lot of time to the heirs.
Recently, Nastya and her son attended an event dedicated to the New Year holidays. The celebration was attended by the children of Philip. Stotskaya later posted several photographs taken that evening, and fans once again made sure that Martin and Alexander looked like two drops of water.
However, the rumors in no way affect either Anastasia's relationship with her husband or her friendship with Kirkorov. According to Stotskaya, Philip has always been for her a mentor and maestro, whose talent and energy cannot be ignored.