The article has been automatically translated into English by Google Translate from Russian and has not been edited.
Igor Krutoy gave mom an apartment in Miami
Svetlana Semenovna will live in the town of Sunny Isles Beach. The cost of the apartment area 400 square. meters is five million dollars. It is in the USA that the Krutoy family will celebrate the anniversary of his mother.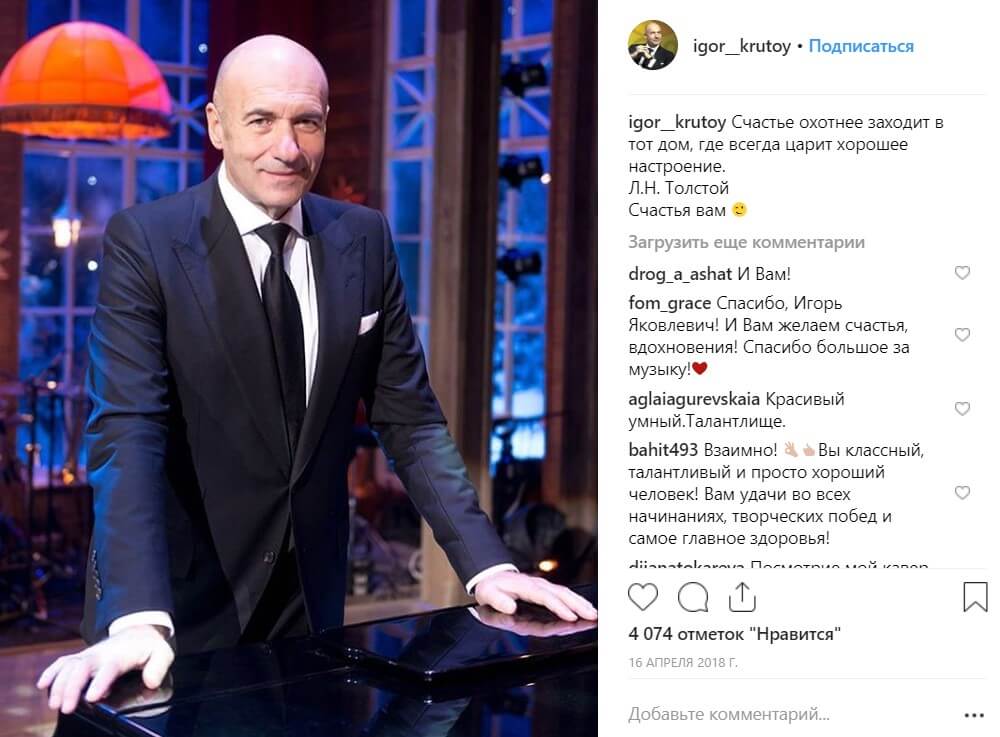 It's no secret that the family of the famous composer lives in two countries. And recently, as it became known "StarHit", Krutoy has acquired new real estate in the USA.
"Another 400 sq. M. Apartment in Florida. meters bought for the mother of Igor Svetlana Semyonovna, - told "StarHit" the artist's entourage. - Its cost is about $ 5 million. It is located in Sunny Isles Beach on the shores of the Atlantic Ocean. This area is called small Moscow, there are a lot of Russians. Svetlana Semyonovna will feel very comfortable because the climate here is warm and mild. "
Yes, and not be bored - pals nearby. The family of Angelica Varum and Leonid Agutin, Valery Leontyev, the mother of Natasha Koroleva, who settled down for a long time, settled not far from Krutykh ... Svetlana Semenovna 16 will be 85 in February. Igor Yakovlevich prepared thoroughly for the anniversary of his beloved woman.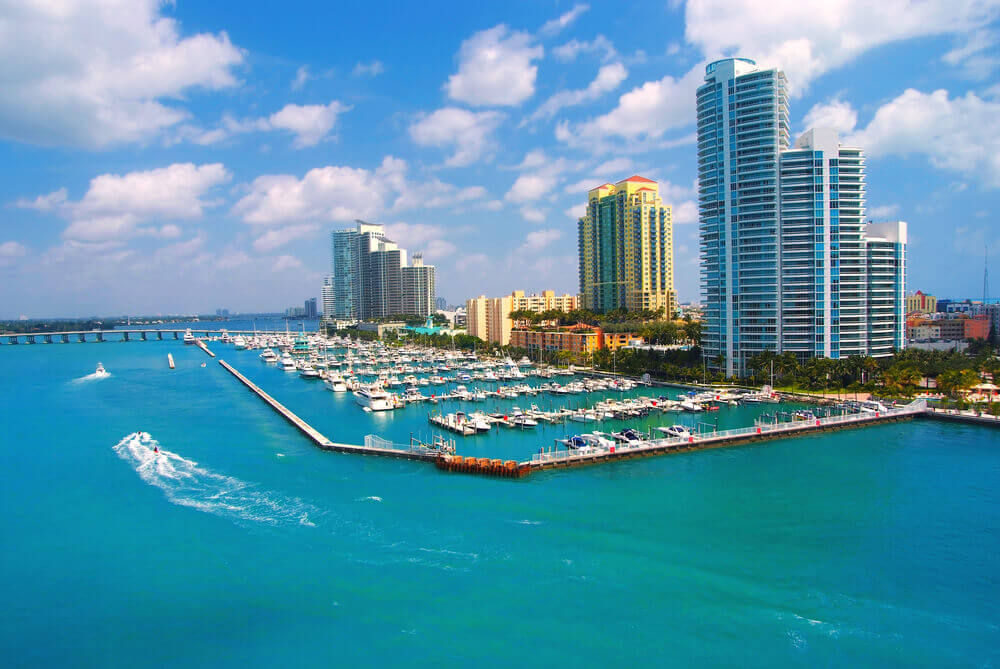 "The Cool people will celebrate their birthday in the restaurant on the ground floor of the complex where the apartments are located. Most of the relatives are already here, - celebrity friends shared with "StarHit". - Many guests are expected. Igor's mom invited all her girlfriends. The maestro will present each guest from Russia with a separate room in the hotel. The feast promises to be great. For example, just the cost of food per person is several hundred dollars! It will not do without an entertainment program - songs and dances. Where can we go without them? "
The composer has repeatedly admitted that he was always close to his mother. He tries to surround the parent with attention so that she does not need anything. Sam Cool yet prefers not to comment on the purchase of real estate. The daughters of the musician Victoria and Alexander also live in the USA for many years. Here the composer himself loves to be. He often visits the heirs, and the girls regularly come to Moscow for social events and family affairs.
Recall, July 29 Cool and he will celebrate an important date - 65 years. According to the musician, in honor of such an event, he will arrange more than one concert! The artist is used to celebrating important events on the stage, but after the performances he invariably meets with close friends and relatives. Fans do not doubt that Igor Yakovlevich will arrange a grand celebration, which will not do without creative numbers and touching congratulations.