The article has been automatically translated into English by Google Translate from Russian and has not been edited.
The perfect scrambled eggs from chef Gordon Ramsay: recipe and cooking secrets
Famous chef from the United Kingdom Gordon Ramsay has revealed his secret of making delicious scrambled eggs, writes the author of the blog "Fresh.ru homemade recipes" on Yandex Zen.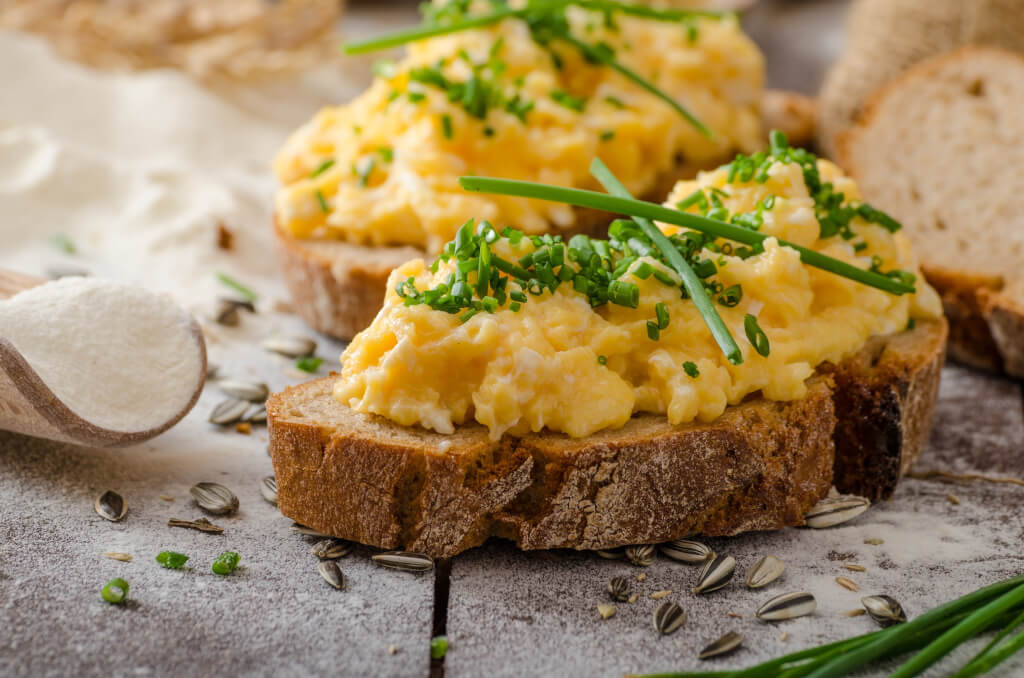 The chef made recommendations in a short video posted by WatchTheDaily's YouTube channel.
The chef's secret is that he adds all the spices at the end of the fried eggs. Ramsey believes that most cooks make a big mistake by adding salt at the beginning of cooking. In this case, the scrambled eggs turn out to be watery.
Initially, Ramsay breaks three eggs into a medium-sized saucepan, adds a lump of butter and sets over high heat. During the cooking process, scrambled eggs must be stirred all the time, and, according to the chef, this should only be done with a spatula, and nothing else. Sometimes Ramzi removes the stewpan from the fire, continuing to stir, and puts it back on the stove. Once the eggs are smooth and thick, he puts in half a tablespoon of crème fraîche (a French dairy product similar to sour cream). And only at the end of cooking does the chef salt and pepper his dish.
Gordon Ramsay recommends scrambled eggs with toast, cherry tomatoes and freshly fried mushroom caps. As the chef says, he tests his new chefs when he hires them by making scrambled eggs. When you receive an impeccable dish, you can be sure that we are a master of his craft.
On the subject: Green beans: how to cook this healthy product quickly and correctly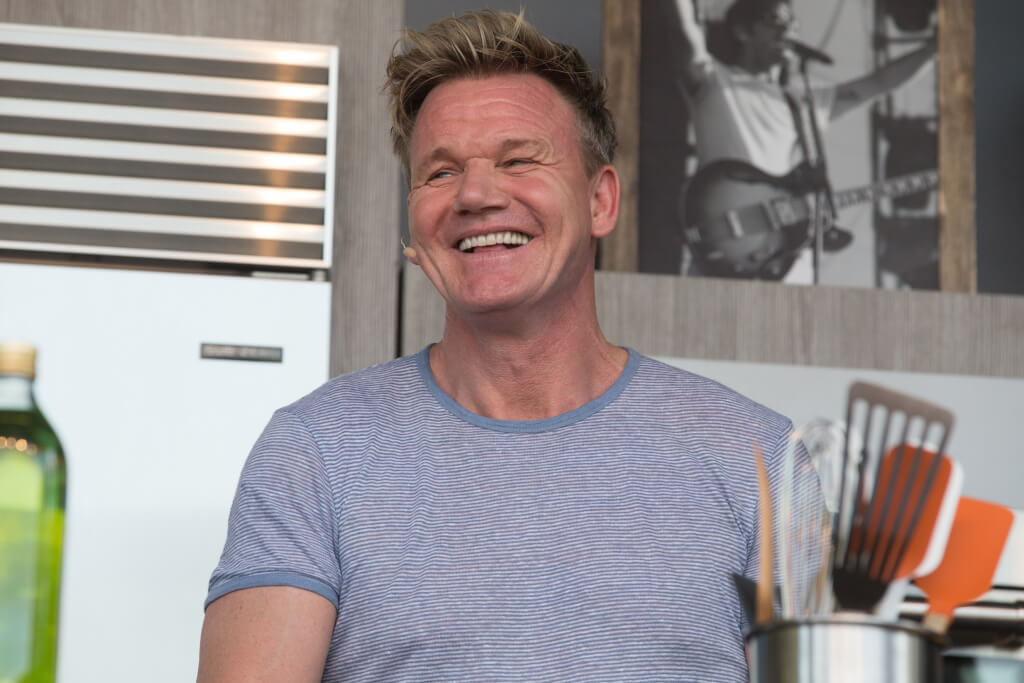 Gordon Ramsay is a renowned English restaurateur and eccentric culinary TV presenter. He has extensive experience as a chef in many restaurants in Europe. In his youth, he dreamed of playing football and dreamed of becoming a great football player. But his dreams were not destined to come true. Ramsay applied to Oxfordshire College for a degree in Hotel and Restaurant Management. After graduation, the young chef went to work in London. And he gained worldwide fame after participating in various culinary shows.
Original column published on the blog. "Fresh.ru home recipes" on Yandex Zen
ForumDaily Woman is not responsible for the content of blogs and may not share the views of the author. If you want to become the author of the column, write to us - woman@forumdaily.com.