The article has been automatically translated into English by Google Translate from Russian and has not been edited.
How to Buy Sunglasses on a Budget
Need a new pair of sunnies? There is a lot to do in our summer vacation.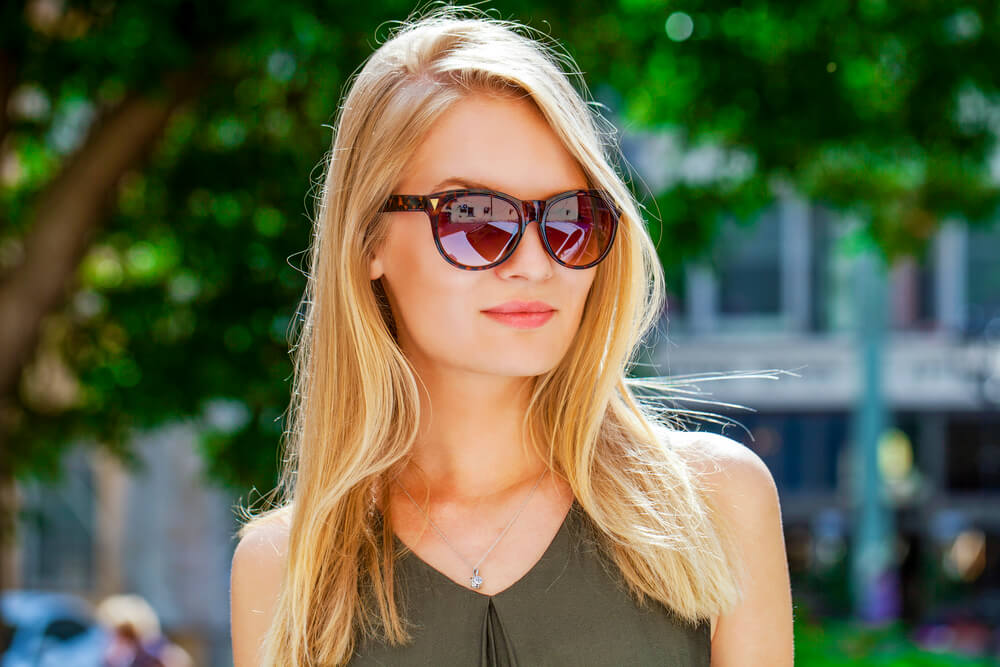 Best Deals on Sunglasses
For the best deals on sunglasses, including designer brands, shop online. Discount eyewear companies have made more than ever. Here are some sites to check out:
Coastal.com: Buy one pair, and you get a second pair free. Yours get a pair of other things, or get a spare pair for yourself. There are lots of fun possibilities with this offer.
Prive revauxYou can't afford. This is a favorite of many celebrities.
Warby parker: They'll replace your sunglasses, if they get scratched in the first 12 months.
Eye Buy Direct: $ 11, it costs more to add prescription lenses.
Zenni OpticalThere are lots of options to choose from.
Frames direct: They have lots of designer brands and a price-match guarantee. Includes options in the $ 40- $ 50 range. Note that they also sell replacement lenses for many popular brands.
Glasseshop: Lots of statement-making, fashion-forward sunglasses. Non-prescription options are as low as $ 5.95, and there are lots of options for the $ 40 range.
Learn How To Spot Quality Sunglasses
Sunglasses need to look good. They also need to protect your eyes. Get these things. Starting your search by eliminating any protection of 100 percent UV protection. Also consider eliminating any that are not polarized. This special clear coating helps to eliminate the slopes. For longer lasting shades, opt for a pair that comes with a scratch-resistant coating.
Some companies offer this feature.
But quality isn't just about the lenses. If you're not so good Buy it from the prescription eyewear company. This holds true even if you are not purchasing prescription sunglasses. If you are going to wear your sunglasses through.
Best Month to Buy Sunglasses
If you are looking for a pair of sunglasses from a brick-and-mortar store, shop August or later. By then everything will be on clearance. Otherwise, go ahead and buy your sunglasses now. It's easy to get there anytime.
Take Advantage of Your Work Perks
If you have a Flexible Spending Account (FSA) or a Health Spending Account (HSA), expenses. If you're not sure, you'll be able to spend your time. Unfortunately, non-prescription sunglasses are a no go. It is worthwhile to pay for your medical expenses.
Repair Your Current Sunglasses
Shopping for your pair? If you've made a big-name brand, you can probably buy replacement parts for them.