The article has been automatically translated into English by Google Translate from Russian and has not been edited.
'Chill, Donald, chill': Greta Thunberg trolled Trump with his own words
Revenge is a dish to be served cold. For example, a Swedish schoolgirl very elegantly spiked Trump, who published an indignant tweet about the counting of votes in the elections, writes Lenta.ru.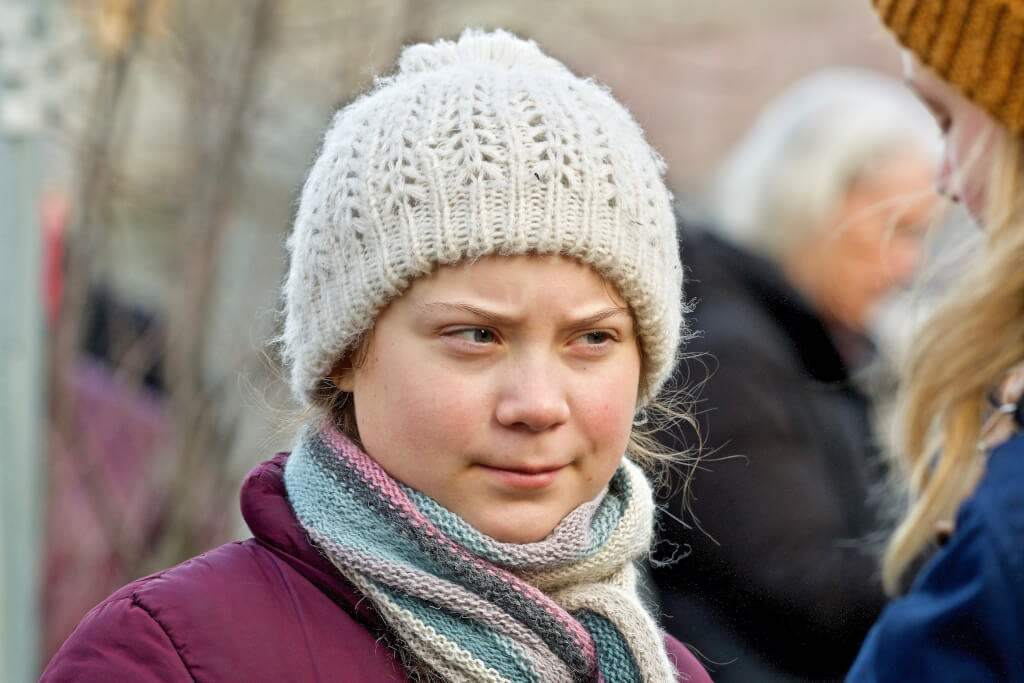 Swedish eco-activist Greta Thunberg laughed at US President Donald Trump - she answered the head of state with his own words. The fact that the schoolgirl trolled the American leader was noticed by The Hill.
The activist quoted Trump's post on Twitter, in which he called for an end to the counting of votes cast in the presidential election.
"So ridiculous. Donald has to work on his anger management problem and then go to the movies with a friend. Cool down, Donald, cool down! " - wrote Thunberg.
So she forwarded to Trump a statement he made in December 2019 after Thunberg was recognized as the person of the year by Time magazine. Then the head of state advised the eco-activist to work on her anger.
On the subject: Greta Tunberg: why the whole world is discussing a Swedish schoolgirl with Asperger Syndrome
Later, when Thunberg was asked how she felt after being publicly insulted by Trump, the Swede assured that it had absolutely no effect on her. And then she added that she and her supporters constantly face similar criticism.
"We have put ourselves in the center of attention, (...) and people do not understand us because they do not realize how critical [the environmental problem] is," the girl stressed.
In October, Thunberg urged Americans to vote for Joe Biden in the US presidential election. The 17-year-old activist stressed that she has never been involved in politics, but the upcoming US elections are "above all this."