The article has been automatically translated into English by Google Translate from Russian and has not been edited.
New York City Clothing Sales Guide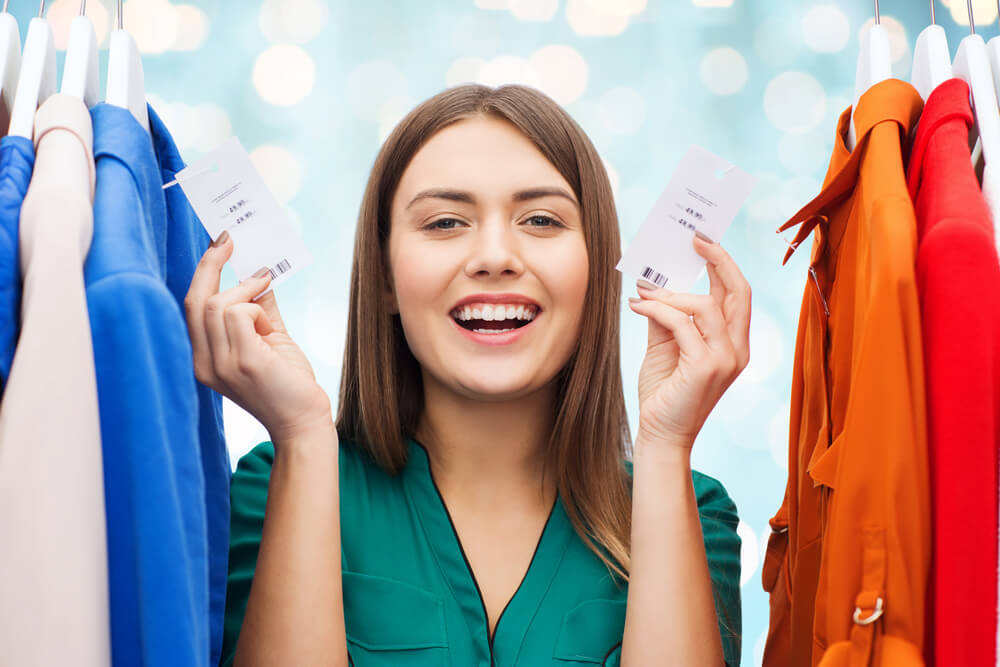 Every season, the brands are left unsold goods, which goes on sale at a discount of up to 90% of its original value. When the store announces the start of the sale, a long line of people who want to buy a fashionable item at a tempting price is collected at the entrance.
The site chicmi.com Presents a calendar of sales for branded clothing in stores in New York.
In the megalopolis, discount clothes can be bought all year round, but periods of sales are more common: spring-summer starts from April to June, and autumn-winter - from October to December. This is the time to really keep an eye on the sales calendar.
Some stores have launched sales now. In particular, EMMELLE Boutique on 1044 Madison Avenue, Vintage Archive & Marketplace at 6 Center Market Place, John Paul Ataker on 530 7th Avenue and others.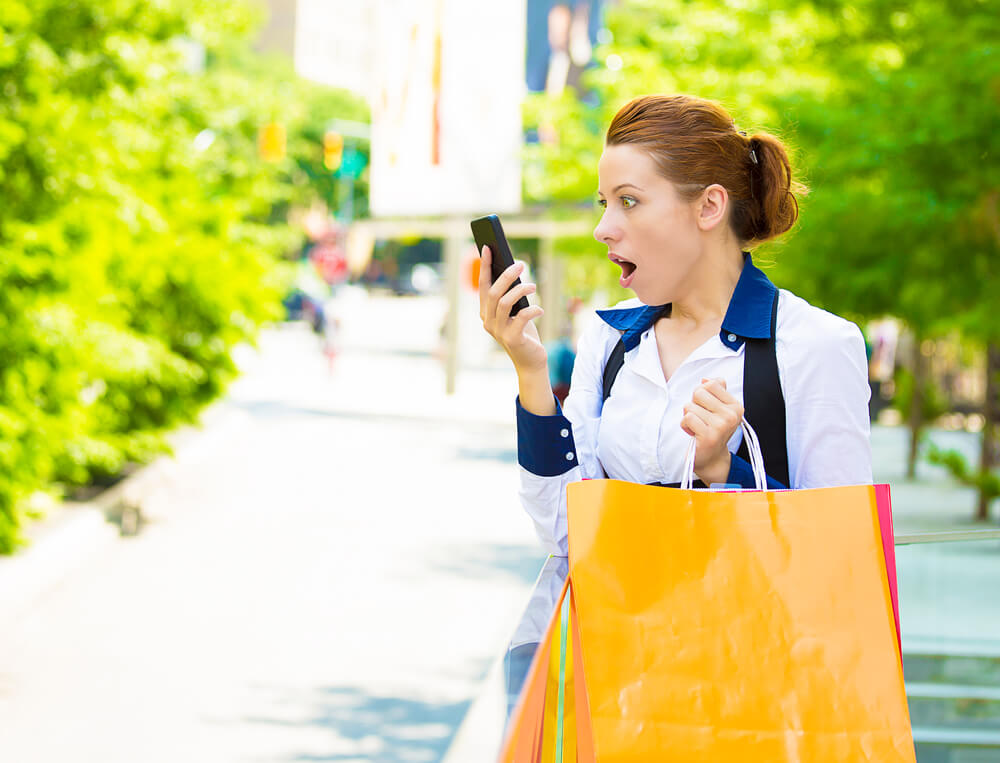 We suggest you to get acquainted with the list of those places where the sale is just beginning.
In the shop Tucker 632 West 28th Street, 5th Floor, New York, 10001, the sale starts on August 24 and lasts until August 25 (two days). Discounts on clothes up to 90%. Cash and bank cards are accepted.
In the shop Mode PR To the address: 547 Broadway, #2, New York, 10012, the sale starts on August 24 and lasts until August (25) (two days). You can buy clothes at a discount from Assembly NY / LA, Baserange, CLYDE, Gray Matters, NOMIA, OXOSI, PRIORY, Samuji and Shaina Mote!
In the shop Dreams on Air at 120 Wooster Street, SoHo, New York, 10012, the sale starts on August 24 and runs until August 27. These days, you will be offered a discount up to 80% on luxury accessories and fine jewelry, as well as on collections from fashion designers. Pricing from 20 dollars!
Sale MAMAZOO Swim in the shop La Di Da Dee / MAMAZOO Annex 225 Grand Street, Brooklyn, 11211 starts on August 24 and ends on August 26. Discounts on swimsuits and bikinis up to 35%.
Sale Masala baby в Industry City 233 37th Street, Building 1, Brooklyn, 11232 starts on August 25 and runs up to the 26 number. Discounts on children's clothes, furniture, gifts and accessories up to 80%.
We add that on Monday, 28 August sales start in Lela Rose (224 West 30th Street, 14th Floor, New York, 10001), Dolce Vita Warehouse (18-30 132nd St, College Point, NY, 11354).
4 September will start the sale in Alex and Ani (260 Sample Sale, 260 Fifth Avenue, New York, 10001).
September 6 - at Kokun cashmere (Kokun Showroom, 237 W 37th St, Suite 301, New York, 10018), Clothingline (261 West 36th Street, 2nd Floor, New York, 10018).
September 9 - at Eileen Fisher Boutique (314 E 9th St, New York, 10003). For more information about all sales in New York - read on the website chicmi.com.