The article has been automatically translated into English by Google Translate from Russian and has not been edited.
Where to meet with a foreigner for marriage?
I am sometimes asked: where to meet a foreigner? Well, after all, the experience, it seems, is - married to an American! The result is on the finger, as they say!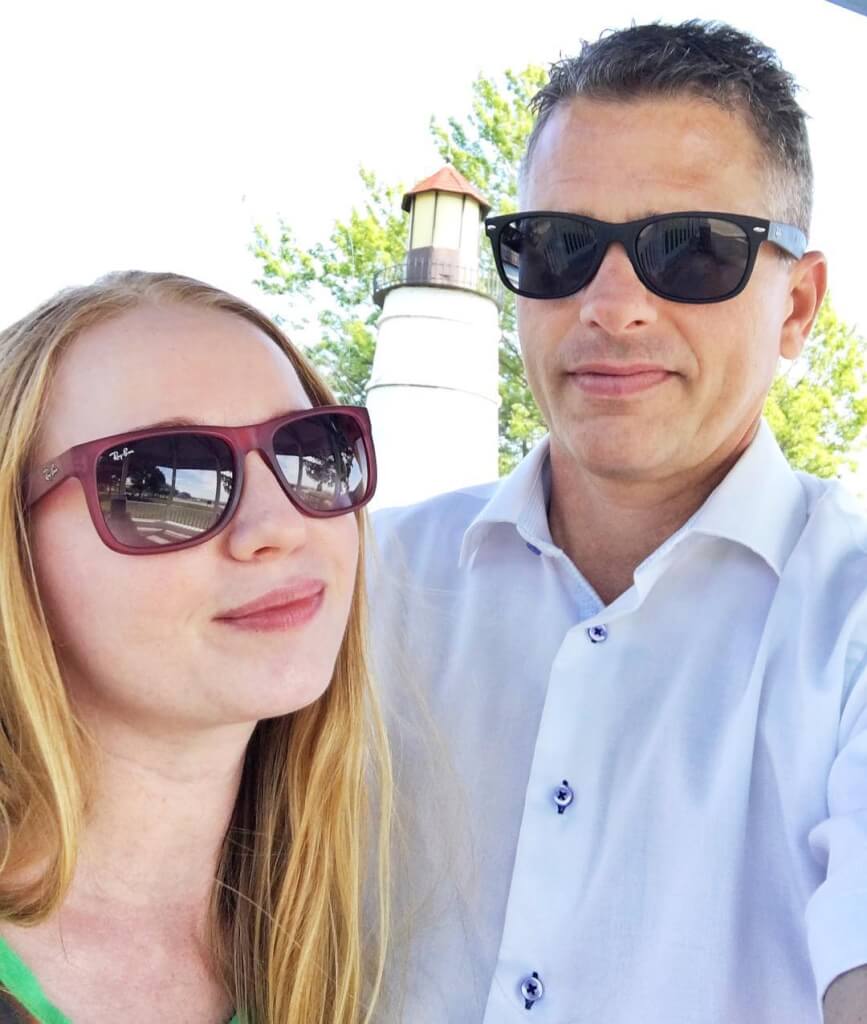 These mysterious men are foreigners…. Where do they live and how to find them? Who is asking this question? An article for you! (written with a bit of humor, so don't take it too seriously).
So, there are several main habitats for foreigners - you just need to choose the best one (or use all at once!).
The capital of the country and those places / cities that make your country famous throughout the world. Typical foreigners here:
tourists (summer is a hot season for them! As a rule, they walk around the city center, because this is the concentration of all sorts of interesting things - there and the hotel is often rented);
hard workers (arrived on a business trip or for work; a separate type of luck - if they came on a business trip to the company where you work!
My Moscow friend has her own friend - this is how she met her future husband (he was on a business trip in Moscow, now she is married and lives with him in Canada). Your task is to be beautiful, smile, flirt, and the most important thing is to be at the right time in the right place!
If you work in a subsidiary of a foreign concern (as I once did: I worked in Moscow in a subsidiary of a German company) - your chances increase dramatically - and you have the following opportunities:
go on a business trip abroad (this is my option, although I went abroad then without this thought at all! You all see the result - happily married and managed to live in Norway, Germany, now we live in the USA);
transfer within the concern to an office in another country (I had this opportunity, and my candidacy was seriously considered at headquarters in Germany, but then my boss intervened and ruined everything!);
wait for someone from the concern to fly to you on a business trip (sinful, sinful, I successfully tested this method, unintentionally, just then "fate divorced us", which I am glad, by the way!).
Rest abroad - where foreigners live or rest (by the way, this is how really one of my friends from Moscow met her future husband - they were both on vacation in Turkey and met at a party - they are now married and live in Norway).
Studying / working / visiting friends and family abroad is a great way! (Thus, one of my classmates left for Germany under the program Au-Pair - is now married and lives in Munich, and the other - met an Englishman, visiting a friend in England - now she is married and lives there).
Online dating on specialized sites - and here I tried it myself! (Now I could be married to a Portuguese and live in Portugal! You remember here, right? Don't tell my husband!).
Forget the outdated myth that it is impossible to find an adequate man there! It is possible and real! You just need to "dig"! Well, and the profile is beautifully and competently filled, of course! ✍? Please note that many Russian immigrants are looking for wives from Russia / Ukraine - through such sites! (I have friends in Regensburg who found husbands - Russian Germans - through dating sites.) This is if you need a "Russian" husband.
Many foreigners from different countries are looking for a Slavic wife purposefully - they are famous for their beauty, well-groomed and housekeeping! If you are not interested in a "Russian" foreigner - urgently pull up your English and go ahead! Do you need help?
Not sure how to find such sites? It's very simple: go online (I prefer Google) and drive something like: Dating sites (sites) or dating apps (phone apps). I see ads on TV regularly here. match.com and eharmony.com, in the ranking of the best dating sites, besides them, highlights more zoosk.com, elitesingles.com (for single professionals) and ourtime.com (for the elderly). As far as I know, this "top five" is paid, I don't know what you can do there for free, and I'm not sure if you can register there if you don't live in the USA.
At one time I used free sites (you only need to pay if you want more options, and registration, photo, search - free of charge!) For example: badoo.com. Others are available upon request. free dating sites.
And don't forget, there are also apps for your phone - you can flirt on the go.
And I also note - always be positively open to new people and new acquaintances, do not be afraid to be at least sometimes adventurous (with a share of rationalism, of course!). You never know where your destiny may be - on Red Square, in the next office, in a restaurant on Friday night, on the beach in Spain, or in the online chat of the world network!
IMPORTANT! Girls, please do not forget that foreigners are different - and they do not always need a relationship "for life". Nobody canceled such a concept as "sex tourism"! There is a smile on his face, a lock on his heart, joy in his voice, and until you understand that it is "him!" - don't do something stupid!
How did you meet your husband or loved one? (It doesn't matter if he is a foreigner or not.) Common friends? Did you study or work together? Or maybe it was love at first sight in a restaurant or at a party? Or, suddenly, the Internet is "to blame"?
Woman.ForumDaily is not responsible for the content of blogs and may not share the views of the author. If you want to become the author of the column, send your materials to woman@forumdaily.com