The article has been automatically translated into English by Google Translate from Russian and has not been edited.
Where to look for a husband if you are over 30 and you are at work all the time
It's sad, but true: it's not so easy to meet a man if your route is work-home-work-English courses. What about those who dream of a family and do not know where to meet their future husband? Of course, you can just sit at home, waiting, so to speak, for your fate.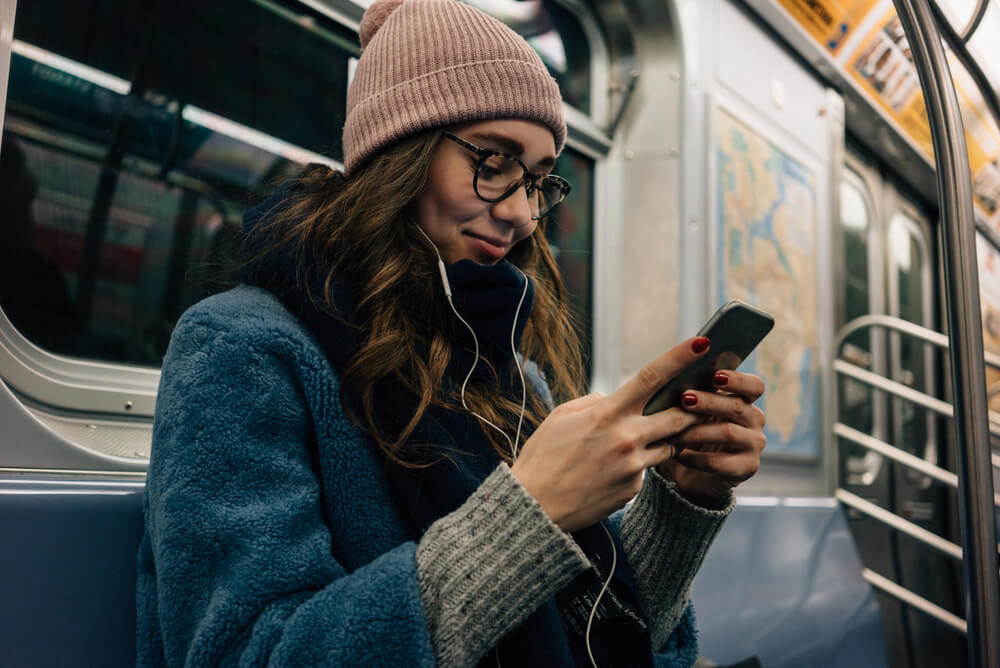 Project journalists matrony.ru conducted a survey in the popular women's community and found out where decisive women older than 30 met their soulmate. Maybe worth a try? And if something goes wrong, then at least tighten English.
So, the top 10 options are:
Dating sites (or apps like Tinder)
Yes, we were not mistaken. The main thing is to take the issue seriously. Let a thousand men write you, of which 999 are completely unsuitable for you, but suddenly the thousandth is your destiny? The main thing to remember about the rules of Internet safety: do not give your home address, credit card number, do not provide passport details and do not make a first date at an abandoned construction site on a dark night. "I went on dates as if to work for two whole months, until I met HIM," says Marina M. It is also worth looking at the topic of the portal. The site "Quick acquaintances without obligations for uninhibited" is not your option if you dream of a friendly large family.
Social dancing
Don't fall for provocations: "real men don't dance." Creative people love music! If this is about you, then look for someone who shares your interests. Hustle, salsa, Argentine tango are a great opportunity not only to find a new hobby, to tighten up your physical shape, but also to arrange your destiny. Download Meetup in your phone - and learn about all the dancers in the area.
Interest Forums
Forums, of course, do not imply a dating format. But if you know all about houseplants, the Star Trek movie, or you can assemble and disassemble a car better than any mechanic, don't be afraid to connect with like-minded people. Maybe it is in the topic "how to water an orchid" that your future husband will answer you?
Places where men gather
Just do not laugh. In the dash, at the exhibition of robotics or in the club of billiards lovers, most likely, many men. If your goal is to meet and create a family, do not waste your free evening on the display of ladies' toilets. There, most likely, only women will come. An unforced phrase will help you to get to know each other, but before you say it, you need to find WHERE they hear it.
Second degree
You will not believe it, but the university turned out to be a popular dating place for people after 30. Student years behind, but the company of classmates can be found on refresher courses and in English school. In any case, you will spend time with benefit! If you don't find a husband, learn Chinese. Unknown what is best.
On the subject: Dating sites where Americans are looking for a mate
Social network
"I looked back to see if he did not like the fact that I had lied" - sometimes an excellent opportunity to make an acquaintance. Returning to the 3 variant, look at the thematic groups. On the profile in social networks, you can make a preliminary picture of a person. If he is not in a pick-up for beginners group, "I'm gigolo and am proud of it," and in the priorities he has "family and children", maybe this is the one you were looking for?
Mutual friends
Do not hesitate to ask your friends! Maybe a best friend's second cousin is lonely. Or does a colleague have an acquaintance who has no one to go to a new musical with? It is not at all necessary to grab a former classmate at a reunion by the lapels of his jacket and pester him with the question, "Your friend didn't marry? I'm looking for a husband". But asking a loved one to help you find a company for going to the cinema or theater is not ashamed and not at all scary! The main thing is to make up your mind.
Old friends
The guy who always sat on the last desk, copied your math and swayed in a chair, could turn into an interesting man. Do not dismiss old acquaintances - "Yes, it's just Vasya!" Look at old friends in a new way. And don't be lazy to go to an alumni meeting. Many of them will pleasantly surprise you.
Work
If your firm does not impose strict sanctions on those who decide to drink coffee together, invite a nice colleague to discuss the new film. Or a new album from your favorite band. Anything but work (so that he doesn't decide that you have a symposium). Many are not ready to work with their husband on the same team. But problems can be solved as they arise, and one date does not oblige you to immediately put a letter of resignation on the director's table. Moreover, if you invite the director himself.
On the subject: How to avoid becoming a victim of a scam on a dating site: the FBI itself gives recommendations!
House
Okay, if you do not want to, do not leave the house. As Brodsky wrote, there is nothing more interesting in the world than a wall and a chair. And you do not have to dance, shoot a dash, register on the forum, if you are not interested! One of the happy brides from that female community married a man who called his mother and just made a mistake with the number. Nobody has canceled a small miracle?
Most importantly - do not forget that you are beautiful, amazing, interesting to others and to yourself, no matter how soon one of these methods works. And it will definitely work!