The article has been automatically translated into English by Google Translate from Russian and has not been edited.
Galkin openly told how they and Pugacheva chose a surrogate mother
Maxim Galkin and Alla Pugacheva never hid that their children - Lisa and Harry - were carried by a surrogate mother, writes "7 Days". Negative opinions on this matter are often expressed in society today. The TV presenter said that he did not see anything terrible in this.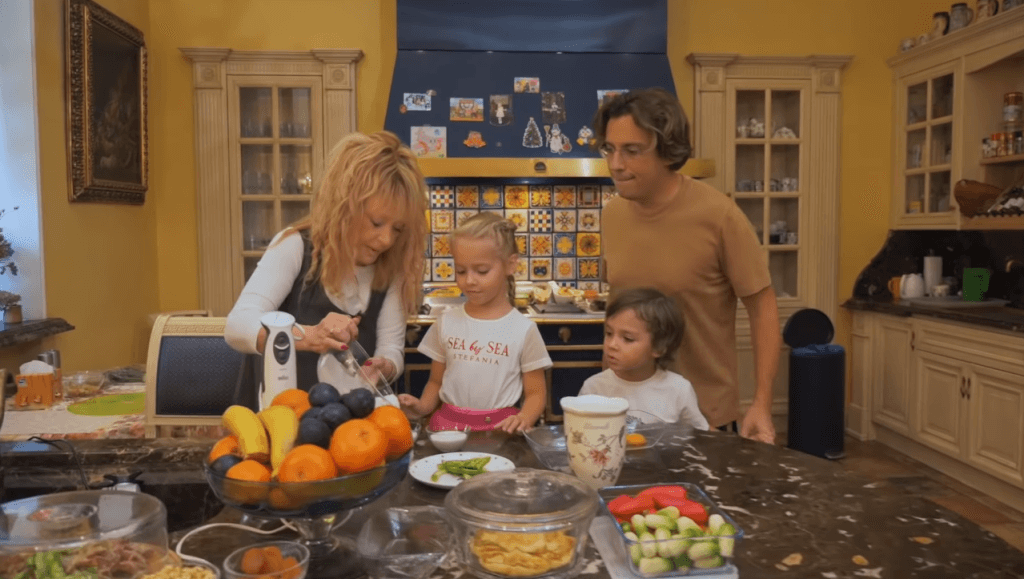 "I believe that this is a person's free choice. The most comfortable conditions possible are created for this person. We did not know the surrogate mother personally. She also did not know for whom she was bearing children. Complete anonymity. We were very lucky, it was a very responsible person. I have no internal ethical contradictions.
On the subject: 'I would live': Alla Pugacheva alarmed fans with a comment about age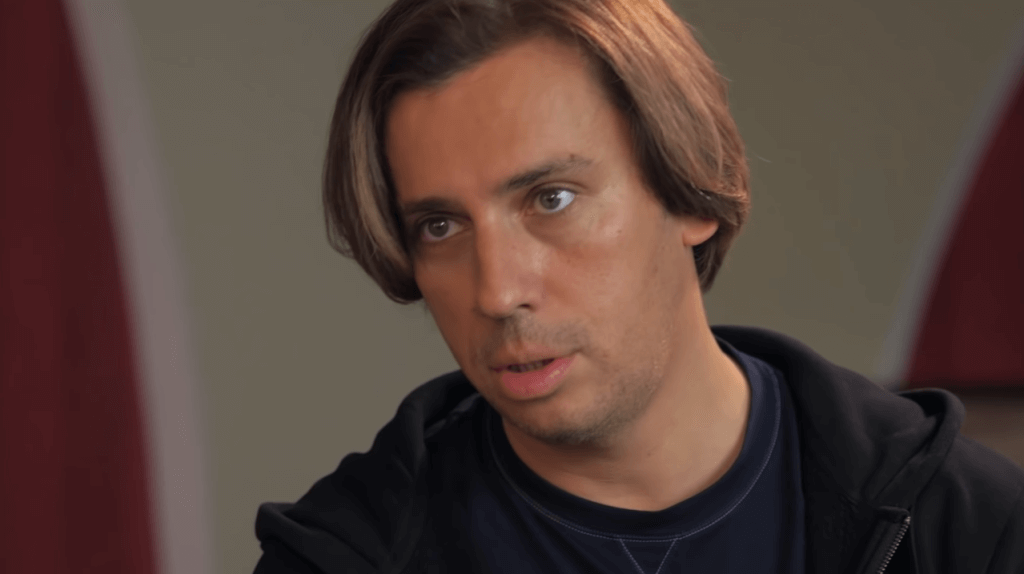 How did we choose a surrogate mother? This person was helped by experts to find us. This is a questionnaire, and interviews, videos. He does not see you, but he knows that a conversation with him is recorded on video. And you watch him, you know his biography, in what conditions he lives. There is no untruth or hidden something about it. A man speaks openly to himself, gives his data.
In any case, this is work, making money, first of all, "said the comedian.
On the subject: 'Like a girl!': Maxim Galkin shared a touching video with Alla Pugacheva
The host of the show, "And talk?" Asked Maxim at what point his paternal feelings were born. After all, Galkin was not next to a pregnant woman, did not stroke her stomach, did not talk to her stomach ...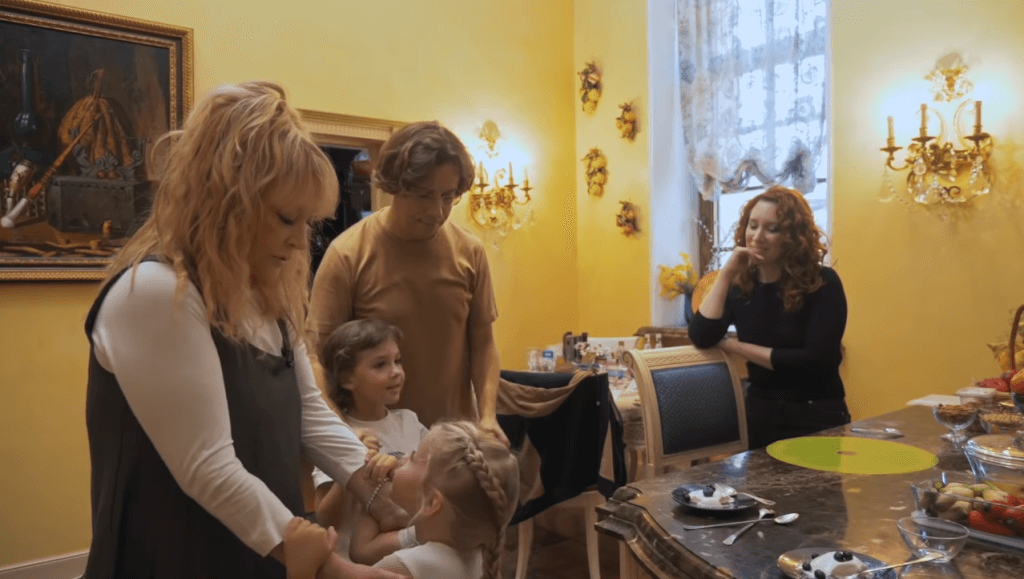 "A fatherly feeling arises when a person is an adult," answered Maxim. - When the guys are young, husband and wife ... We know from the testimony of many fathers at 20 or 25 years old - this is unconscious fatherhood. I had children at 37 years old, this is it. I instantly went crazy for these children. It is not connected in any way whether the pregnant woman walks nearby or not. This is only a conscious feeling. "