The article has been automatically translated into English by Google Translate from Russian and has not been edited.
Photoshop, drugs, poison in shampoo: how models live
Leafing through the pages of fashion magazines or watching a regular fashion show in Milan, we pay special attention to clothes and accessories, but practically do not focus it on people who advertise them.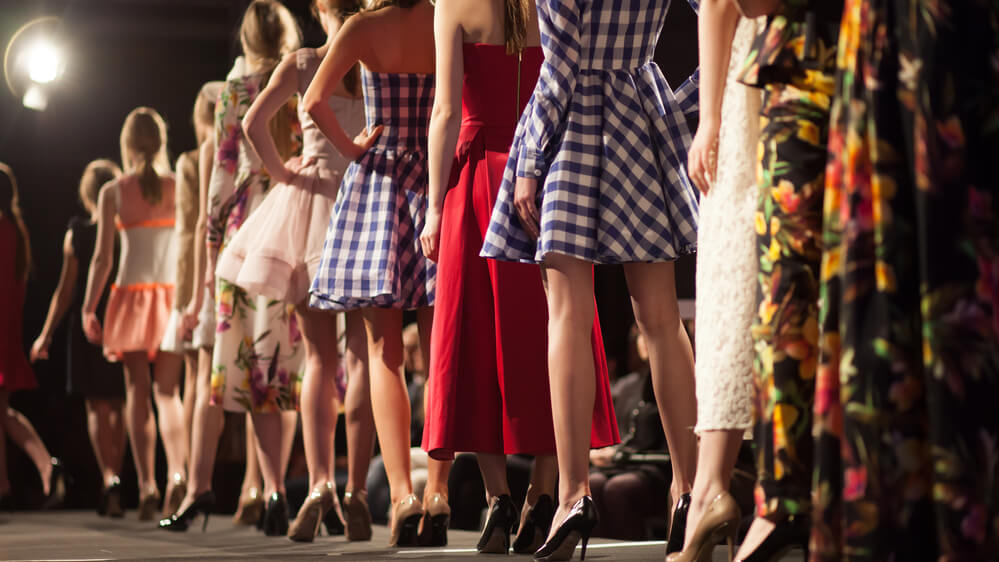 Rambler presents the Hadley Hudson project about young people trying to conquer the fashion world. How do they live? What are interested in? What dream? And what are they afraid of? Each has its own story.
Evan
"I started working as a model when I turned 16. I grew up in a small town on an island off the coast of Maine and did not know anything about the crazy fashion world. My mother's caretaker took some of my photos, and a week later I signed a contract with the agency NEXT Miami. Soon I packed my bags and went to New York, where I signed a contract with the agency. Re: Quest. You can not become a model without good luck, time and a serious attitude. In general, this is an incredible life experience for a young man. "
Raquel
"When I was 17 years old, to me in Starbucks the photographer came up. Moving to an apartment model was strange - there were a lot of other girls who lived with each other on their heads. In a two-room apartment huddled eight people. I survived everything: poor nutrition and problems with appetite, calls of strange promoters, endless conversations on Skype or Whatsapp with former guys from home, as well as bitchy Brazilians who were not allowed to use their toilet paper. Some could even pour bleach into the shampoo so that the competitor would not get a job. "
Charlie
"The best thing about working with a model is the amount of money you get for almost nothing, as well as the opportunity to meet a bunch of sexy girls. But I do not consider myself to be some kind of children's version of the "Model Male" who lives in a room with a bunch of stupid nice guys. Most models live off of attention, so sometimes the competition is serious. I was framed once. On the eve of my meeting with a potential agency, my neighbor put pepper in my pillow. My face swelled and I did not sign the contract. I follow the weight, but not because of the modeling business, but because I enjoy boxing. Sometimes models go to extremes when it comes to weight. If you are fat, no one will sign a contract with you. Some models use drugs, such as cocaine, to avoid gaining weight. I occasionally use drugs as well, but only because I like to hang out and have a party at parties. "
Hydra
"I was noticed by a small agency in Raseiniai's hometown in Lithuania. I left home very early, and this taught me to take care of myself. I lived in an apartment with other models, and it was super. I have never had so many friends, besides pretty. In the fashion industry is very strong competition, although where is now easy?
Customers decide which girl or which image will suit their brand this season. If you have not been chosen, nothing personal is business. Most of the modeling business is waiting: you are waiting for a flight and a taxi, waiting for your turn to casting, waiting for the exit to the catwalk, waiting for you to get your hair done and makeup. Learn to wait and be patient. "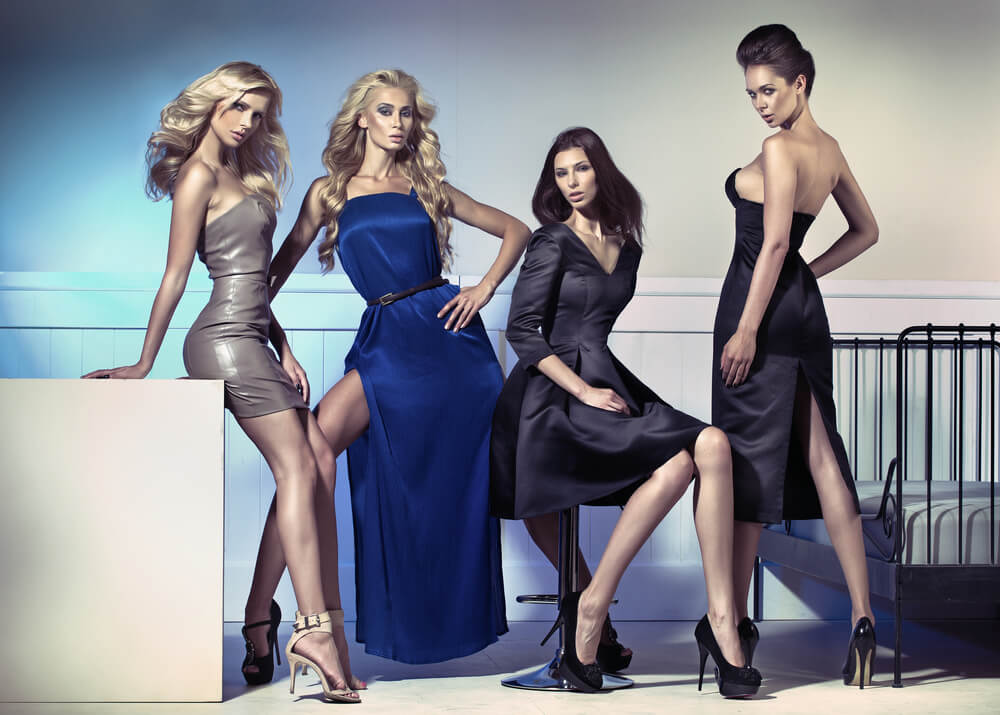 Rhine
"I lost the argument during a football match, as a result I went to the casting. I was mistakenly recorded as a man, and off we go. Few people look the same as me, so I have few competitors. If I am hired as a woman, then they ask me to maintain the size of 40-42. If as a man - the size of 42-44. Sometimes it can be hard to change the parameters of your body for photo shoots, but I do it carefully and in safe ways, under the guidance of nutritionists. I love my body and send people who ask me to starve for photos, far away. To do this, they have Photoshop. You either like me or not.
Marseilles
"I moved to New York from Fargo in North Dakota to study. Previously, I did not know what a plus-size model is. I have always tried to lose weight. When the agent first approached me, I didn't even think about modeling. I was not ready for this.
I was 19 years old. Sometimes people do not understand the industry of model business for plus sizes. But to know that you can inspire a girl from Ohio to love your own body is always a pleasure. I was shocked when I realized how easy it is to create a career, just by continuing to love myself and my body. If I had to change my body for the sake of work, I would give up such work. I have other qualities. Besides, I am a smart girl. "
Priscilla
"This photo was taken a few years ago. I wanted to take a picture a la "house model", but then I didn't have an apartment. I worked as a model for only a few months, so I lived with my parents then. There was practically no work, because at that time the Paris market was rather limited for girls of color. So I asked a friend to give me a flat for a photo shoot. This picture is not me, but rather an image that I embodied under the influence of all those magazines that I read then. I used to dress to like men, and now I like myself. Now I look different and no longer work for an agency, but that suits me. I finally found myself. Oddly enough, I now have a lot more job offers. "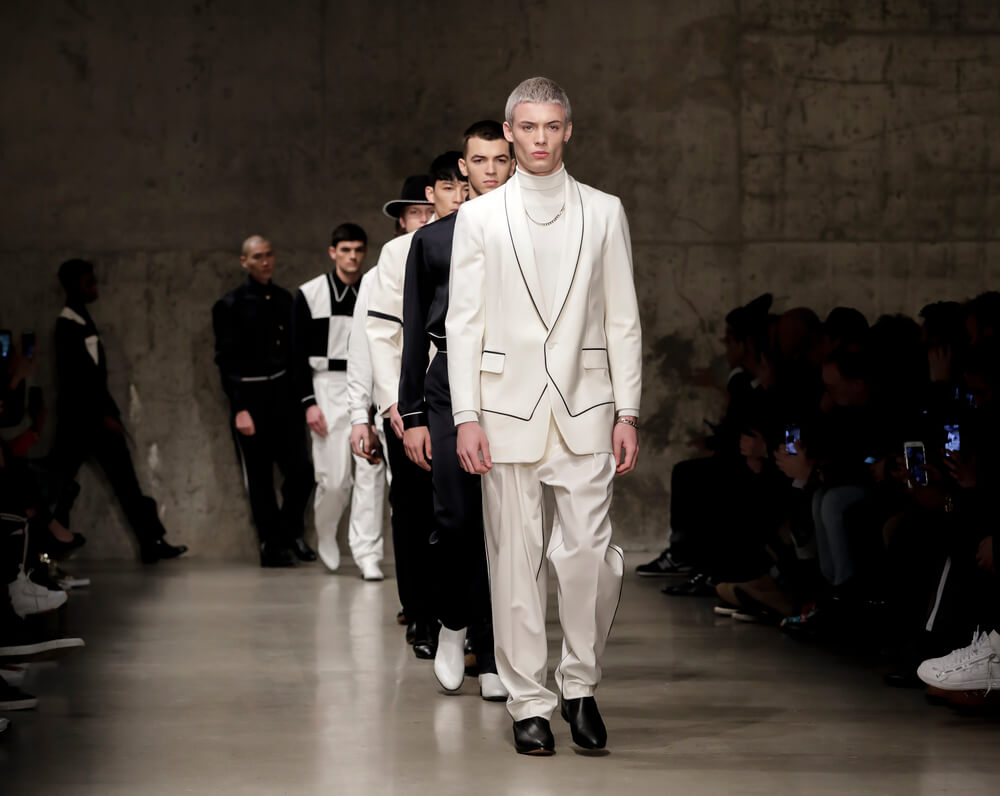 Leander
"I was dancing break dance at Alexanderplatz in Berlin when an agent approached me. The worst thing in the modeling business is casting for the fashion week. I know models that stand in line for hours to earn 100 euros. But my life is not only a model business. I started a record label Dezi-belle. I am studying business and politics and still quite a prominent figure in the break-dance scene. "
Nicolas
"When I first got into modeling business at the age of 13 years, I usually filmed somewhere with a skateboard or surfboard. I grew up in New York, so I already had friends when I entered the fashion world. I did not stand in line for the castings, so I avoided the negativity experienced by models coming to New York. For me, every day is associated with music. I play in a group Caverns. I think models need to have other hobbies and interests if they want to maintain a healthy ego. If you really have a favorite thing, you are not so exposed to the sharp action of criticism. "
Corey
"I really liked living in a flat for models - it was never boring there. All these guys from different countries and spheres of life come together because of one goal. And although we practically did not know each other, we got along well and almost never quarreled. "