The article has been automatically translated into English by Google Translate from Russian and has not been edited.
Facebook flashmob: wedding dresses for hurricane-hit brides
Resident of Opelika, Alabama, posted on the Facebook page of the media company Love what matters A letter with an unusual idea: she offered to present her wedding dress to one of the brides who suffered during the hurricanes Irma and Harvey.
Every girl dreams of her ideal dress from an early age, and the wedding itself is always a dream holiday. Many brides were left without a livelihood and the opportunity to buy a beautiful dress as a result of the devastating American hurricanes. But this is not a reason to abandon the holiday and fairy tales.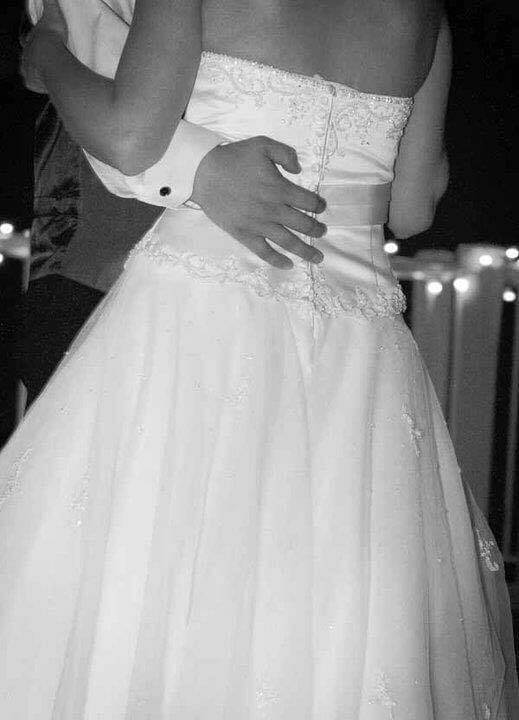 "As I stare at the wedding dress hanging in the closet, I can't help thinking of the brides hit by hurricanes Harvey and Irma. My dress has been hanging on a hanger for 7 years and I honestly don't know what to do with it.
So, I want to give my dress! If you are a bride or you know a bride that has suffered from hurricanes, write to me! My only condition: after you use the dress, hand it over to the next bride. It is like help from sister to sister.
I know a dress is not the most elegant or extravagant. But it was the perfect outfit for my perfect day of love. I would love to share a dress for another woman on her special day, "Amber wrote.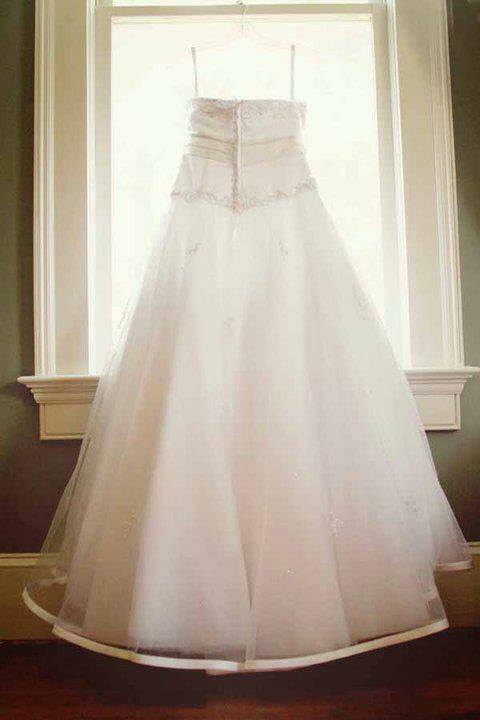 The idea of ​​the girl turned into a real flash mob: subscribers of the page began to offer their outfits, accompanying them with photos of their own weddings. The bridesmaids also joined the promotion, who are also willing to donate dresses for the holidays, provided that the outfits are handed over to the next needy. To participate, it is enough to write Amber amberdwhite@yahoo.com.