The article has been automatically translated into English by Google Translate from Russian and has not been edited.
Philip Kirkorov spoke frankly about love and wedding plans
50-year-old artist gave an interview Sobesednikin which he spoke of male loneliness, female attention, love, and possible marriage. What did the journalists manage to find out from the famous singer?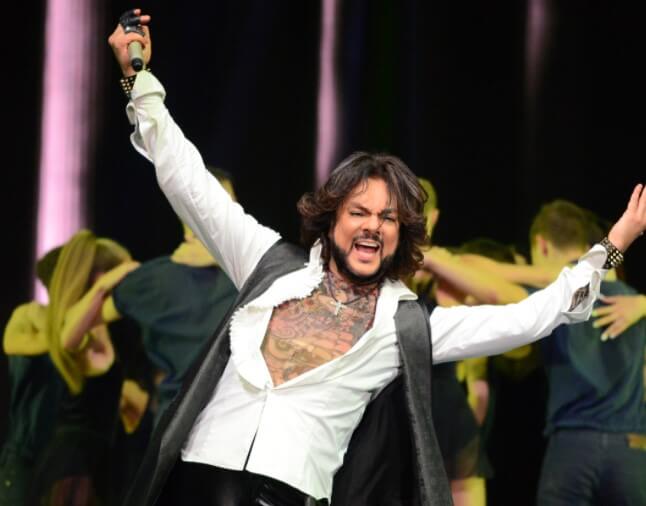 Recently, Philip does not indulge her fans with the details of his personal relationship - the public only notices that he is still friends with his former wife Alla Pugacheva and loves her children very much, and also pays maximum attention to his heirs Alla Victoria and Martin Kirkorov. Despite the difficult break with Pugacheva, who was married to 1994 and 2005, the singer maintains relations with the family of his former wife and, apparently, all long-standing differences are forgotten.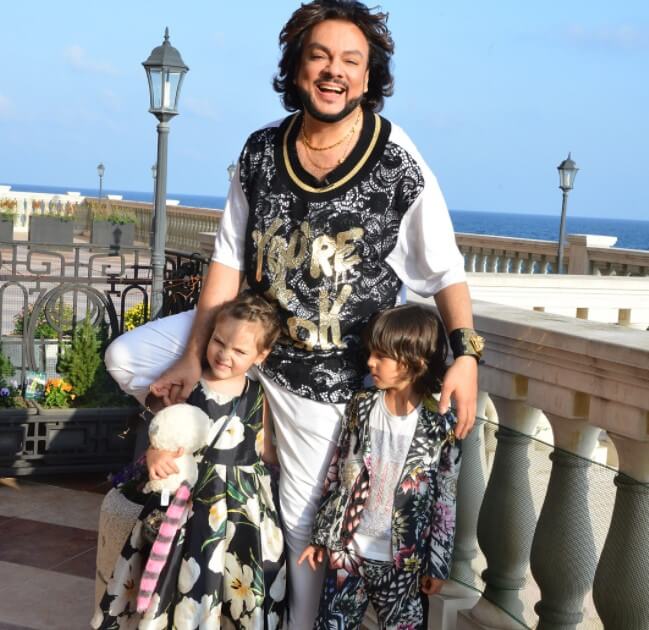 Previously, the pop king of the Russian stage made strange confessions right from the stage, for example, he said that all women without exception, including married ones, want to drag him into bed and rape him. Now he decided to comment on his possible wedding: "I don't know if I need to get married. If such a woman appears, then you will need to think. I like to repeat that problems need to be solved only as they come. What if such a girl does not appear? Why shake the air in vain! We must live for today! ".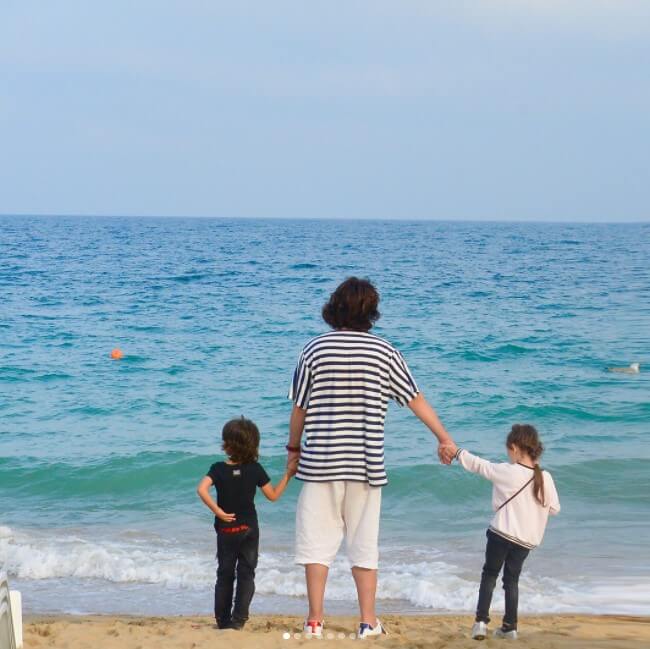 According to the artist, he does not suffer from a lack of love: "I have it rushing from all places. Everything I miss is in children, music and audience. " Kirkorov admits that he enjoys being alone - there is an opportunity to think, to find an idea for a show or song. "I am treated kindly by the love of family and children," adds the pop idol.