The article has been automatically translated into English by Google Translate from Russian and has not been edited.
'It cuts wings': how do the stars live that cancer returned to after remission
Such different women, such different fates. Only one thing unites them - oncology, which had to be encountered not once, but twice and even more. Woman.ru talks about popular people who continue to fight a terrible disease, no matter what.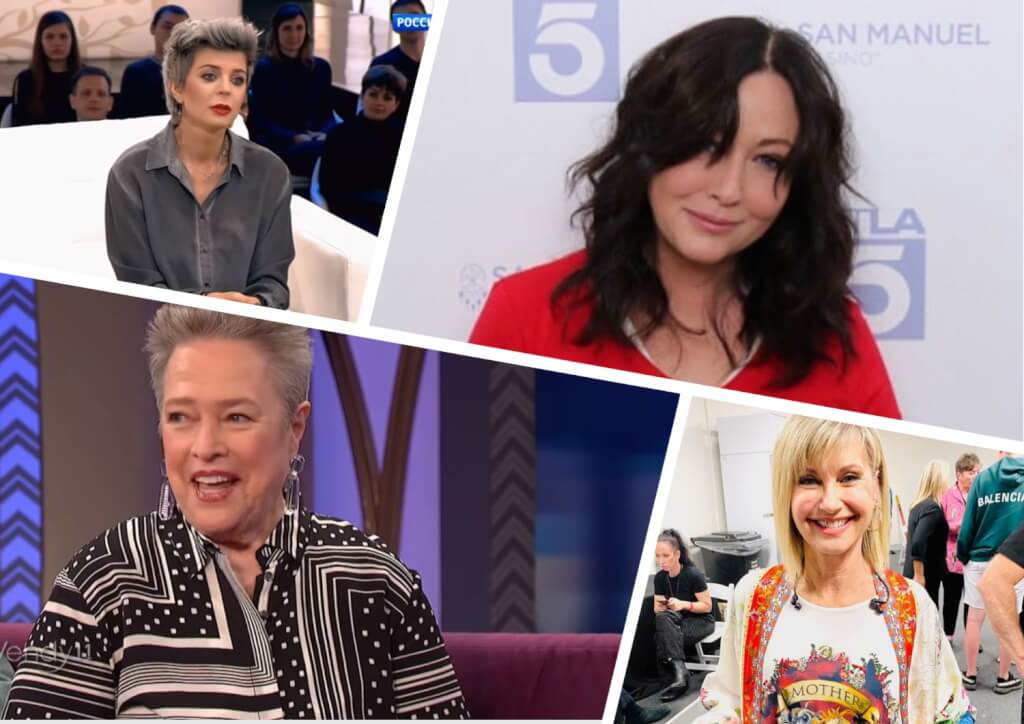 "Why me?" - asks the Universe every person who is faced with cancer. And some have to go through this hell more than once. In the new material, Woman.ru tells the stories of four brave and famous women who had to gather their will and the remnants of hope in a fist and challenge cancer several times.
Shannen Doherty
In 2015, the star of the Charmed series, Shannen Doherty, announced that she was diagnosed with breast cancer - a terrible diagnosis, which, according to statistics, 1 woman out of 8 faces.
"Yes, I have breast cancer, and now I am undergoing the necessary treatment. I continue to eat right, exercise and remain positive. I thank my family, friends and doctors for their support. And, of course, my fans who stayed with me, "Doherty told People.
The actress did not hide anything related to her diagnosis, and posted on Instagram photos without hair to show all people suffering from cancer that they were not alone.
After two years of suffering and painful procedures, Doherty announced the good news: she went into remission. Cancer backed down.
In October 2017, Shannen wrote an honest post about the fight against the disease, in which the phrase "Cancer is with you forever." Who knew that she would be prophetic. At the beginning of 2020, Doherty shocked everyone with a sad admission: the cancer has returned. She has a fourth stage.
In the studio for Good Morning America, the actress swallowed tears and said, "This is a bitter pill that is hard to swallow. I'm stunned. I am very scared. " Shannen added, "I have days when I think, 'Why did this happen to me?' But then I think, why shouldn't it be me? Who deserves it? None of us".
The Beverly Hills 90210 star admitted that she didn't want to tell fans about the relapse, but then she changed her mind: "I prefer people to hear this news from me." At this difficult time, Shannen is supported by her husband and mother, as well as millions of fans around the world who believe that the star will be able to fight cancer for the second time.
On the subject: Emilia Clark, Lyme Vaikule and other stars who hid a deadly diagnosis
Kristina Kuzmina
Twice the same diagnosis was encountered by our compatriot, theater and film actress Kristina Kuzmina. The star of the films "We are from the Future - 2" and the series "Adjutants of Love" were diagnosed with oncology in 2013. The actress then underwent surgery, and the disease receded. Not for long.
In the summer of 2017, doctors told Christine that the cancer was back. And this meant only one thing - she had to endure all the horrors of treatment for the second time.
"Five years ago, I already had cancer. I was treated, underwent surgery, everything seemed to go away ... And if we talk about this case. The second time, of course, is mixed, strange feelings. You are not in shock. But you cling to the thought that this may be a mistake. If five years ago I didn't fully understand everything, then for the second time I already knew what chemotherapy was ... "- said Kuzmina.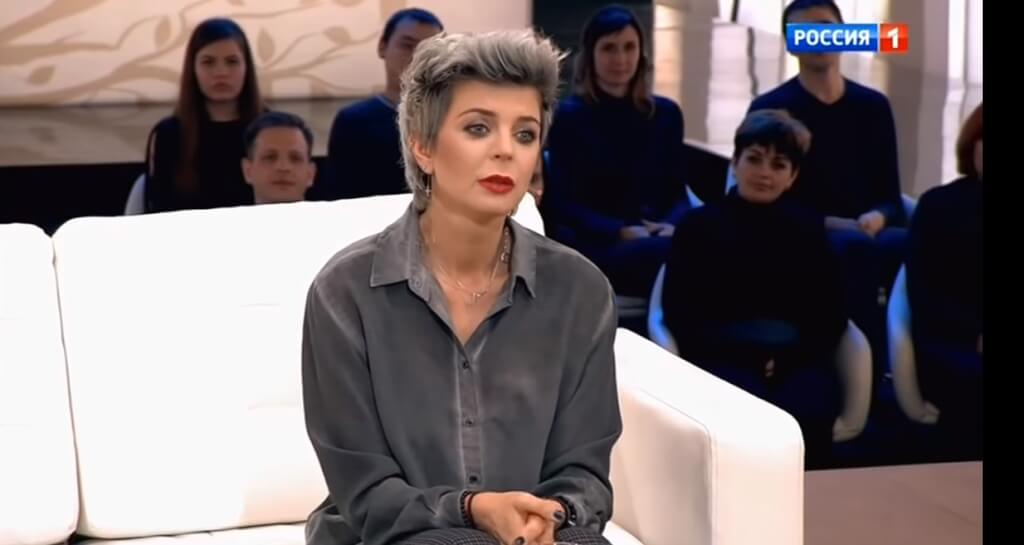 The daughter of actress Agrippina-Agrafen, whom Christina gave birth to in marriage with director Dmitry Meskhiev in 2010, knew that her mother was sick. She was already seven years old, and she understood that Kuzmina had not just had to cut off a luxurious mop of hair.
"At first, it was a shock for her to see her mother in this form. I don't know if it's right or wrong to tell the child about cancer, but my daughter supports me, "the artist frankly stated. Kuzmina even found advantages in her position: "I absorbed all kinds of high-calorie foods and goodies in incredible amounts. It was very cool! You are not recovering at all. This is cool!" They say the truth that everywhere and always you need to look for the good.
The second cancer also entered the remission stage, but Christina is not sure that she can finally relax: "It cuts wings so much, you can't guarantee anything for yourself."
Olivia Newton-John
The cult actress and singer Olivia Newton-John is familiar to many by the legendary role of Sandy in the movie musical "Briolin." The actress, who is now 71 years old, has encountered cancer not once, or even two, but as many as three times!
For the first time she heard the terrible word "oncology" in 1992 - the star was diagnosed with breast cancer. Then the artist was able to defeat the disease, but this was very difficult for her: she had to resort to the procedure of partial mastectomy and reconstruction.
Cancer retreated for a long 20 years. But not forever.
In 2013, Olivia again had to be treated for oncology, and she did it secretly.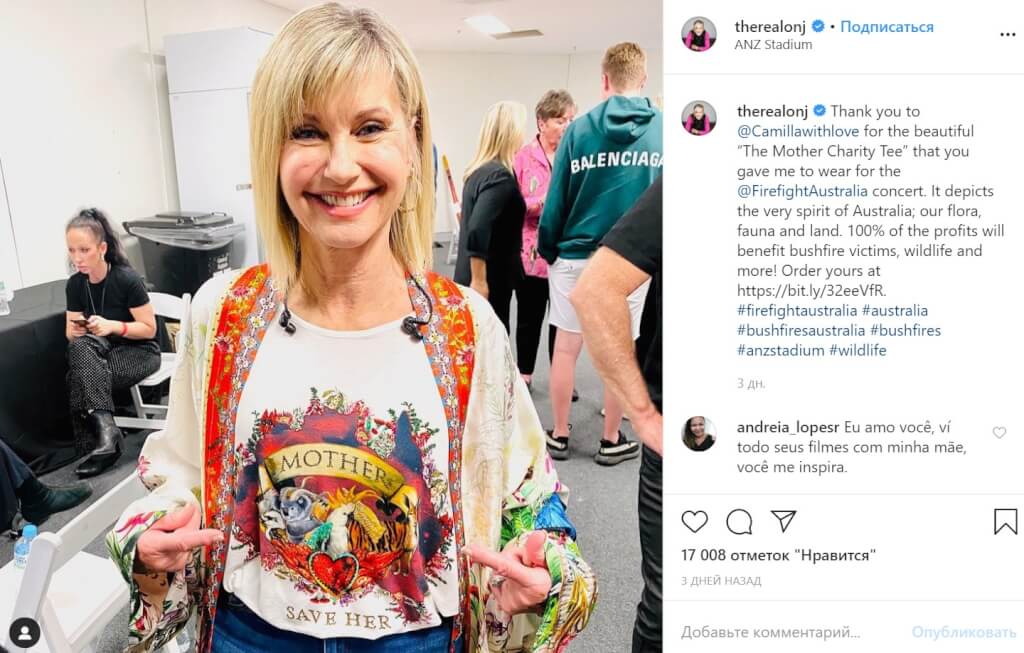 "I just thought ... This is my life. And I decided to keep it to myself, "Newton-John said a few years later.
Five years later, Olivia said that the disease returned to her for the third time, and immediately in the fourth stage, and breast cancer metastasized to the sacral spine, which caused the actress to constantly experience pain. Newton-John, however, turned out to be more obstinate - for two years now she has been fiercely fighting cancer and is not going to give up. Most recently, she said that she had "everything is just fine," and smiled at the same time so radiantly that it was impossible not to believe her.
By the way, Olivia not only won oncology herself, but also tries to help others do it. In 2012, she founded a cancer research center near Melbourne.
On the subject: Scientists first admitted the possibility of contagious cancer, diabetes and obesity
Keith Bates
Hollywood star Katie Bates, who everyone knows about Amy's mom's role in The Big Bang Theory, has faced oncology twice, and she has been diagnosed with two different types of cancer, nine years apart.
At first, in 2003, the screen star found out that she had ovarian cancer. Quietly, calmly and without too much hype, Katie began treatment and coped with the disease, and only spoke about it after a few years. In 2012, persistent cancer returned, but moved to the woman's chest. Katie did not hesitate and went to drastic measures. The actress made a double mastectomy, that is, she completely removed the mammary glands.
"Fortunately, I did not have to undergo chemotherapy, I am glad about it. My relatives call me Kat ("cat" in English. - Ed.), Because I always land on my feet, and, fortunately, this situation was no exception. I will live a long time and will work a lot, "said Cathy.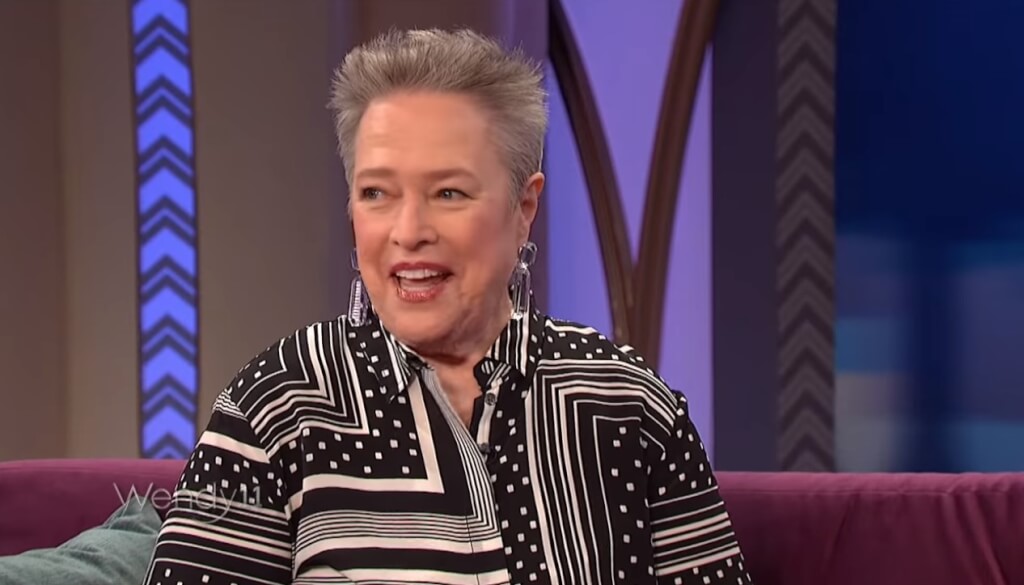 But the reconstruction, that is, breast reconstruction, 71-year-old Bates categorically refuses to do it. "I entered that significant number of women who have absolutely flat breasts. Yes, I don't have a bust, and why should I pretend that I have one? Today it no longer matters the least. I should be grateful that I was born at a time when scientific research gave me the opportunity to defeat cancer and survive. I'm incredibly lucky, "says the star. And for the filming, she uses false breasts.
Indeed, these women have iron willpower and such a strength of mind that one can only envy. And the main thing that gives hope for the best is their desperate desire to live.