The article has been automatically translated into English by Google Translate from Russian and has not been edited.
"If God closes the door, then leaves a window": Russian stars shared IVF experience
Millions of women, including famous ones, have gone through IVF (in vitro fertilization, or "conception in a test tube") for the sake of having a child. Russian stars talk openly about their IVF experience - the stories turn out to be very different, writes Teleprogramma.pro.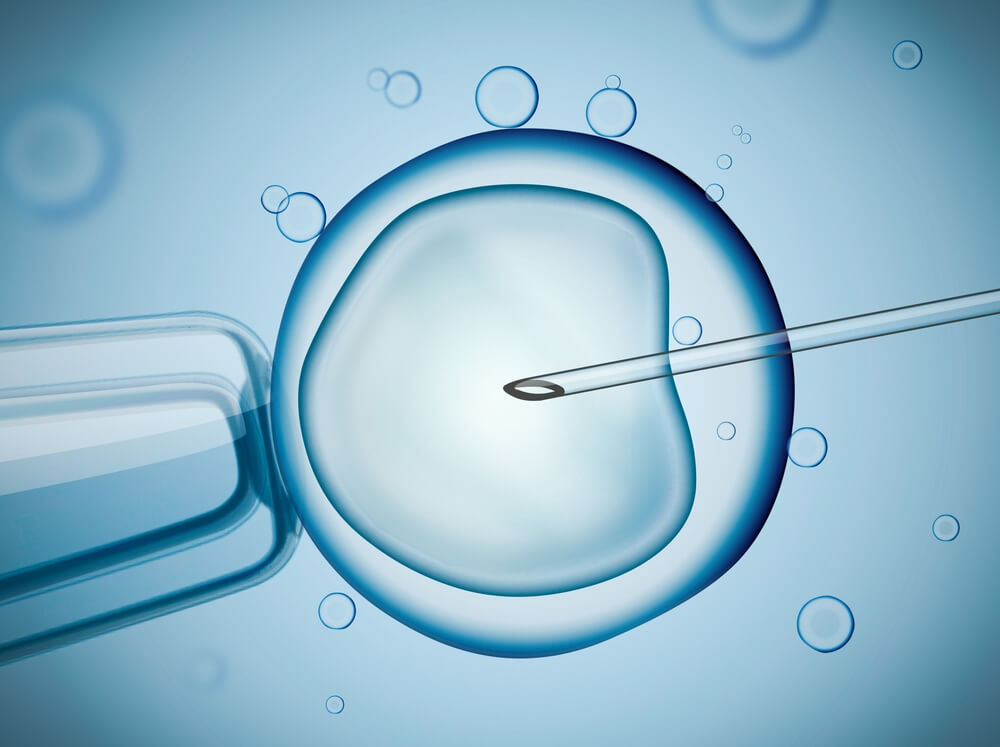 Evelina Bledans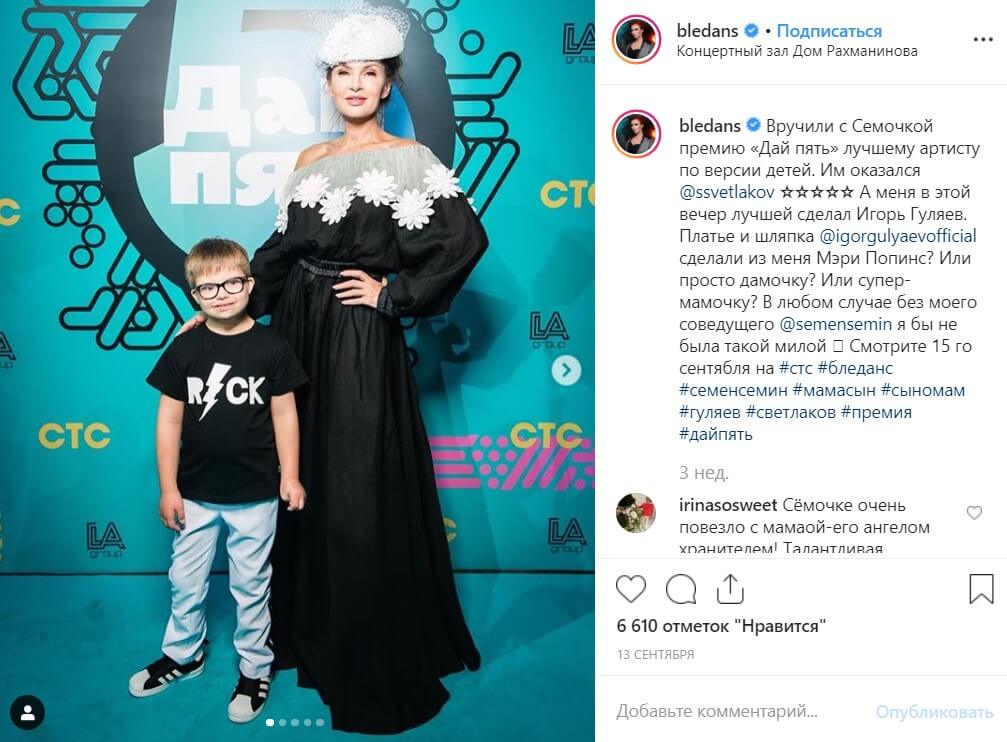 A year ago, 49-year-old Evelina Bledans did an IVF, which she immediately described in the Live show: "Honestly, I'm just incredibly happy!" However, a couple of months later it turned out that Evelina had lost her child - at least that was the version of the artist herself.
"I was unable to give birth to a girl," Bledans admitted. "But I have two sons." This is my happiness, my love. "
Olga Drozdova
Olga, married to Dmitry Pevtsov, brings up the 12-year-old son Elisha. It was gossiped that the baby was born as a result of IVF, but this is not so. "I'm not going to advertise IVF, because I have experienced all the horrors of this method," said Olga Drozdova. - Being absolutely healthy, I decided on this procedure on the advice of a friend. The attempt was unsuccessful: a severe hormonal failure occurred in the body. After two years of hard treatment, I already despaired of having children. Therefore, the appearance of Elisha with Dima and I consider it a real miracle and do not cease to thank fate and God. "
On the subject: Zavorotnyuk, Friske, Khabenskaya: doctors talked about the relationship between IVF and cancer
Elena Borshcheva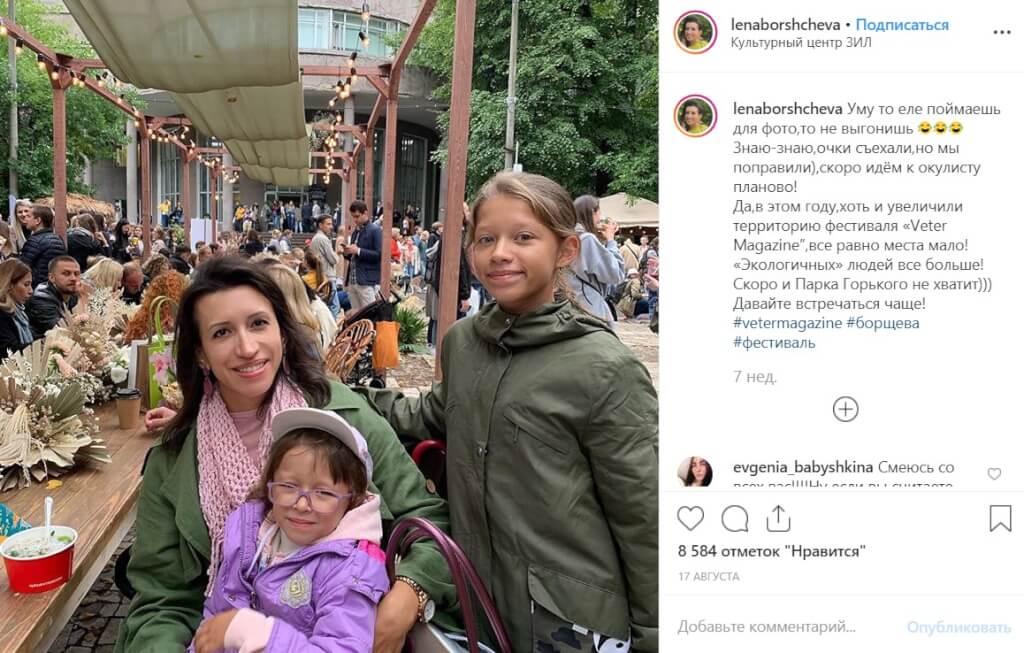 The actress gave birth to a second daughter after a successful IVF four years ago - she was then 33. Elena and her husband, fitness trainer Valery Yushkevich, had an older daughter, and they dreamed of a second child. To conceive him for a long time did not work, so Elena decided on IVF.
Borshcheva does not hesitate to share her experience: "In Moscow, IVF can be done according to a medical policy (2 attempts), and after three unsuccessful paid attempts, I decided to try my luck and do it for free, I went to the local gynecologist ... I had to go through several doctors, give me tests and husband, I had a problem with hemoglobin (then it turned out that it was the stomach) and increased prolactin. I collected analyzes of the 3-4 month: while I was engaged in the restoration of hemoglobin and prolactin, other analyzes turned out to be expired, it was an endless circle ... As a result, I arrived with 7 in the morning on the outskirts of Moscow, and I sat in a queue of people like me and ... I found out that couples who already have a common child do not have IVF by MHI! "
Fortunately, the fourth IVF attempt in a private medical clinic for Elena was successful: she had a beautiful daughter, Uma.
Victoria Makarskaya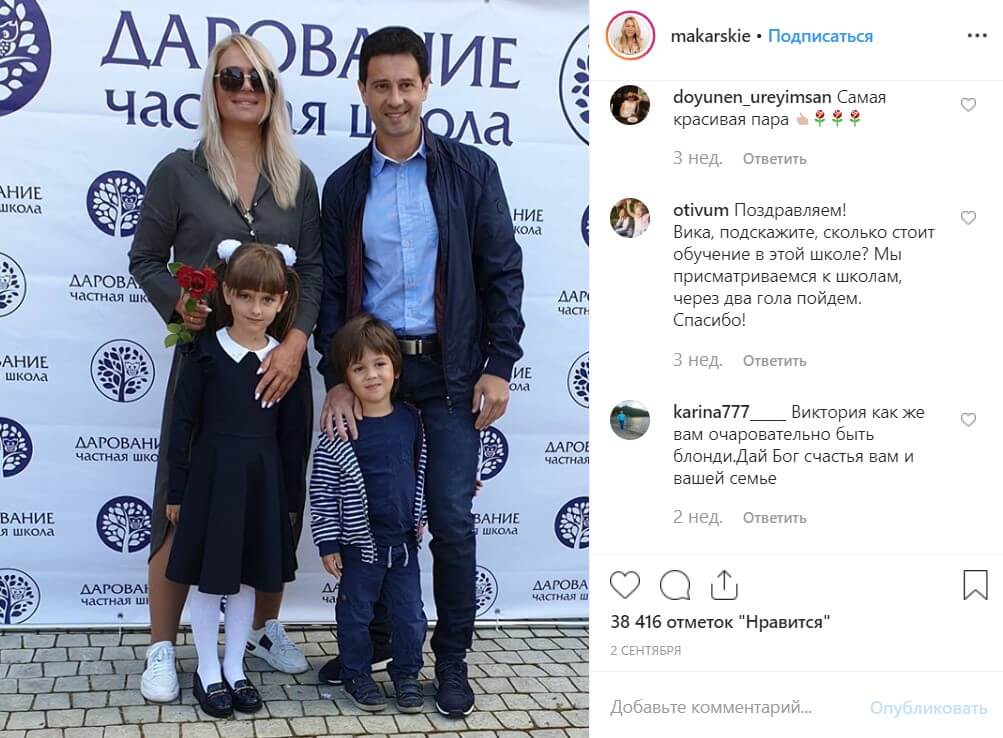 Now Anton and Victoria Makarsky have two children, but before their birth, a couple with a diagnosis of infertility passed all the luminaries of medicine in Moscow.
"There was a time when I decided on IVF, I began to make preparation injections, but my body reacted to them in a strange way -" hyperstimulation syndrome, "Victoria told the TV program. - This happens very rarely: I was just unlucky, then I barely stayed alive. Then we went to Israel, found the best specialist there. Dr. Weissman, having studied our analyzes, issued a verdict: IVF is not necessary. It turned out strange: I'm absolutely healthy, Anton too, but no children ... God gave me and Anton this joy - to become parents without any IVF and trips to doctors. "
On the subject: Doctors called ways to protect against breast cancer after 35 years
Julia Dyatlova
The wife of singer and actor Evgeny Dyatlov became a mother 12 years ago - in 37 years she gave birth to a daughter Vasilisa. Julia tried for a long time to get pregnant naturally: "If God closes the door, then leaves the window - and IVF has become the same window for me and my husband."