The article has been automatically translated into English by Google Translate from Russian and has not been edited.
'Another Loser': Pugacheva firmly put in place the performer of the hit 'Apples in the Snow'
People's Artist of the USSR Alla Pugacheva sharply responded to singer Mikhail Muromov to criticism addressed to him, calling him a loser. This reaction of the singer is caused by the words of the performer of the hit "Apples in the Snow" that Pugacheva allegedly paid money so that he would not be invited to television, writes "Gazeta.ru".
Alla Pugacheva answered the singer Mikhail Muromov recently criticism addressed to her. The artist argued that it was through the fault of Pugacheva that he could not become a major star of the Soviet and Russian pop.
"Alla paid money not to be shown on TV. She had people who worked on television. She paid them a salary, and they carried out her instructions. She did not need stars, "complained the performer of the hit" Apples in the Snow ".
Pugacheva, however, expressed surprise at the statements of her colleague, with whom, according to the Primadonna, she had good relations in the past.
On the subject: 'Soul trembles': 77-year-old Angelina Vovk went to the registry office with a young lover
"One more. For some reason, all the losers are trying to blame me. Well, what could he do? - the People's Artist of the USSR was indignant in conversation with the site kp.ru.
"Muromov had four great hits, I always thought that he treats me well. We walked in his restaurant. He drank a lot, really. So that I shut off oxygen to someone? I am a famous singer beloved by many, but who am I to forbid someone? Does he have any brains? That's funny!"
It is curious that subsequently Muromov tried to explain his statements, blaming the media.
"Where did this squabble come from?" It can be called otherwise - with impunity and permissiveness, - quotes the singer FAN. - Journalists, if you can call them that, because journalistic ethics has been lost. I didn't give one such interview once, but he asked me several times. But when I did not give him an interview, he said that he would write what he wants from himself, and "you are running after me." That's about how all these rumors are born. "
However, Muromov did not completely give up his words, emphasizing that Pugacheva has a huge impact on many people, including colleagues.
"Well, in principle, everyone knows that Alla pulled the strings, and many people simply died. Zarubina did not. There are not many. I really won't give other names that even now don't appear at all, "the artist concluded.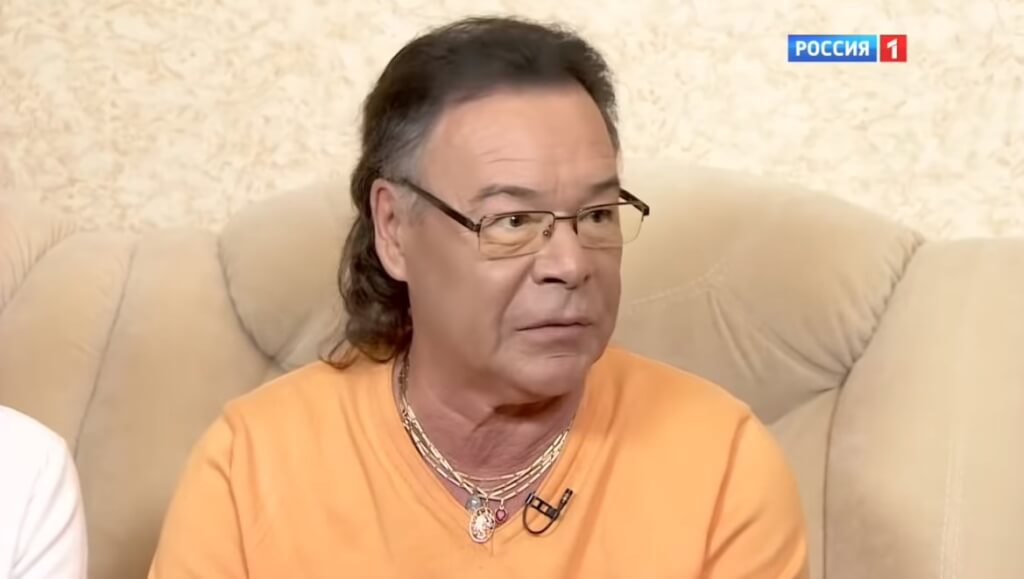 In conclusion, the singer was indignant that what he had said was inflated to a major scandal and "everyone interprets my words in his own way, in which there was no desire to offend Alla Borisovna."
On the subject: 'The face will crack soon!': Fans did not recognize Masha Rasputin after beauty procedures
In November of this year, Mikhail Muromov will celebrate his 70th birthday. Recently, he does not give concerts and does not appear in public. All-Union fame came to the performer in 1987, when he sang the song "Apples in the Snow", which became an absolute hit of the late Soviet period. For four years, Muromov appeared in many musical programs on central television, and also performed two more popular songs - "Ariadne" and "Strange Woman". After 1991, they began to forget about the performer, and he no longer appeared at major music events in the country.
In 2017, on the occasion of the 30th anniversary of "Apple on the Snow," Muromov nevertheless released the album Pink on White 2017, part of which took up new material.