The article has been automatically translated into English by Google Translate from Russian and has not been edited.
Eat, drink, wear: what exactly will be fashionable in the US in 2018 year
'19.01.2018'
ForumDaily Woman
In 2018, women will become screen superheroes, the number of sports workouts will double, and 80's style will become a symbol of refined taste, says PopSugar. The publication called several bright trends that promise to gain popularity among Americans this year.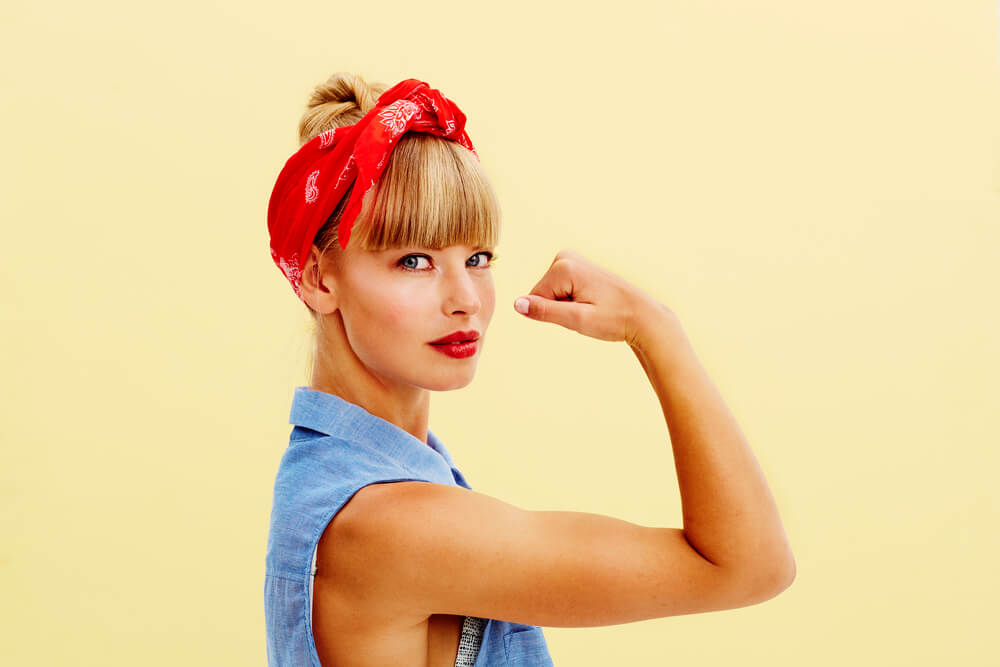 Pop cultural trend of the year: super-woman
Women from Hollywood raise their heads high - and this is not only about the mass movement against sexual harassment, but also about new films, whose heroines still show everyone who is in charge of this world!
Color of the year: lavender
The pink millennial gives way to lavender - a real lavender boom is expected in the collections of fashion designers Spring-18, from dresses to knitted sweaters of this fashionable shade.
Drink of the year: sparkling anything
Get ready to raise toasts with everything that can sparkle in the glass. This is not only sparkling water, but also alcoholic sweet soda, sparkling fruit juice, wines and much more.
Healthy ingredient of the year: adaptogens
You may have never heard this word, but at least once ate one of these foods. Turmeric, for example, is hotly discussed among adherents of beauty and health, basil, ashwagandha, poppy, reishi, astragalus and other oriental herbs and spices "join" it - they help to cope with anxiety and stress, improve sleep and immunity.
Destination of the year: Philippines
Prepare beach bags - Boracay Island in the central Philippines, experts have listed 2018 on the list of the most interesting tourist destinations of the year. Here you will find luxurious beaches and excellent reception. This paradise!
Beauty trend of the year: water based products
Moisturizing cosmetics will be mega-demanded, and this time the leading component in the composition will be not oil, but the most pure pure water without additives.
Image of the Year: Upgraded 80
Recognizable - albeit updated - men's jackets that awaken your inner workaholic, this time will be without giant shoulders (whoosh!). Changes will occur in everything, from silhouettes to shades, but we are promised to leave the romantic flair of the eighties to us.
Accessory of the year: oversized earrings
Long, thin, conspicuous jewelry is preparing to take first place among fashion requirements and preferences. Both mismatched earrings (one less, the other more, or from different pairs), and simply large ones will be popular.
Fitness goal of the year: taking care of the soul
In the fitness circles of America hovers the spirit of caring for themselves, in contrast to the recent cult of the perfect body. Now the accents are shifted: we will take care of mental and spiritual well-being: meditation studios, sound therapy, the union of mind and body ... It sounds inspirational.
Wedding of the Year: Harry and Megan
Well, there are no questions here - even in America, this happy couple has already gained a lot of fans, and the whole world is waiting for a beautiful royal wedding to be held on May 19.
Mood of the year: act!
By the end of last year, people began to open up and talk about what was hidden for decades - the Women's March, the movement #MeToo - all this motivates as never before. In 2018 we will act!