The article has been automatically translated into English by Google Translate from Russian and has not been edited.
Former director of Sofia Rotaru served in prison because of the singer: what happened
Olga Konyakhina, who once worked in the team of Sofia Rotaru, was serving time in a colony for fraud until recently. On the air of the program "Stars converged" she spoke about the imprisonment and how she felt about the singer who had put her behind bars. The woman noted that it was not easy for her, and she does not even want to approach the artist, writes "Rambler".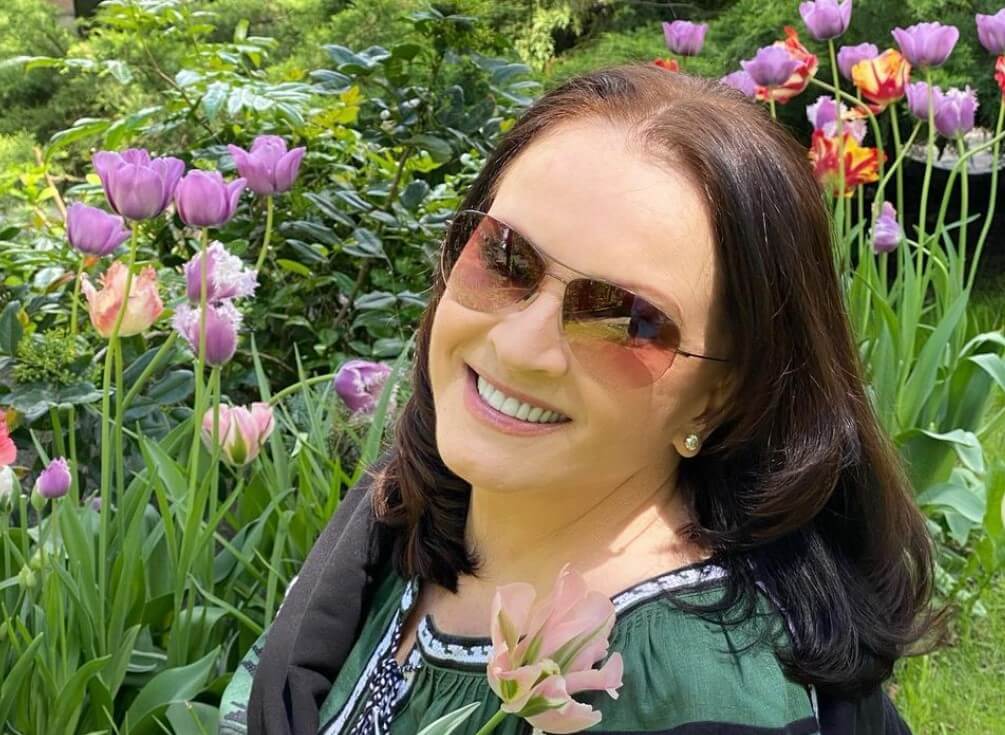 Earlier, the court sentenced Konyakhina to six years in prison. Investigators found out that, acting as the director of the singer, she entered into contracts for the artist's performances, took an advance payment, but in the end there were no concerts, because Rotaru did not know anything about them.
It was established that in this way Konyakhina deceived the organizers from four cities: Khabarovsk, St. Petersburg, Nizhny Novgorod, Rostov-on-Don. The damage amounted to about seven million rubles. The woman was found guilty of large-scale fraud.
On the subject: Sofia director Rotaru told how the 72-year-old singer remains in great shape
Konyakhina admitted that she had served half of the term assigned to her, she was released from the colony for exemplary behavior.
She stressed that it was not easy for her in places of deprivation of liberty, because there it is impossible "to be alone" and you cannot buy yourself what you want. During her imprisonment, Konyakhina only had one friend, because, according to her, people often betray in the colony.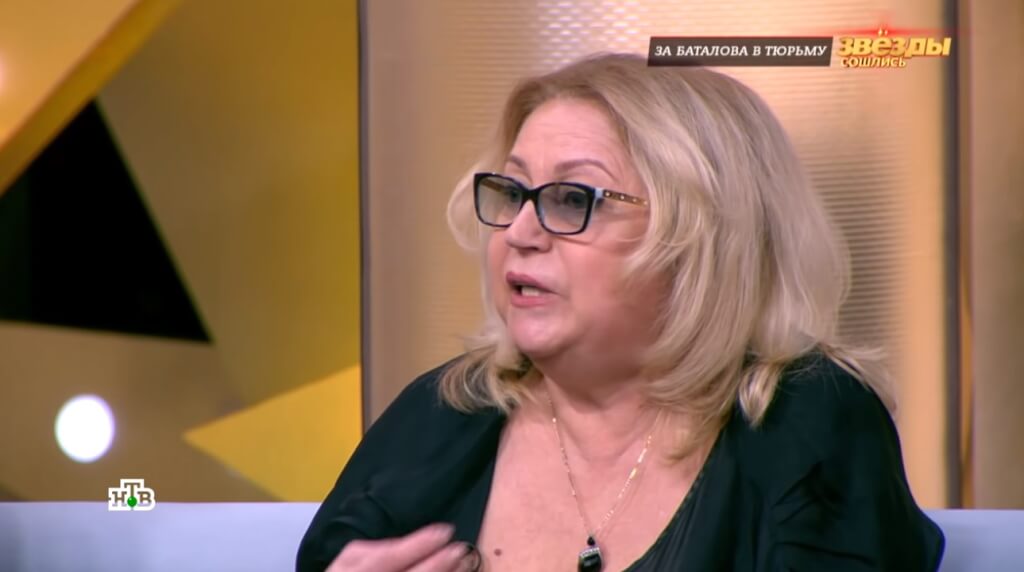 Released, the ex-director of the singer did not renew relations with Rotaru.
"I don't want to approach her. You just reminded me of how you used to walk in the colony in the ranks to the dining room, and someone from the side says to you: "Well, does Rotaru send you parcels?" She explained.
On the subject: 'All zones are fighting, they say, send Efremov to us': the actor's sister told about his life in the colony
At the same time, Konyakhina stressed that she does not take offense at anyone, and is going to start a new life. She didn't manage to find work quickly after her release.
"I expected that a rich life would begin for me, but it didn't happen," summed up the former director of Rotaru.