The article has been automatically translated into English by Google Translate from Russian and has not been edited.
Saves water and eats canned cat food: how an unusual millionaire from Las Vegas lives
It seems that with big money, luxury and comfort come to life. But some are so afraid of losing their capital that they become painfully stingy and save on literally everything, says Woman.ru.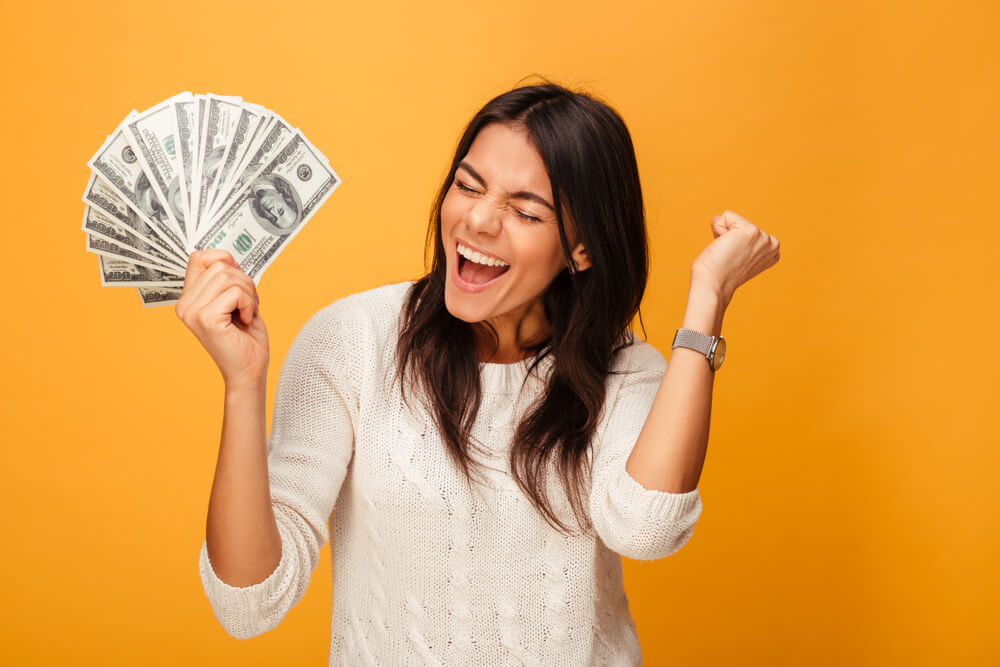 Who among us has not dreamed of becoming fabulously rich at least once? After all, having a lot of money, you can afford everything you want: from prestigious housing and freedom to move around the world to personal servants and branded wardrobe.
Of course, the main secret of all the rich lies in a reasonable (by their standards) attitude to spending and augmenting the available capital. So, stories about the laconic style of clothing of Steve Jobs and Mark Zuckerberg or the savings on cars, air travel and food of the founder of Ikea, Ingvar Kamprad, have long become public knowledge.
But, nevertheless, such principles of the rich did not stand next to the story of Amy Elizabeth. The 50-year-old Las Vegas woman has more than $5 million in bank accounts. However, when you see Amy, you will never understand that she is more than a wealthy woman.
On the subject: 'I lived a year without shopping': the experience of a famous American writer
The fact is that an American allows herself to spend only a thousand dollars a month. For our realities, this is a very impressive amount, but not for Las Vegas, which is included in the list of the most expensive cities in the world. This amount is sorely lacking! But the millionaire does not even think of raising her limit: when she realizes that she has little money left, she begins to eat ... canned food for cats. They cost 30 cents (about 20 rubles) less than a can of the cheapest tuna. But for Amy, this is not an argument.
You probably already guess that Amy does not go to restaurants. But she only has one knife in the kitchen. The American does not even wash it, so as not to waste excess water. And if he washes other dishes, then only with old sponges, "until they rot and fall apart."
On the subject: 'Shopping' in the trash: who are freegans and what can be found in trash cans in the USA
The water in Amy Elizabeth's house comes on at a specific schedule. The American uses the water heater just before going to the shower - so as not to consume electricity "for a single extra minute."
At the same time, a woman lives in a huge house, which she got after a divorce from her husband. Amy's ex-boyfriend himself comes to visit her and (!) cleans up for free so that she doesn't get rid of this property.
In one of the TV shows, the man admitted that he was doing this out of caring for his ex-wife, who, most likely, without his control "would have moved to some shack long ago."
By the way, the American business is concentrated in Los Angeles. And, despite the long distance from Las Vegas, Amy ignores air travel. She regularly travels to California in her own car, which, by the way, is over 17 years old and needs to be replaced or overhauled.
All these and other strange manipulations allow Amy Elizabeth to save about 200 thousand dollars a year. Probably, if it weren't for such a critical approach, the American woman's condition would begin to melt, but her life would definitely become more comfortable.