The article has been automatically translated into English by Google Translate from Russian and has not been edited.
All women of the USSR envied her: how Tatyana Dogileva 'played love', but remained lonely
On February 27, actress Tatyana Dogileva celebrated her 64rd birthday. The fame of the actress brought the role of a charming punchy saleswoman in the film "Blonde around the corner", recalls Teleprogramma.pro... Then there were many successful works, Dogileva reached real heights in the acting profession, starred with such actors as Andrei Mironov, Leonid Bronevoy, Leonid Filatov.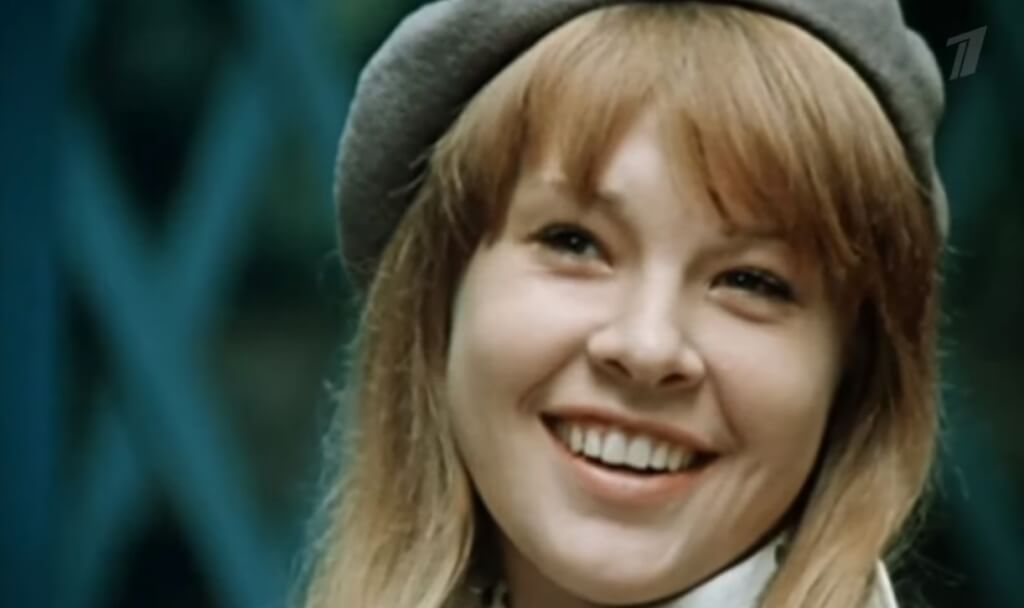 But Tatyana Anatolyevna's personal life didn't always succeed.
Youthful affair with Yuri Stoyanov and first marriage
While still a first-year student of GITIS, Tatyana fell in love with actor Yuri Stoyanov. The feelings were mutual, a romance broke out between them. However, it did not last long.
Later, Dogileva admitted that it was impossible to call it love, but rather passion, and she had the warmest relations with Stoyanov.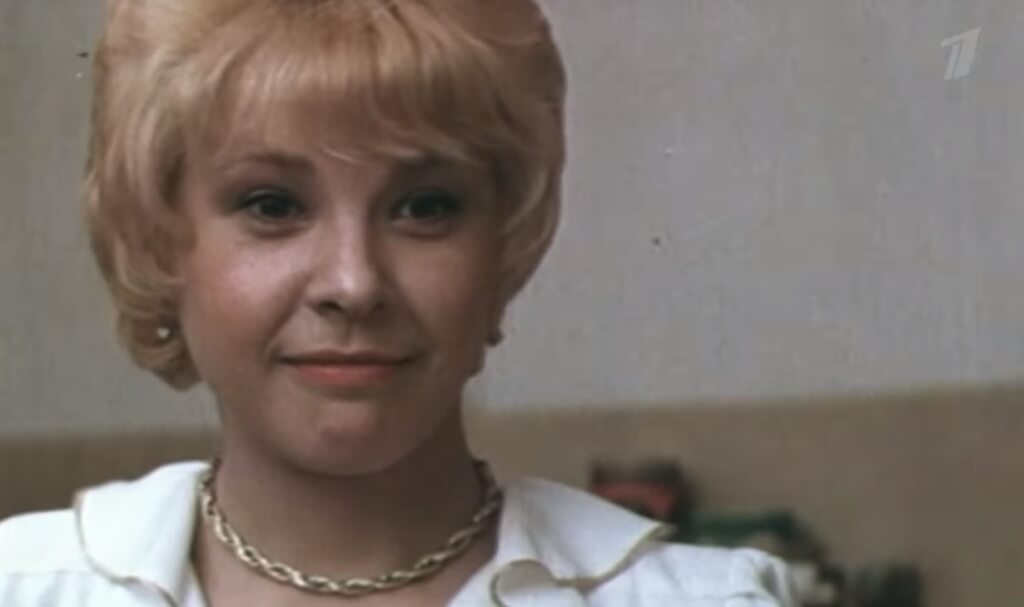 After graduating from the institute, Tatiana hastily married: she fell in love again, this time - with the illuminator Alexander, who worked with her on the film "Stowaway Passenger".
The marriage lasted only a few months. The young husband hoped that every night his wife-housewife would be waiting for him at home, and Dogileva made ambitious plans - she was already a sought-after actress even then.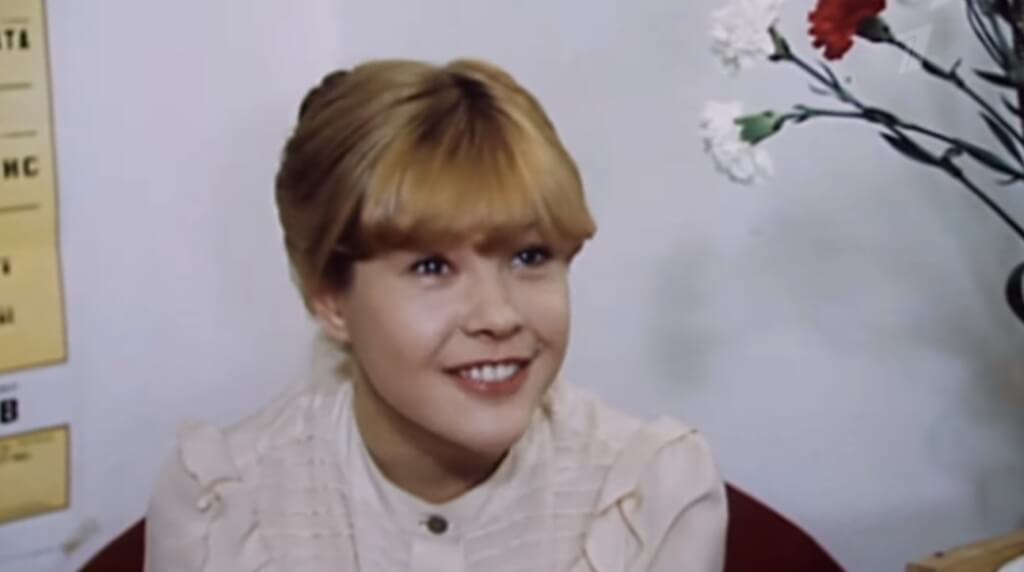 "Husband" of the second husband from the family
Having divorced Alexander, Tatyana plunged into the work with her head - she starred a lot, played in the theater. It took a full 12 years before she met her future second husband. Satirical writer Mikhail Mishin was then married, but this did not stop the lovers.
Mishin's son was still a schoolboy, and the writer did not dare to leave his family. Their affair with Dogileva lasted almost 7 years. Only after the son has matured, Mishin finally filed for divorce and married Tatyana.
The actress subsequently admitted that she caused the destruction of the family. But she had a good reason: true love, strong and sincere. Mishin and Dogileva had a daughter Catherine, she also became an actress, lives and works in the USA.
On the subject: Poverty youth, leaving Menshov and a knife in the back from colleagues: the difficult fate of Vera Alentova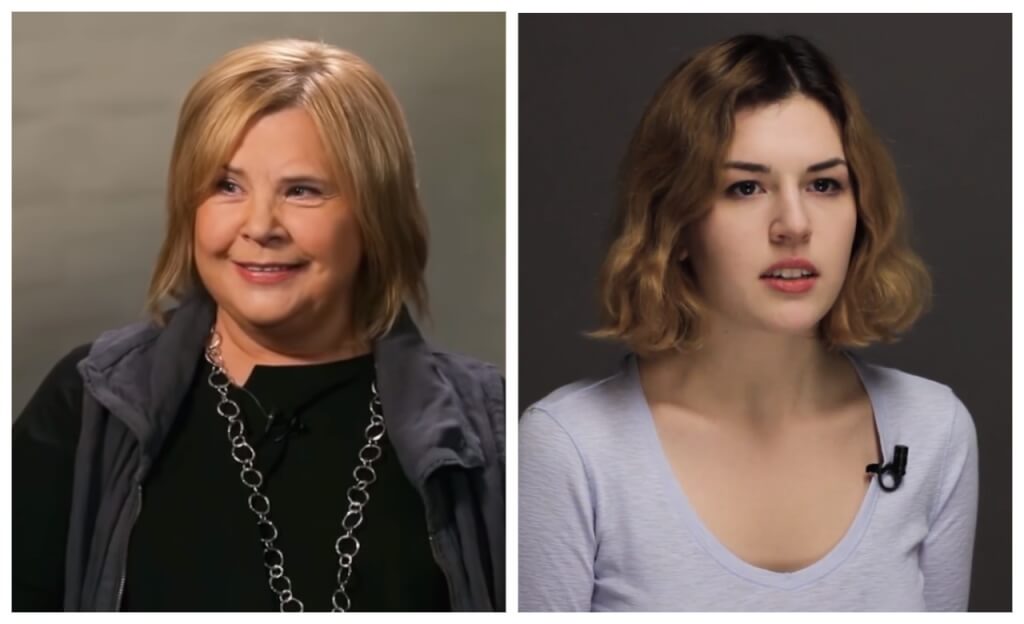 Hard times
It seemed that everything in life was working out: a family with a loved one, a daughter, work ... But tragedies suddenly fell upon Dogileva. One by one, close people passed away - parents, older brother. By 2000, she was almost stopped filming.
Unable to cope with depression (Dogileva later said about this time: "I was covered in full"), the actress increasingly began to kiss the bottle ...
This was the reason that the marriage with Mishin began to collapse. The writer for some time struggled with the addiction of Tatiana. She herself began to understand: this is no longer possible. She underwent treatment for alcohol dependence. But still, after 18 years of marriage, a divorce followed - apparently, feelings just cooled.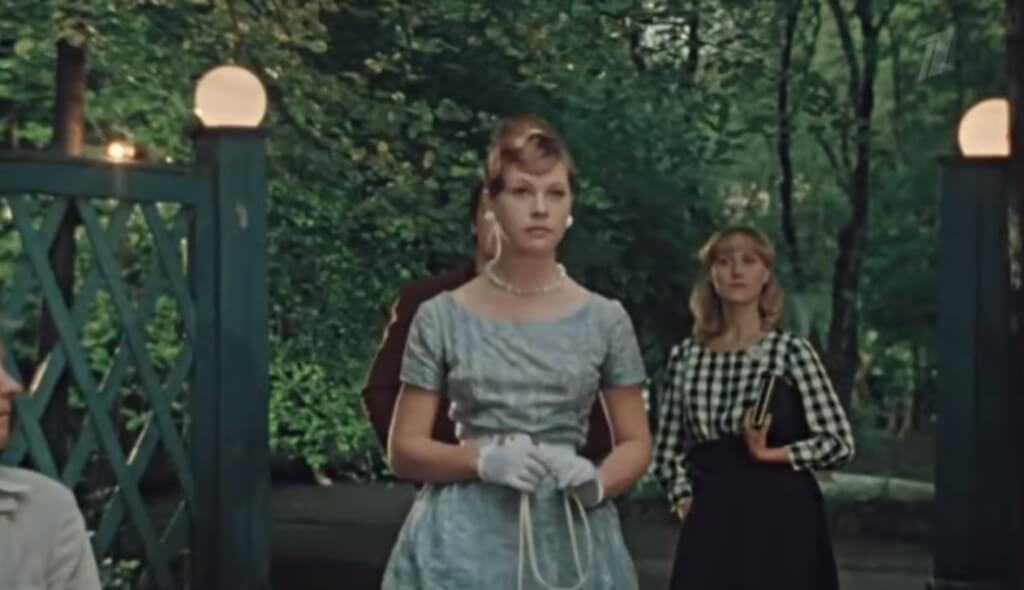 With Vysotsky, Mironov, Filatov
Tatyana Dogileva was fortunate enough to rehearse and play together with many talented men - the legends of our cinema.
After graduating from GITIS, she played in Lenkom, and once she was invited to audition for the film Little Tragedies. The young actress spent the whole day with Vladimir Vysotsky, who behaved, according to Tatyana Anatolyevna, very friendly and even affectionately.
Dogileva did not get into "Little Tragedies", but later she starred in "The Blonde Around the Corner" with Andrei Mironov. And, of course, there was a feeling of falling in love here. True, partnerships were more expensive for the actress, and with Andrei Alexandrovich, despite their friendship, they remained "you".
On the subject: How the incurable diseases of his wife and children destroyed the fate of Frunzik Mkrtchyan
In The Forgotten Melody for Flute, she played love with Leonid Filatov, and all the women of the Soviet Union again envied her.
But, despite the abundance of handsome and talented men around, Dogileva never got married anymore. The most important thing for her was always her daughter and profession.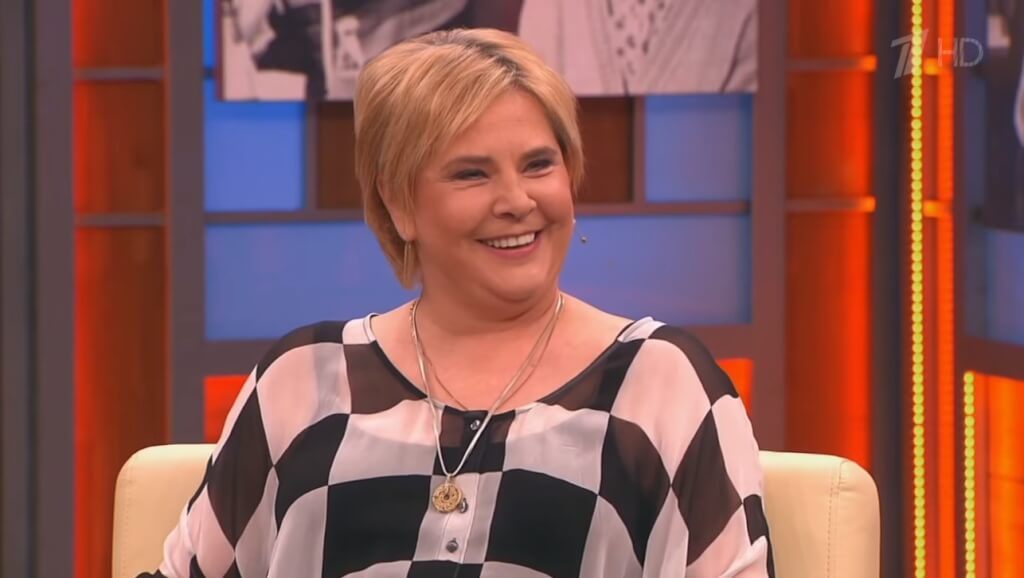 And today Tatyana Dogileva remains a sought-after actress, recognizable and beloved.