The article has been automatically translated into English by Google Translate from Russian and has not been edited.
Jennifer Aniston showed a house in Los Angeles for $ 21 million, which sells due to divorce
Most recently, a couple of stars Jennifer Aniston and Justin Theroux finished repairing and decorating their family nest - a stylish mansion in Bel-Air, Los Angeles. And ... February 15 announced its separation after nearly three years of marriage.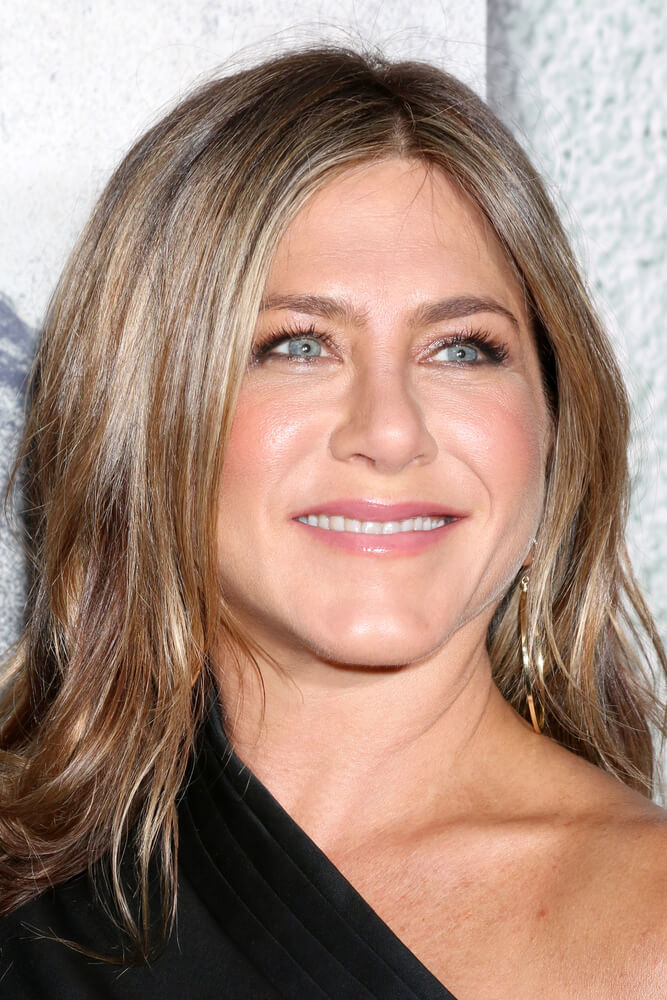 The couple did not talk about the reason for the divorce, stressing that they part peacefully and plan to communicate as friends, writes People. Stroll through the mansion, which was a cozy home for this once happy couple?
The project of the house especially for Aniston and Theroux was developed by architect A. Quincy Jones, Jennifer herself actively participated in the process together with a team of interior designers. The star found inspiration and drive in it:
"If I weren't an actress, I would have become a designer. I love the creative process. Choosing fabrics, finishing, I feel something nourishing my soul ".
It so happened that on the eve of the news of the separation, the couple first let journalists and photographers into their personal territory - Architectural Digest removed their newly renovated home.
Now, apparently, the house will be put up for sale for 21 million dollars, reports the publication. With this edition Us Weekly referred to an insider who believes that Jennifer "does just that: buys and refurbishes houses, and then helps out a lot of money." The same source said that the actress is preparing for a new project - now she is in an active creative search.