The article has been automatically translated into English by Google Translate from Russian and has not been edited.
Janet Jackson wants to sue 8-month-old son of a billionaire husband
In April, 2017, it became known that Janet Jackson is divorcing her husband, a billionaire from Qatar, Wissam al-Mana. Recently, the media published new details of the loud parting of the couple: Janet said she was going to seek the right to full custody of their eight-month-old son Issa in court, writes MSN.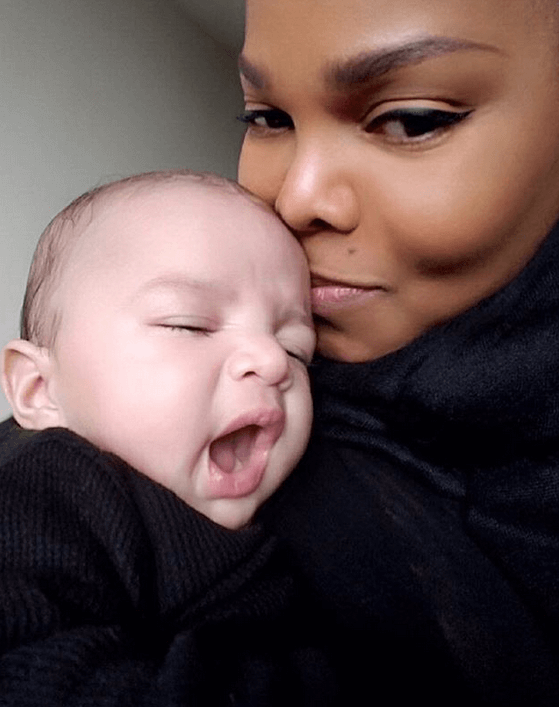 The singer was forced to take such a step by the behavior of her ex-husband, who, according to her relatives, insults and humiliates the singer and her mother. Earlier, the star hinted that the former husband applied domestic violence. Perhaps that is why she filed for divorce just three months after the birth of the child - the singer feared that all this would become a bad example for the baby and could threaten his own safety. Randy Jackson stood up in defense of her sister, who publicly resented the behavior of Wissam al-Mana and his statements about his ex-wife.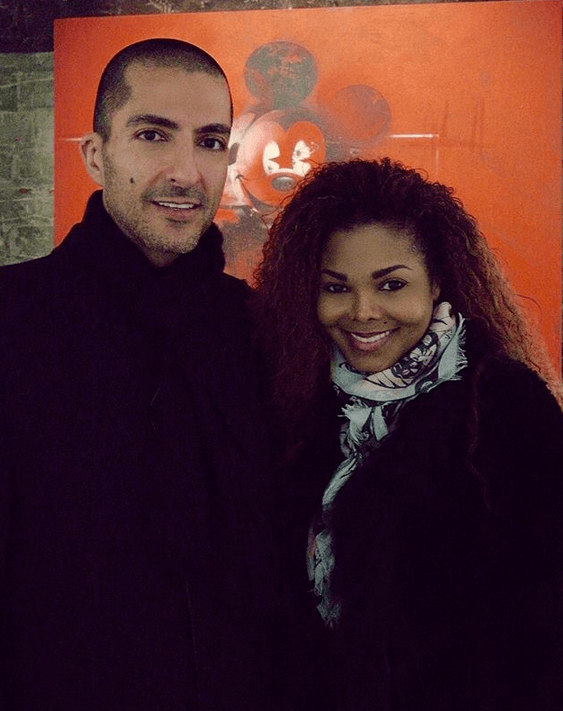 The billionaire himself behaves in public emphatically noble. On his website, he thanks Janet for "divine love and eternal support" and calls his ex-wife his best friend, confessing his love to her.
Speaking at one of the concerts of his world tour, according to eyewitnesses, Jackson excitedly burst into tears right on the stage, unable to cope with emotions. It happened during the execution of the song about parting What about.
Janet Jackson and Wissam al-Mana got married in 2012 year. In January, 2017 spouses a boy was born. Qatari billionaire - the singer's third husband.