The article has been automatically translated into English by Google Translate from Russian and has not been edited.
Two wives of Kobzon: why the marriage with Gurchenko broke up and how Nelly experienced comparisons with her ex
"Where, tell us, fatherland fathers, whom we should take for models?" - asked Griboyedov's hero Chatsky. Our question is directed towards famous and respected women, so different that it would not even be worth mentioning them in the same context. They have one thing in common: they were the wives of Joseph Davydovich Kobzon and he himself compared them more than once, writes the author of the blog "Original in the World" on Yandex Zen.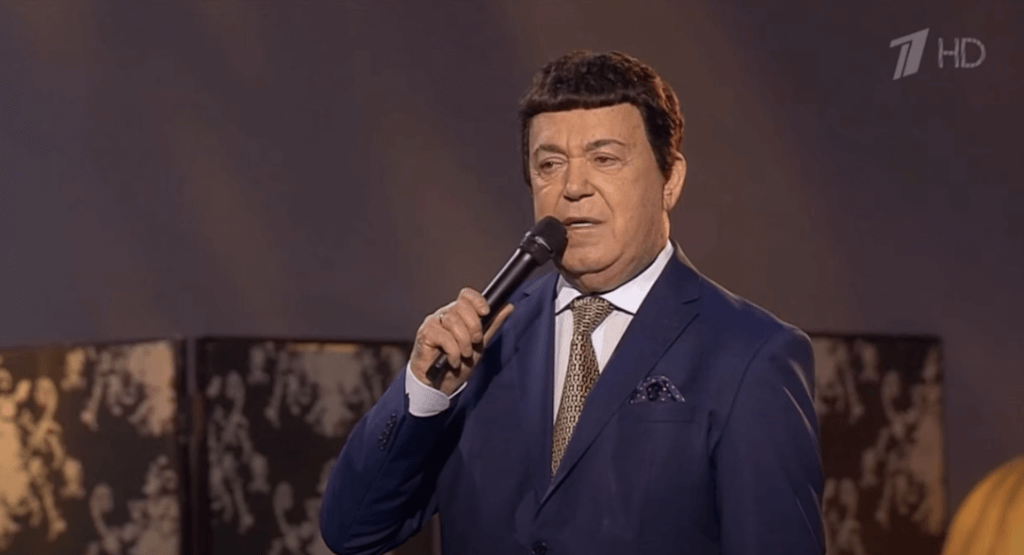 Kobzon loved Lyudmila Markovna Gurchenko. Remembering his life with the famous actress, Joseph Davydovich said that the feeling of love overwhelmed him and he went against his beloved mother and sister, forgiving Lyudmila Markovna the unwillingness to even meet his family.
On the subject: 'Hunchback grave will fix': why Gurchenko left Kobzon after 3 years of marriage
The singer at one time lived in the same apartment with Gurchenko's parents, took care of her daughter Masha. It was he who took Masha to school and met her. Joseph Davydovich found understanding with the girl to a greater extent than Lyudmila Markovna herself.
Kobzon put up with the fact that Gurchenko did not know how and did not want to cook at all, she was interested in the scene and nothing more. At night, Kobzon, meeting the wishes of his beloved woman, embroidered her concert dresses with beads.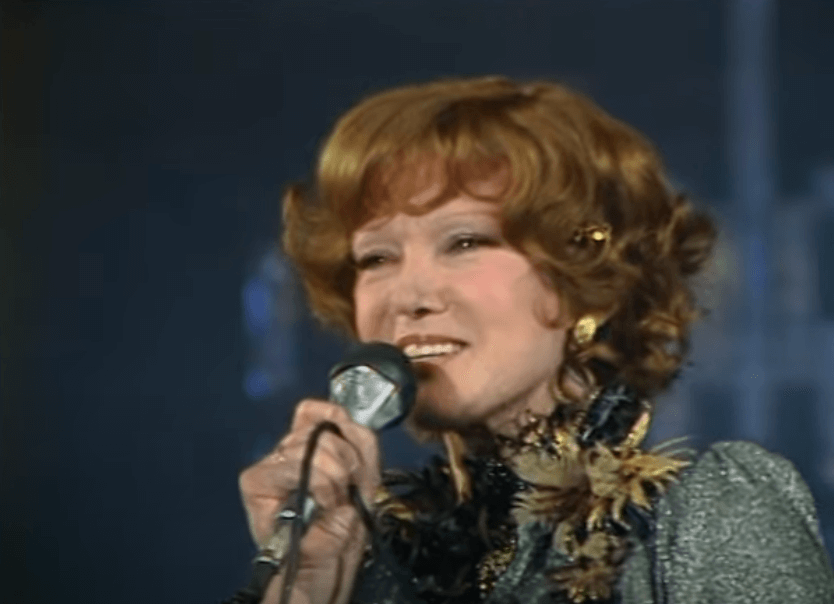 Lyudmila Markovna was straightforward, emotional, of those women that she has a word for, she is ten. Moreover, according to Kobzon, in response to ten words of the man, she released an "automatic burst". And yet it was surmountable, it was love.
Kobzon could not come to terms with Lyudmila Markovna's reluctance to have joint children. Joseph Davydovich and Lyudmila Markovna broke up after three years. Kobzon did not hide that he was very upset by the divorce.
Married to his second wife, Nelly, Joseph Davydovich lived for 47 years, until the very end, until August 30, 2018 she was with him.
On the subject: 'I did nothing': the latest diary entries of Lyudmila Gurchenko are published
"Doll", as they called her back in school for accuracy, Kobzon also called it. She was different. Nelly Mikhailovna recalls that often in the first years of marriage, her husband compared her to Gurchenko. She was at a loss in the circle of his representative acquaintances, she was too quiet and invisible.
And he reproachfully, without hiding irritation, threw: "You are not Gurchenko." Nellie was silent, but she learned: she really is not Gurchenko. She lived with him in the same apartment with his sister and mother-in-law, in a hospital ward, while there was no place of her own. Was his costume designer.
I took food and an electric stove on tour, cooked right in the hotel room. And when children appeared in the family - in 1973, Andrei, in 1975, Natalya - Nellie stopped going on tour. There were rumors about her husband's novels, Doll did not find out the relationship, endured, and when there was no strength left, she left once.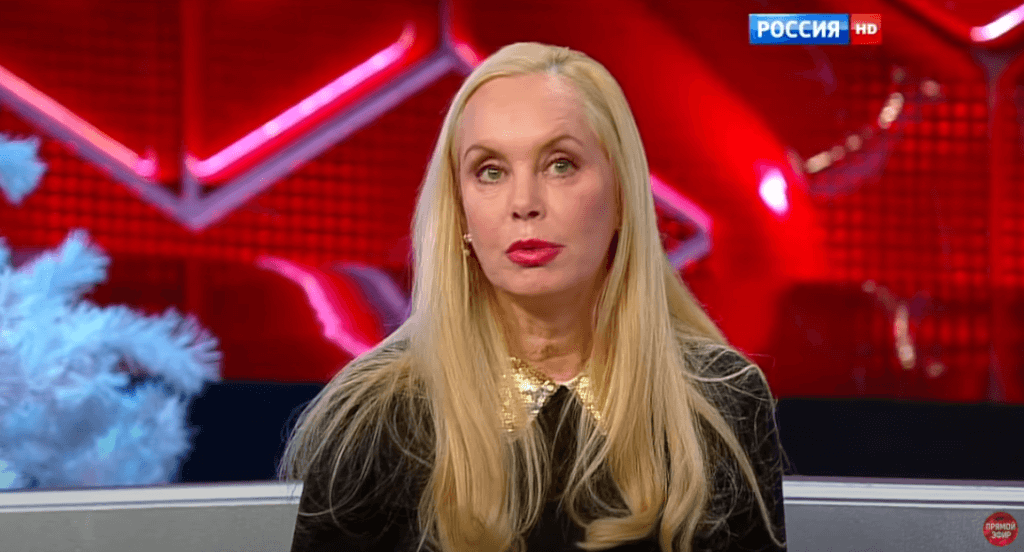 According to Kobzon himself, he was so shocked that sciatica broke down on his nerves. They never parted again. By the way, the singer admitted to treason and asked for forgiveness. Many years later, journalists asked Joseph Davydovich, what kind of wife should be? Kobzon replied that the choice depends on the preferences of each.
On the subject: 'More than half of me left': Kobzon's widow cannot learn to live without her husband
Lyudmila Gurchenko needed a manager who was ready to put everything on the altar of her success. And Joseph Davydovich dreamed of a wife, children, a cozy home, and when all this appeared, he could not imagine a day without the Doll. Although he did not hide, he was aware of Gurchenko's life, worried about her, but invariably concluded: "Two men in one family is too much for me."
It is very difficult for two very bright personalities together, each "pulls the blanket over himself". Of course, at first, passion literally covers, but then what? Maybe for this reason, the marriage of Kobzon and Gurchenko suffered a fiasco. And Nellie is calmer, more indulgent, all her life she was a "reliable rear" for the singer.
Original column published on the blog. "The original in the world" on Yandex Zen.
ForumDaily Woman is not responsible for the content of blogs and may not share the views of the author. If you want to become the author of the column, write to us - woman@forumdaily.com.