The article has been automatically translated into English by Google Translate from Russian and has not been edited.
Get the baby yourself: how it goes and why 'glamorous childbirth' is becoming popular
What they won't come up with in the XNUMXst century! Today, the so-called "glamorous birth" is gaining more and more popularity - this is a cesarean section, in which a woman herself removes a child from her womb. Woman.ru tells what it is and what it is for.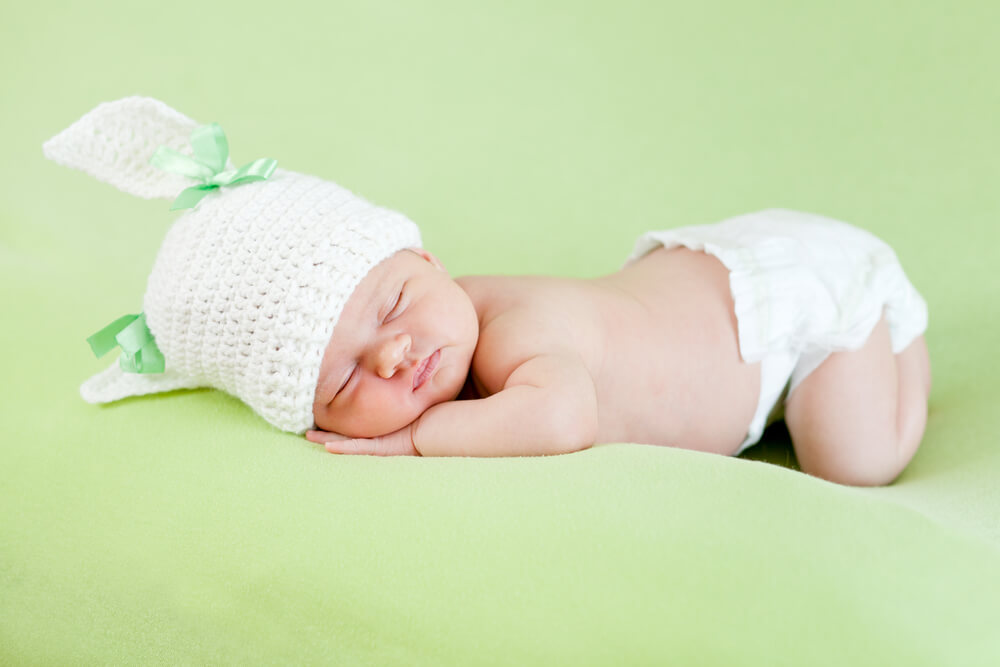 Now you can even give birth to a glamor. In Russia, this method of procreation is gaining unprecedented popularity. This was told by the chairman of the board of the All-Russian public organization "Council of Mothers" Tatyana Butskaya on the radio station "Moscow Talks".
According to the pediatrician's doctor, this is "an absolutely standard cesarean section, but only with the active participation of the woman in labor". Fashion for such childbirth came from the USA and Europe, Butskaya noted. This is due to the fact that many women want to be the first to touch their babies. And it turned out to be quite easy to arrange.
On the subject: I could not stand the pain: the story of a woman from Mexico who made herself a cesarean section
They put on gloves for the woman (because of them, they called it "glamorous"), remove the diaper that covers the view, after which the woman in labor takes the newborn out of her womb and puts it on her chest (we hardly imagine how physically possible) .
In general, the concept of "glamorous birth" is not new - they started talking about it at the end of last year. Doctors already stated that such operations were accompanied by a strong energy boost, not only from the mother, but also from the team of doctors - it turns out that the woman in labor had made a lot of efforts to become a mother, and not just trusted the doctors.
Candidate of Medical Sciences Victoria Misnik said in December last year that such operations are always preceded by serious psychological work with the expectant mother. Naturally, a woman needs to be explained that this is a serious surgical intervention in which she sees both the blood and the instruments of doctors.
On the subject: Where in the US to give birth naturally? Cesarean Statistics by State
By the way, the "glamorous birth" has another psychological aspect. Many women who are given the usual cesarean later say that they do not feel like mothers 100%, because they actually did not participate in the birth process. Many of them decide to give birth to a second child on their own, and if there is a scar on the uterus, this can be dangerous. Whereas the "glamorous birth" smooth out this psychological moment.