The article has been automatically translated into English by Google Translate from Russian and has not been edited.
'Expensive and painful': 54-year-old widow Tabakova revealed the secret of youthful appearance
The famous actress and widow of Oleg Tabakova decided on a frank conversation with fans, writes "7 days".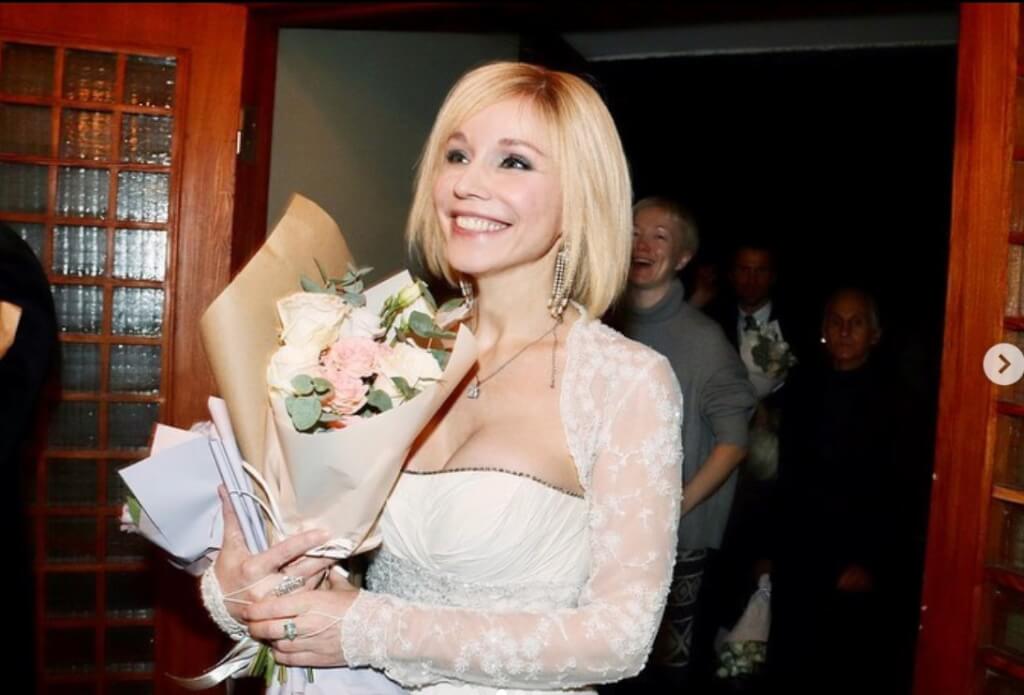 Marina Zudina opened up with fans by answering fairly frank questions. However, the 54-year-old actress explained how she manages to look much younger than her age.
"I always wanted to look good, because I loved a man, I loved my children," says Marina. - It seems to me that this is also important for children when their mother is beautiful and young. And for me it is important to be interesting to them. In addition, I really love my profession. The roles that I play suggest a certain physical form.
On the subject: The widow of Oleg Tabakova frankly told who replaced her husband
Separate nutrition is comfortable for my body. I eat often and little by little. Costumers did not alter my costumes for performances for many, many years. Such is my willpower. When you are in harmony with yourself, it gives strength to engage in yourself.
And more ... It needs a lot, a lot of money. This is me about some cosmetic procedures. And it really hurts. For some time you do not go outside - you have swelling, bruising. All women know that. "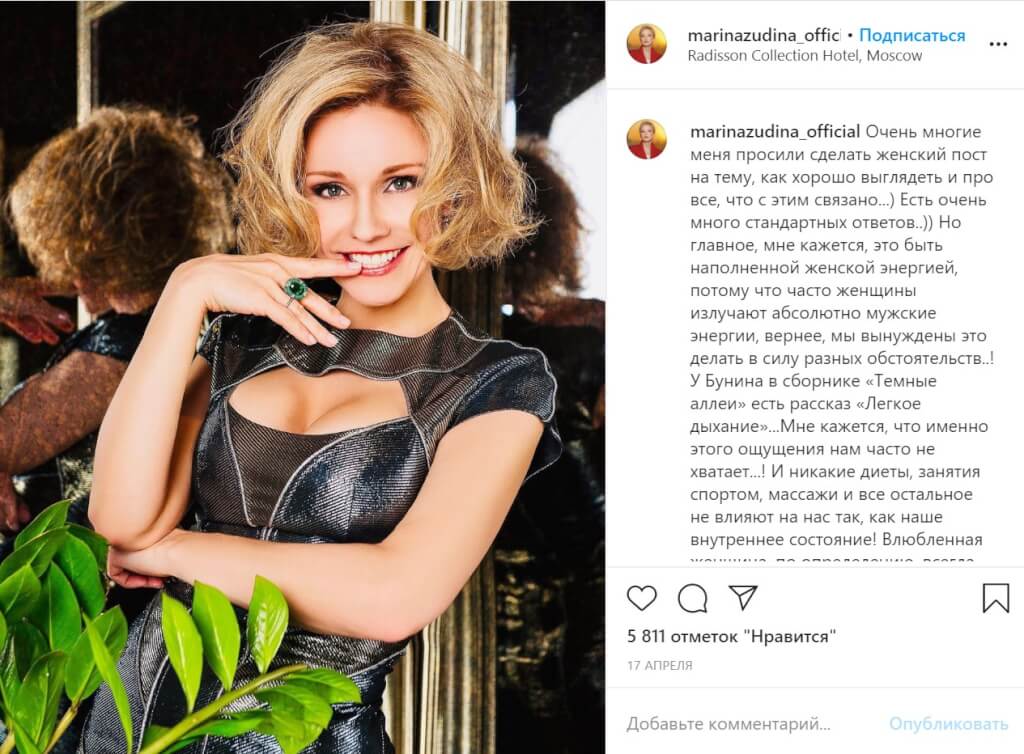 In addition, on social networks, the actress noted that she had an incredibly happy love - marriage with Oleg Tabakov.
"I still don't understand what it was for me ..." - the artist admits.