The article has been automatically translated into English by Google Translate from Russian and has not been edited.
The daughter of Zhenya Belousov gave birth to a son from an unknown foreigner
As the girl noted, she wants everything in her life to be good, writes Teleprogramma.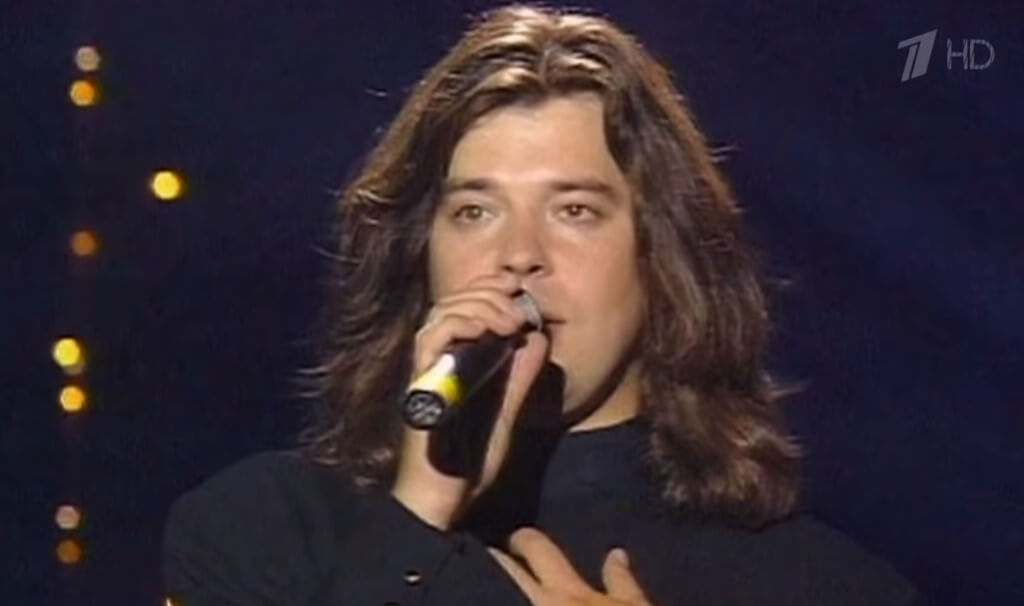 The daughter of the late musician Zhenya Belousov, Christina, announced in social networks that she became a mother for the first time. She gave birth to a son, whose name, however, has not yet been announced to the public. Previously, she said that she became pregnant from a foreigner while on vacation in Thailand.
"I'm not ready to talk about the experience of motherhood yet. Now I really want everything to be good, nothing hurts at least. And get some more sleep. Wish us health and all the best! And advise a psychologist or psychotherapist who works with the topic of childbirth. "
On the subject: 'Now he would not be a star': career, women and the death of the idol of 90's Zhenya Belousov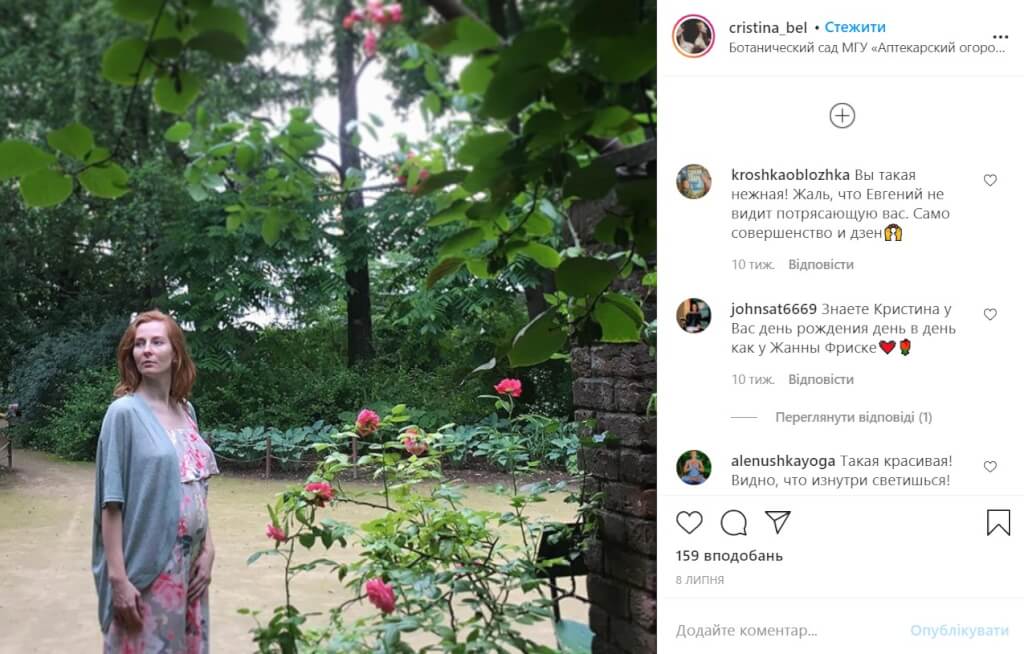 Note that the daughter of Zhenya Belousov often goes to various talk shows and talks about her late father. He passed away when she was only ten years old. Christina has a brother, Roman. She did not maintain a relationship with him for a long time. True, now they began to communicate again, forgetting past grievances.
On the subject: 'I inherited a jacket': what does the illegitimate son of Zhenya Belousov look like and what he does
As Christina noted, she has already gained six kilograms lately.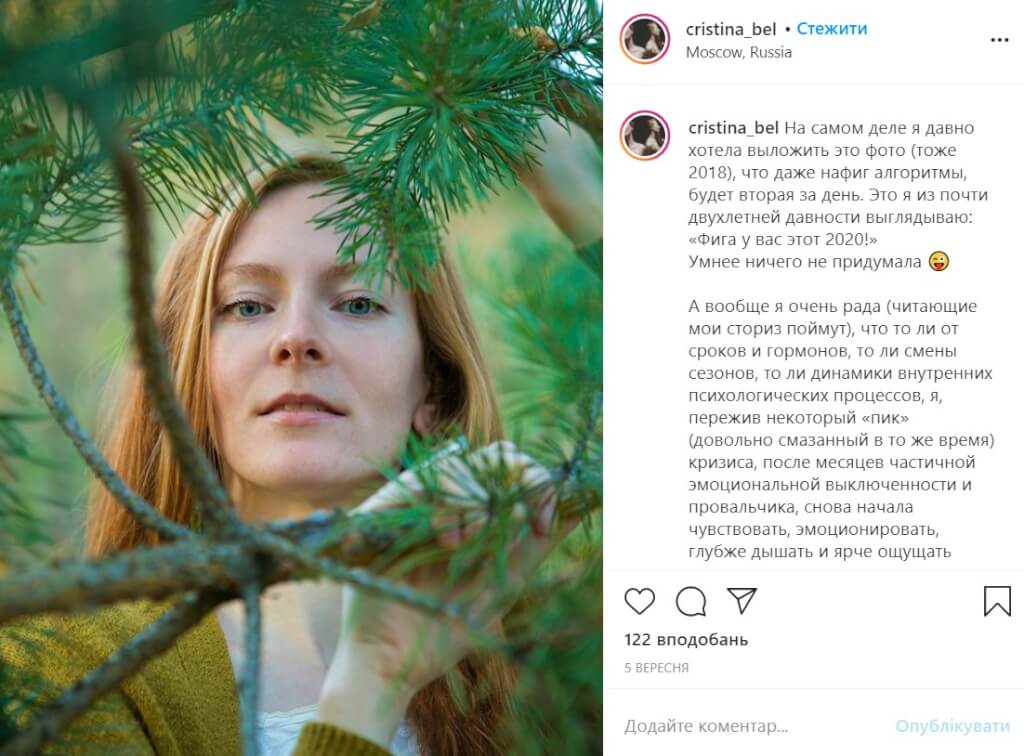 We will remind, Zhenya Belousov passed away at the peak of popularity. He died in the summer of 1997. The star had serious alcohol problems. He owns such hits as "My blue-eyed girl", "In the evening on the bench", "Golden domes".