The article has been automatically translated into English by Google Translate from Russian and has not been edited.
Valery Meladze's daughter broke up with her foreign husband after two years of marriage
The couple was familiar about eight years before the wedding. At the beginning of 2017, in England, Nuri Verghese and Inga organized a modest celebration, and in October of the same year, the newlyweds played a magnificent wedding in the groom's homeland. However, not having existed even for two years, their marriage has cracked at the seams.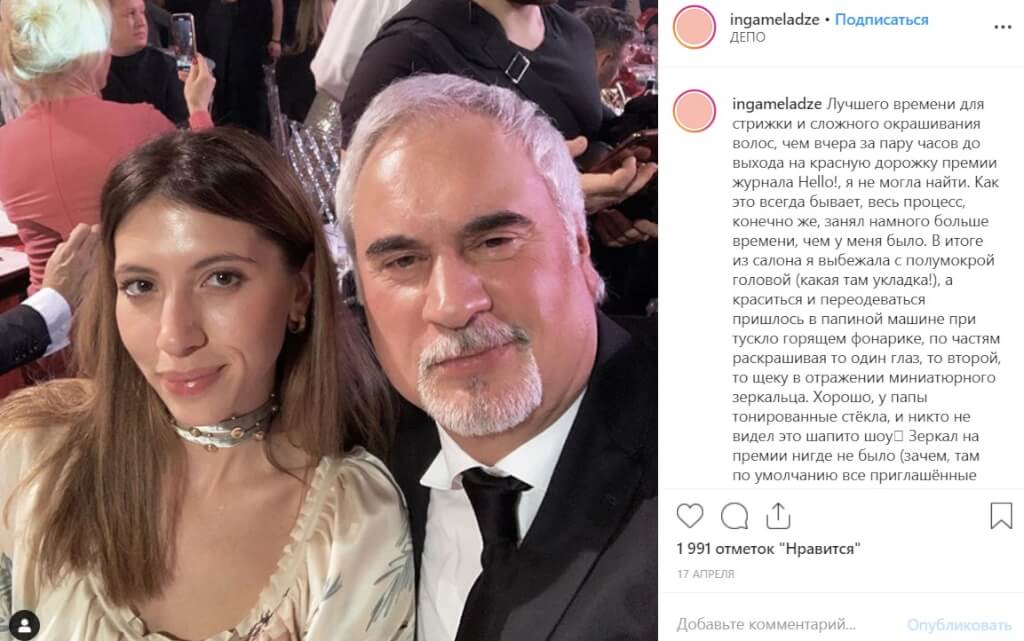 Marriage 28-year-old heiress singer Inga with Moroccan journalist Nuri Vergese lasted less than two years, writes StarHit. The couple's wedding was gorgeous: young people in the company of dozens of guests were walking in a five-star hotel in the homeland of the groom in Marrakesh - in this country the girl, by the way, received a marriage proposal. And it is worth noting that Nuri himself earned both the expensive ring for the beloved and the greater part of the celebration itself.
On the subject: 'I would have forgiven him': Valeria Meladze's ex-wife told about treason, son Janabaeva and divorce
The ceremony was held in four languages ​​- Russian, French, English and Arabic. Relatives of the newlyweds specially brought loaf from Moscow to observe the wedding tradition. Happy Inga to the altar led father, Valery Meladze.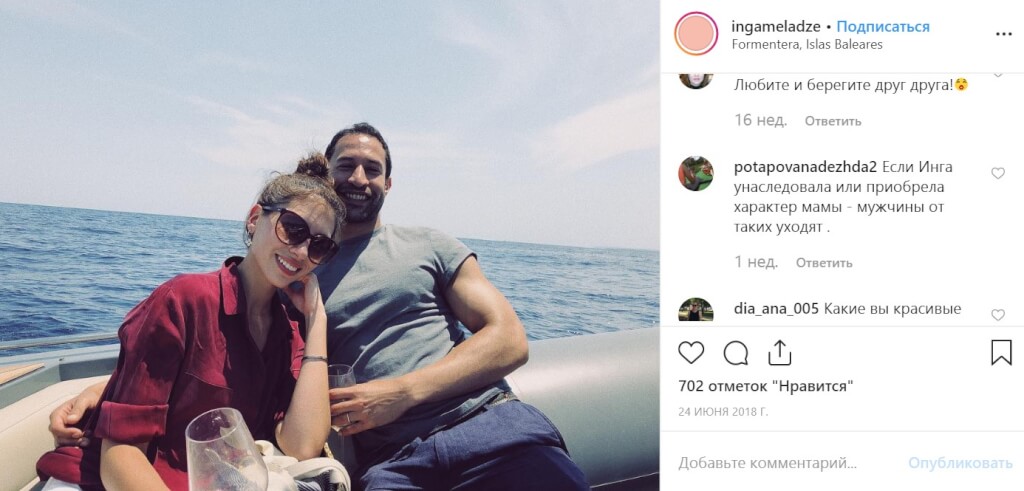 It is worth noting that the couple officially married back in January of the same year - 16 people attended the ceremony, including mother and younger sister Arina.
"The wedding in January was only the first part of the holiday. It was attended by all 16 people. Valery was unable to fly, just like my middle daughter, Sonya, she had a session at MGIMO. As a result, Inga was supported with the younger Arina on such an important day. Well, and then immediately began preparing for the October celebration, "- said the mother of the bride Irina Meladze" StarHit. "
However, a few months ago, the couple decided to leave.
"Their relationship has become obsolete," StarHit was told, surrounded by a couple. - Inga herself on the theme of the former tries not to speak, painful for her story, as for every girl. The family is taboo. "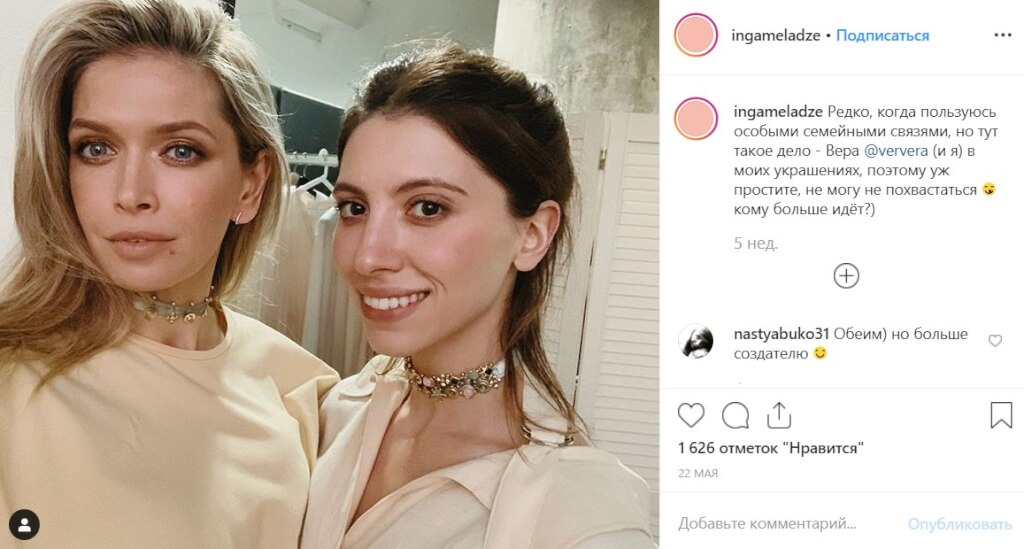 The guys met ten years ago while studying at the Cambridge school, married and continued to live in England. But after the disorder, Inga returned to Moscow, where she had been idle for a short time - opened her jewelry business.