The article has been automatically translated into English by Google Translate from Russian and has not been edited.
The daughter of the star of the film 'The meeting place cannot be changed' died under mysterious circumstances
In the family of the famous Soviet and Russian actor, the star of the film "The Meeting Place Cannot Be Changed", a tragedy happened - his daughter died, reports Moslenta.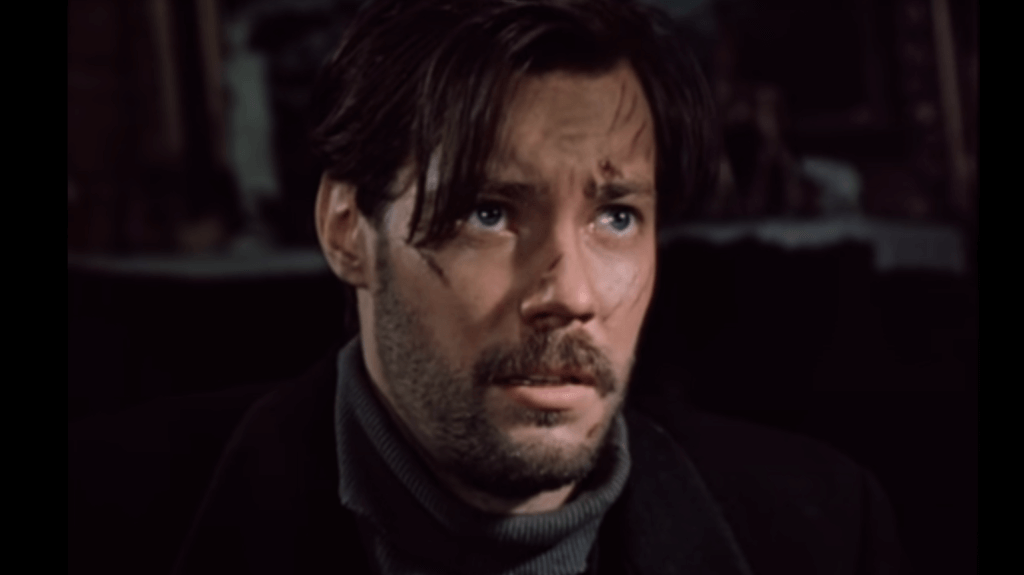 The 32-year-old daughter of the Honored Artist of Russia Vladimir Konkin died in a Moscow hospital.
For a long time she did not answer the family's calls, and in the evening she never returned home. Only on September 23, relatives were called and told that Konkina was hospitalized in the intensive care unit of the Botkin hospital with a diagnosis of drowning. The daughter of a Russian artist died in intensive care due to kidney failure.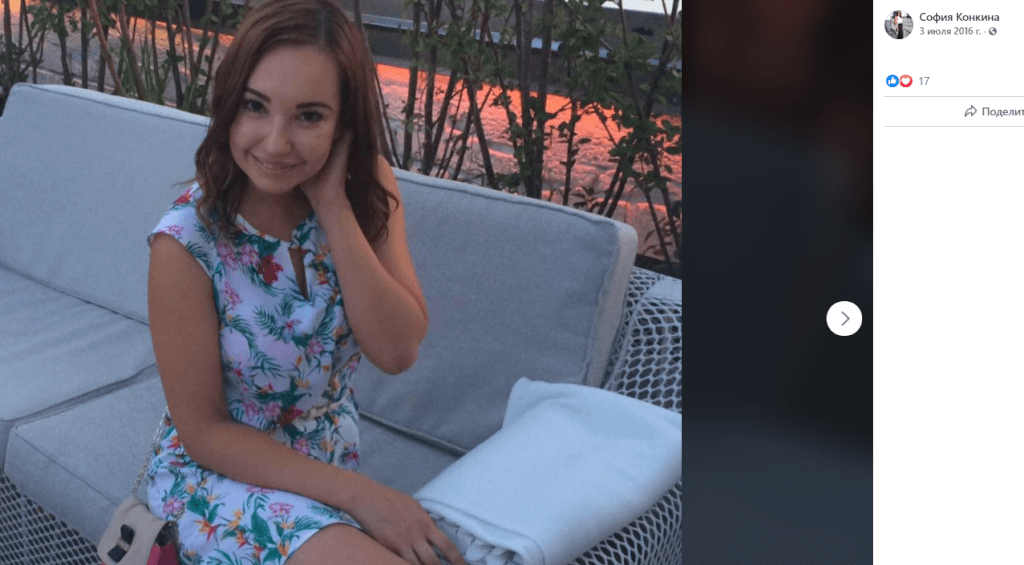 According to the latest data, there was no medical office in the fitness room in the center of Moscow, from where Sofia Konkina was hospitalized. She spent a long time under water in the pool, the visitors did not notice her at first.
Eyewitnesses who tried to help Konkina claim that the girl smelled of alcohol. Later she vomited wine. At the same time, the conclusion on the presence of alcohol in the blood has not yet been prepared.
On the subject: "Smolensk Twin Peaks": the death and search for the body of Vlad Bakhov, about which the whole of Russia is talking
At the time of hospitalization, Konkina was breathing on her own. Her condition was stabilized by doctors from the Botkin Hospital. At the same time, on the night of September 23-24, she became ill in intensive care.
Criminologists agreed that Sofia died as a result of drowning. No traces of violent death or injuries were found on her body, indicating that she jumped into the pool from a height.
Vladimir Konkin is a famous actor of Soviet and Russian cinema. He starred in many films, including "The Meeting Place Cannot Be Changed", "How the Steel Was Tempered", "Fathers and Sons", "The Princess on the Beans" and "Sarmat". The actor's wife died in 2010. In the marriage, the couple had three children: daughter Sofia, twin sons Yaroslav and Svyatoslav.