The article has been automatically translated into English by Google Translate from Russian and has not been edited.
Daughter of Irina Rodnina hounded for the love of the United States
Russians criticized the daughter of Irina Rodnina. The reason for this was the photo that the girl recently published in social networks.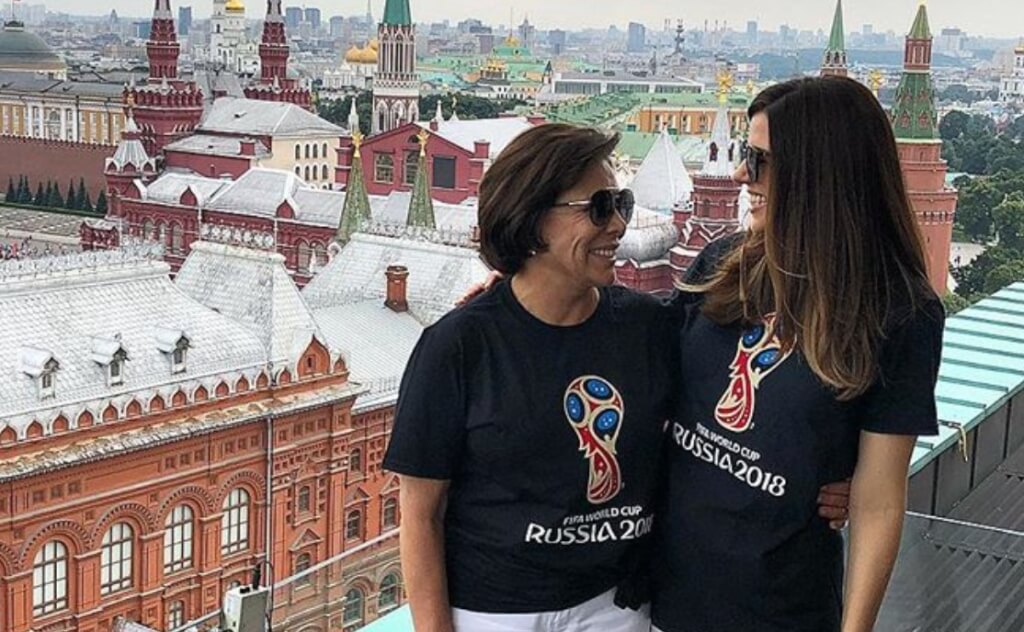 On it, Alena Minkovskaya was captured in a T-shirt with an American flag, lying on the hood of a car with a bald eagle, writes 24molnia.com.
The photo went unnoticed until one of the users paid attention to the picture, asking the subscribers who this "American patriot" was, and answered that it was the daughter of a Russian deputy living in New York.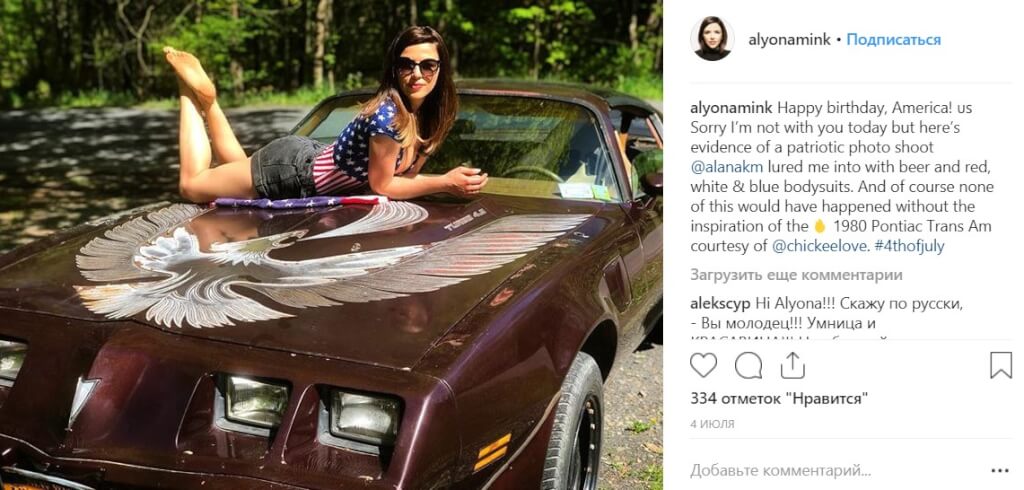 The reaction of the Network was quite unexpected.
Social network users criticized Minkovsky for "patriotism" towards the United States.
"A real patriot. But why he does not want to live in his homeland, "they wrote in the comments.
"This is already ugly," said a user with the nickname Seth.
"People without a homeland," added another.
"Patriotka level Boh!", - wrote another user.
"It is immediately clear that a patriot! Just what country? ", - outraged on Twitter.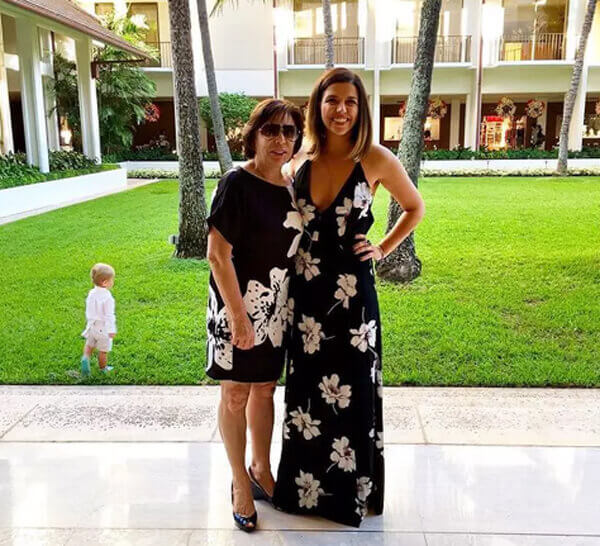 Recall that Irina Rodnina is the only triple Olympic figure skating champion in history (in Pkhenchkhane, the result was repeated by Tess Virtyu, but one gold in her team), a man who, together with Vladislav Tretyak, lit the Olympic flame in Sochi-2014.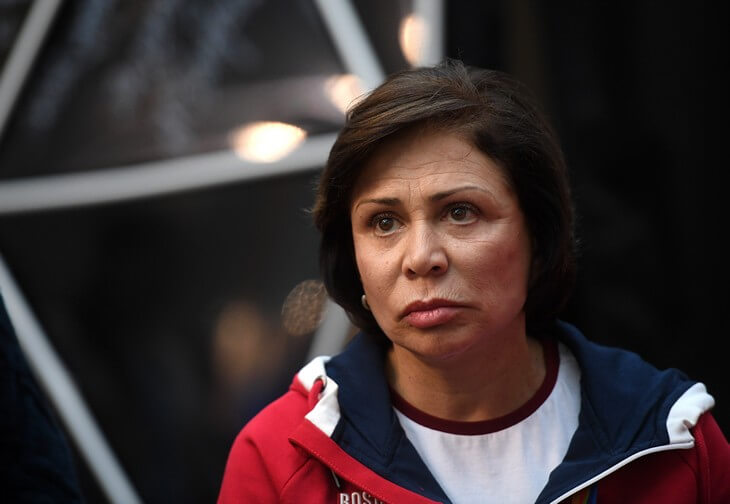 In 1990-2002, she lived in the USA, worked as a trainer, and then returned to Russia. In 2007, she became a State Duma deputy from United Russia; in 2011 and 2016, she was re-elected for a new term. Why Irina Rodnina returned to Russia after living in the USA - firsthand in our material.