The article has been automatically translated into English by Google Translate from Russian and has not been edited.
Dmitry Shepelev forbids Zhanna Friske's son to visit her grave
Presenter Dmitry Shepelev forbids Zhanna Friske's seven-year-old son from visiting his mother's grave. The guards of the cemetery, where the body of the artist rests, told the journalists about this, writes "Radio KP".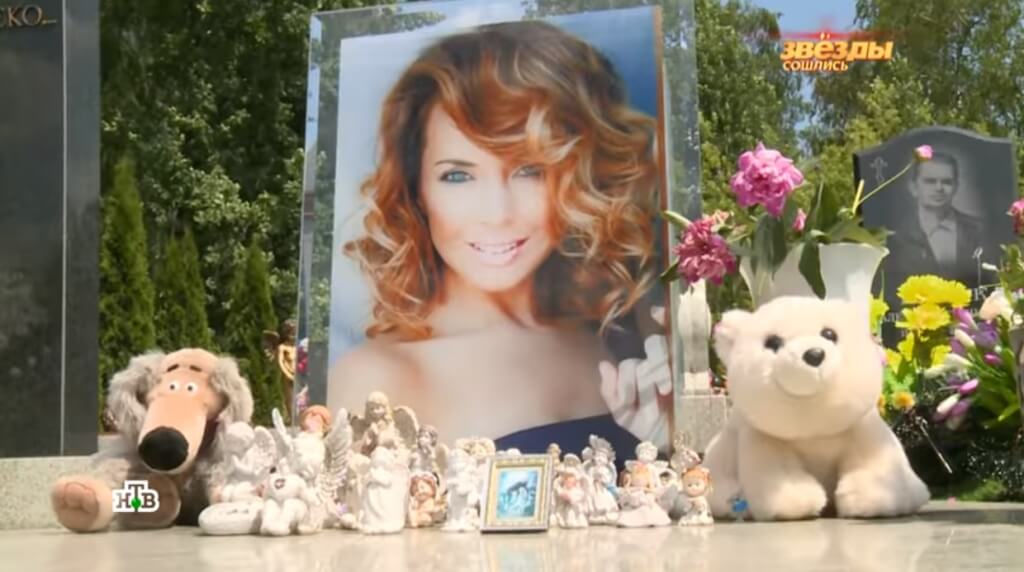 More than 5 years have passed since the death of Friske: when Zhanna died, her heir was still very tiny.
Now Plato has grown up, but most likely he remembers his mother vaguely. Beloved dad gives him parental affection.
As it turned out, for all the time that Friske rests at the Nikolo-Arkhangelsk cemetery, the baby never came there. Moreover, Shepelev himself does not visit his once beloved woman.
On the subject: 'Constantly insulted': Friske's father accused Shepelev of mistreating Zhanna
"Dmitry never visited the grave. They say that Shepelev forbids Plato. And when he comes, he's still small. Yes, and Dmitry, as one of ours told me, however, he no longer works, was seen here only in the first year after the funeral. Then he stopped walking. But this is understandable, he already has a different family, "- quotes the words of the security" Express newspaper ".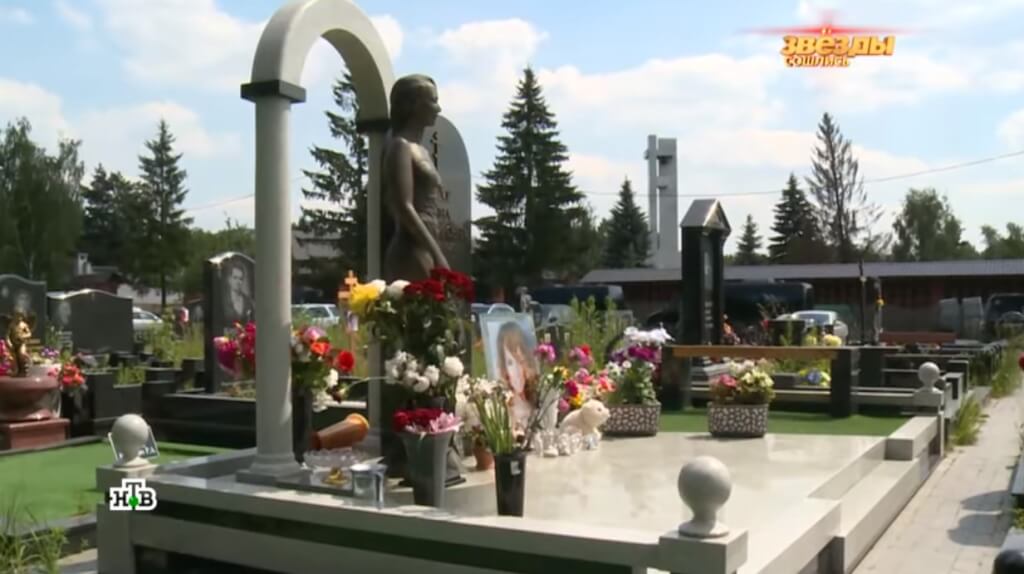 Friske fans often come to the grave - even after so many years, the most devoted fans do not forget to visit the burial.
Zhanna's family cannot forgive Shepelev for refusing to meet with Plato: Friske's sister Natalya insisted that she missed her nephew very much, but had no "access" to the body.