The article has been automatically translated into English by Google Translate from Russian and has not been edited.
Dmitry Shepelev sells his son's share in the apartment of the late Zhanna Friske
The singer's parents are categorically against the decision of the TV presenter, writes Radio KP.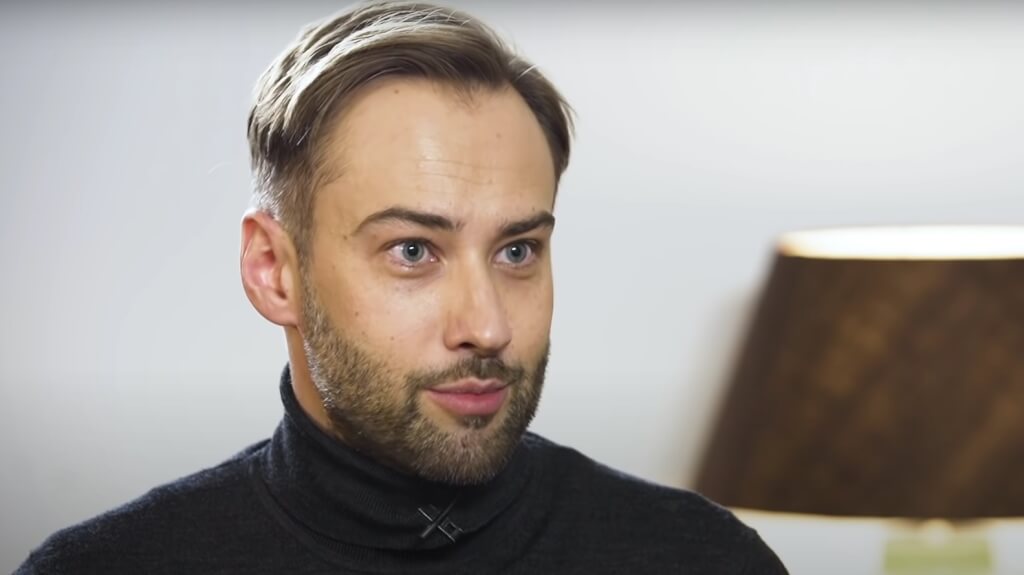 Zhanna Friske passed away on June 15, 2015. The cause of death of the star was a malignant brain tumor.
Jeanne's father, mother and sister cherish the memory of her. Relatives even left the singer's apartment completely untouched.
Five years after the death of its owner, the property looks exactly the same as in her lifetime: her favorite perfume is on the dressing table, clothes are hanging in the wardrobe, and numerous pictures are on the walls.
Alas, the widower of Friske Dmitry Shepelev was not so sentimental. As it turned out, the TV presenter was going to sell a third of the apartment of the deceased common-law wife, which belonged to their common son Plato.
As the legal representative of the seven-year-old boy, the showman decided to dispose of his share at his own discretion.
On the subject: Dmitry Shepelev forbids Zhanna Friske's son to visit her grave
By the way, Jeanne's apartments are luxurious - 90 square meters in the elite residential complex Shmitovskiy proezd. At one time, the singer was so happy about the acquisition of housing that she herself created its design and chose all the furniture.
A third of the apartment is estimated at approximately 15 million rubles (over 200 thousand dollars).
According to the media, Shepelev was puzzled by the sale of part of the property back in November. It was then that he sent a notice of his intention to Friske's parents, who are the owners of 2/3 of the apartments.
Naturally, they opposed the transaction with the grandson's property and have already sent a corresponding claim to the Khamovnichesky court.
Recall that after the death of Jeanne her family and common-law husband never found a common language. Dmitry forbade the singer's relatives to see her son. Those, in turn, publicly accused him of insufficient treatment of the deceased star.