The article has been automatically translated into English by Google Translate from Russian and has not been edited.
Dmitry Shepelev ceased to hide from the public the face of the son of Jeanne Friske. VIDEO
The presenter allowed to show archival photos with the heir in the program "Tonight."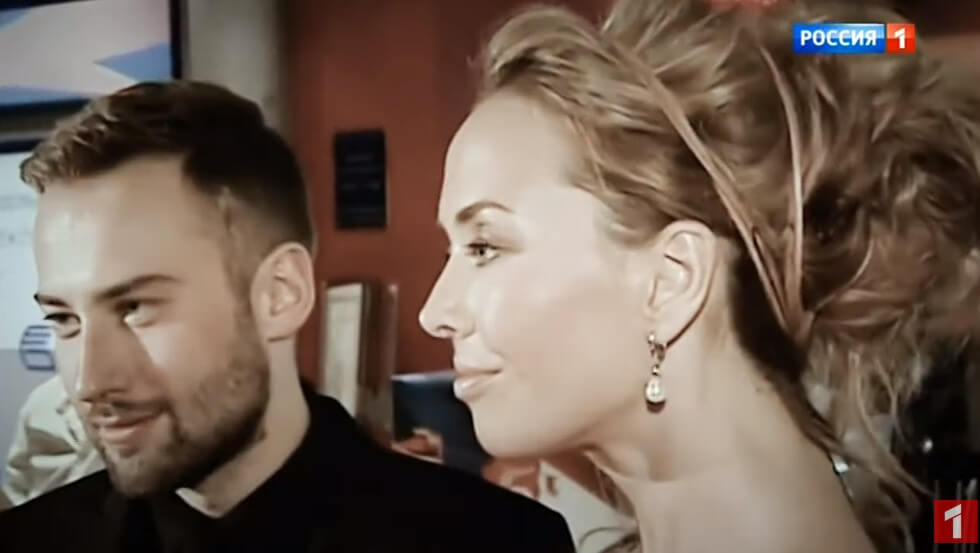 For four years now, Dmitry Shepelev has been raising one son of Plato, whom Zhanna Friske gave birth. The singer died of a brain tumor in the summer of 2015. The TV presenter prefers not to communicate with the artist's relatives. He does not explain the reasons for this decision.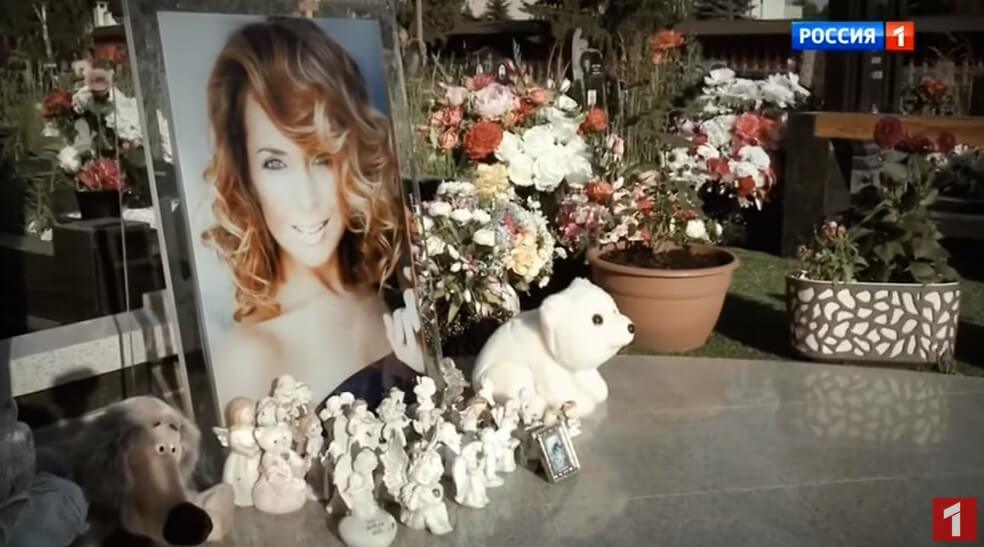 This summer, the showman was able to spend time with the heir in Italy. He also began to talk more often about the upbringing of the boy and shares his experience with fans, writes Teleprogramma.pro.
At six, Plato likes to watch cartoons and eat sweets. However, Shepelev does not want his son to be dependent on gadgets, so he allows him to play with a tablet or watch cartoons only at certain times. The TV presenter monitors the heir and tries to make him grow happy. Until recently, Dmitry hid his son's face from the public. However, he seems to have changed his mind. Recently, a man admitted that the boy has matured.
On the subject: 6-year-old son of Jeanne Friske learns English and prepares for emigration. A PHOTO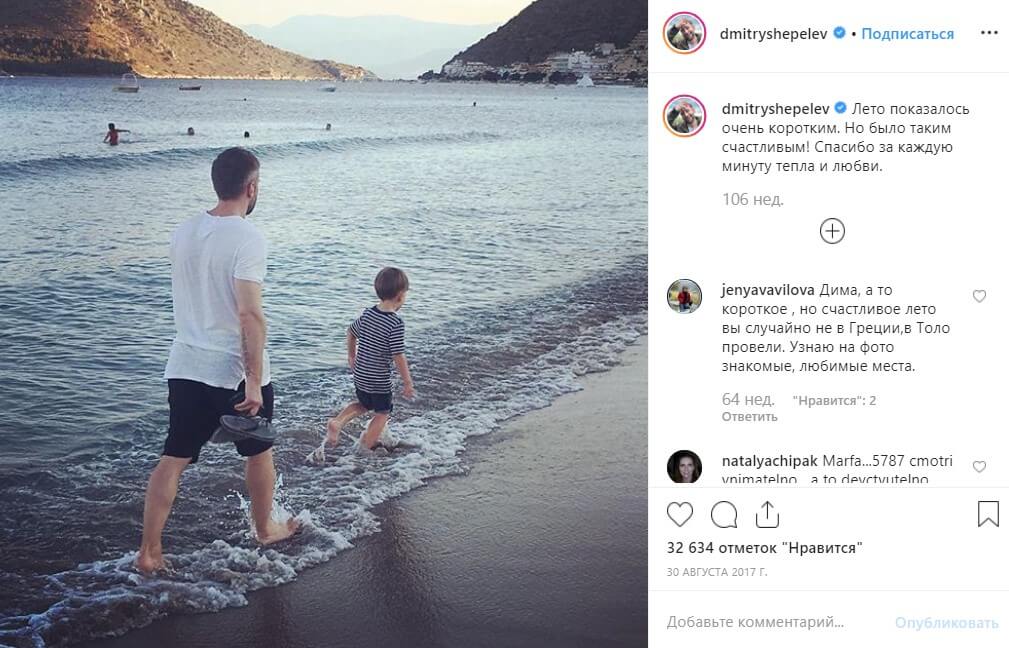 On the social network, Shepelev shared the shots from the release of the program "Tonight", which is conducted by Maxim Galkin. In the studio, rare photos were shown where the TV presenter was captured with his son. As it turned out, the baby has long blonde hair and a radiant smile. Dmitry said that his heir began to dress himself, and he likes it.
On the subject: 'Stories terribly similar': the widower and sister Friske turned to the Zavorotnyuk family
"The funniest thing is the clothes. Until now, I myself have chosen what to go for, made up some kind of look. And then I realized that the time has come when he does not agree with everything. He already has his own ideas about the style. He strictly follows this idea. That is, it does not matter what the weather outside, + 5 or + 25, look will be the same. He collected it and uses it, "the TV presenter shared.
He gave an example. It turned out that Plato has a favorite jacket. Although the autumn was warm, he still wears it. Shepelev also noted that he was delighted with the conversation with Galkin. But the fans began to look at the baby. They were surprised at how he looked like his mother. "Dima, how beautiful your son is with Zhanna!", "How your son resembles Zhanna", "It's so touching, sweet and instructive!", "Dmitry, father of all 100%, is very competent in all issues, and the child has the right to choose and words, "commented on the post.
And who do you think Plato is more like?