The article has been automatically translated into English by Google Translate from Russian and has not been edited.
For women, gay and unfaithful spouses: which dating sites will kill Facebook Dating
On Thursday, 20 of September, Facebook Dating, a dating service, was launched in Colombia in test mode, the announcement of which in May brought down Tinder's capitalization of $ 2 billion. Here are the services for which the launch of Facebook Dating may be the beginning of the end (and several apps that have all chances to survive).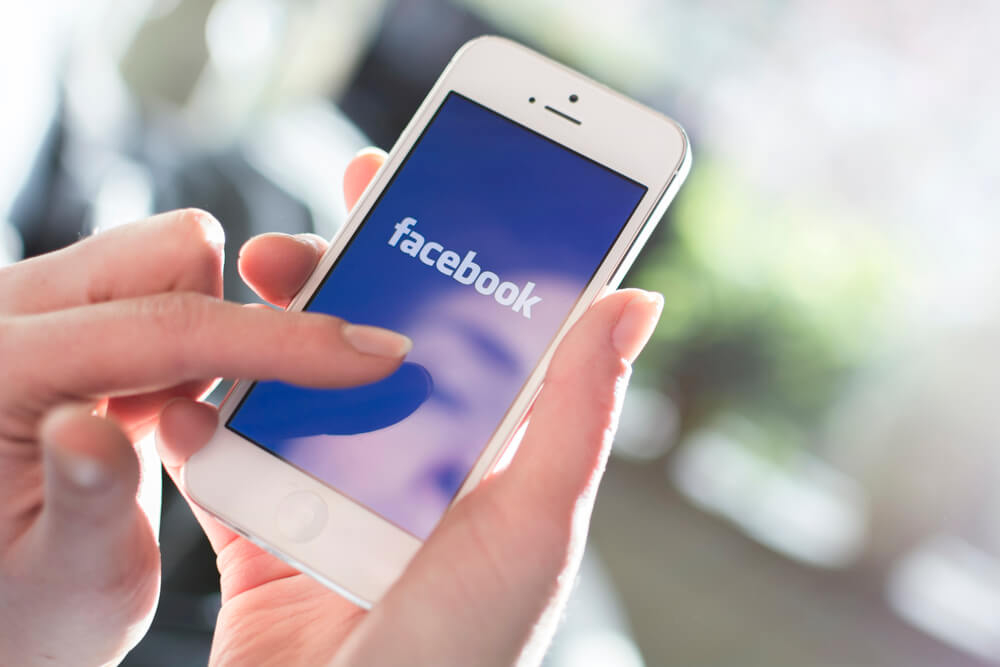 The market of dating services began to grow to zero, but it still shows growth, attracting new players: according to experts, its volume will increase from $ 778 million in 2017 to $ 864 million in 2022. While services were competing, struggling for growth and were looking for customers among small groups of users, Facebook came to the market - a social network with 2,2 billion accounts, writes Inc. What services can press a new project, and which ones are able to keep afloat?
tinder
From the very beginning, the most popular dating service wanted to chase after all the hares at once, and this is perhaps the secret of its success: Tinder focused on everyone at once. At the beginning of September, 20 billion pairs were formed in the application. Users scroll through profiles and use "swipes" to show interest or make it clear that they didn't like the profile. Communication begins only in the case of mutual interest, but this will surprise no one.
Bumble
Bumble is a dating service where women take the first step. The creators position it as an app for feminists: the female audience of Bumble is spared from unsolicited offers and inadequate adventure seekers. Men also liked the concept: according to the founder of the service, Whitney Wulf-Hurd, there are about 50% among users. But Facebook Dating also promises to protect users: for example, you cannot send erotic pictures there.
Grindr
Grindr is the most popular dating application for gay and bisexual men, where 3,6 millions of users around the world are looking for communication. Its functionality is normal: there you can get acquainted with the guys who are nearby, send photos to each other and correspond in private chat. In April, Grindr was accused of sharing the application with third-party companies with information about users — anyone, even their HIV status. Facebook, after the recent scandal, is focusing on security and promises that not a single data byte will "leak".
Shapr
But Shapr, whose creators decided to combine the functionality of Tinder and Linkedin, was created for business users. Do you need an HR specialist, business partner or investor? It was for such purposes that Shapr was launched: the result of the match is not a date, but lunch and business negotiations. It is not clear how effective the service is and whether someone has managed to find a dream partner there, but it is popular with the British. The service works with Product Hunt, Techcrunch, Inc., Venture Beat and Fast Company.
BlackPeopleMeet
The application for black users offers to find interesting people nearby. You can meet for the sake of friendship or relationships by writing to a person of your own or the opposite sex. Naturally, the creators of the service are sometimes accused of racism: critics say that the emergence of a similar application called WhitePeopleMeet would have caused a scandal.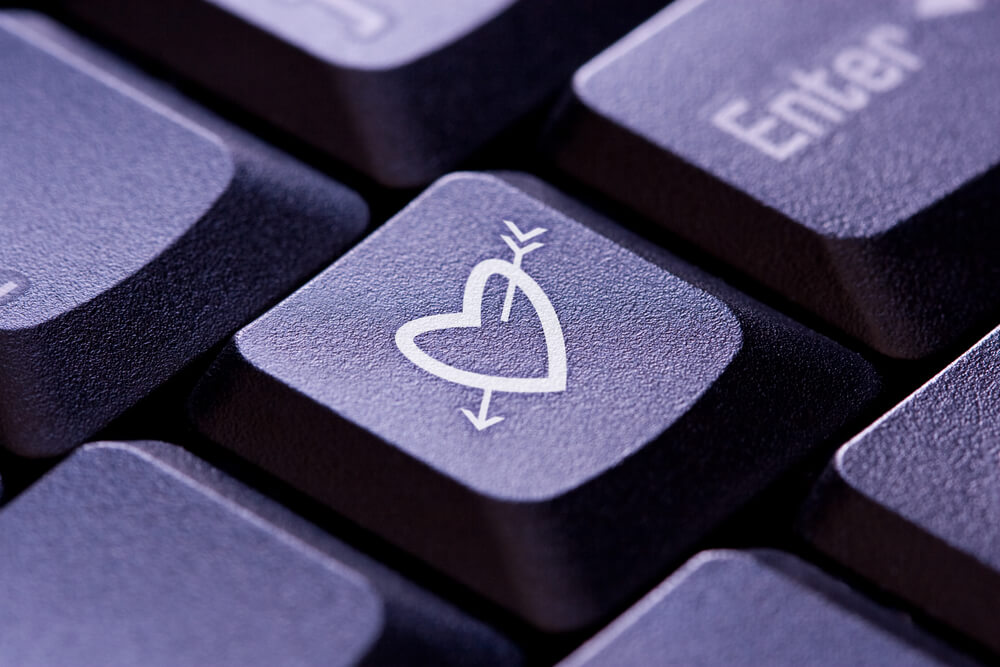 OurTime
OurTime creators are sure: dating is especially good when you are on 50 and you know exactly who you want to spend time with. In the application, you can find a friend, future spouse or spouse or "all at once." This market can also be called competitive: dating for people older than 50 is also offered by Stitch, SeniorMatch and SeniorPeopleMeet.
Dig
Sisters Isaacson created an application for dog lovers. It is not necessary to be a dog owner, it is enough to love them. The reason for the meeting can be a walk in the park. "To go on a date in the park and see that the guy from those who are cleaning the dog in a special bag is a great first date," says one of the creators of the service, Leia.
MeetMindful
MeetMindful is an application for those who want to live "happily ever after", and not necessarily with a partner. The service is suitable for those who have chosen a conscious and caring attitude towards themselves. At the registration stage, users can choose what inspires them - yoga, meditation, volunteering, fitness or environmental care, for example. You can find a friend by interests or partner in MeetMindful, the main thing is to make sure that "they understand you".
Brook
The app for cheating from Arseny Lavrentyev, the creator of the application for sex dating Taboo and the service for gay Partner. Brook promises "complete security, peace of mind and the security of personal data": it does not require verification via social networks and protects the profile with a password that only the owner knows. For those who are afraid that they will be recognized, there is a special function - you can hide a photo.