The article has been automatically translated into English by Google Translate from Russian and has not been edited.
Sofia director Rotaru told how the 72-year-old singer remains in great shape
A popular Ukrainian singer sits before major performances on a "special diet", says Teleprogramma.pro.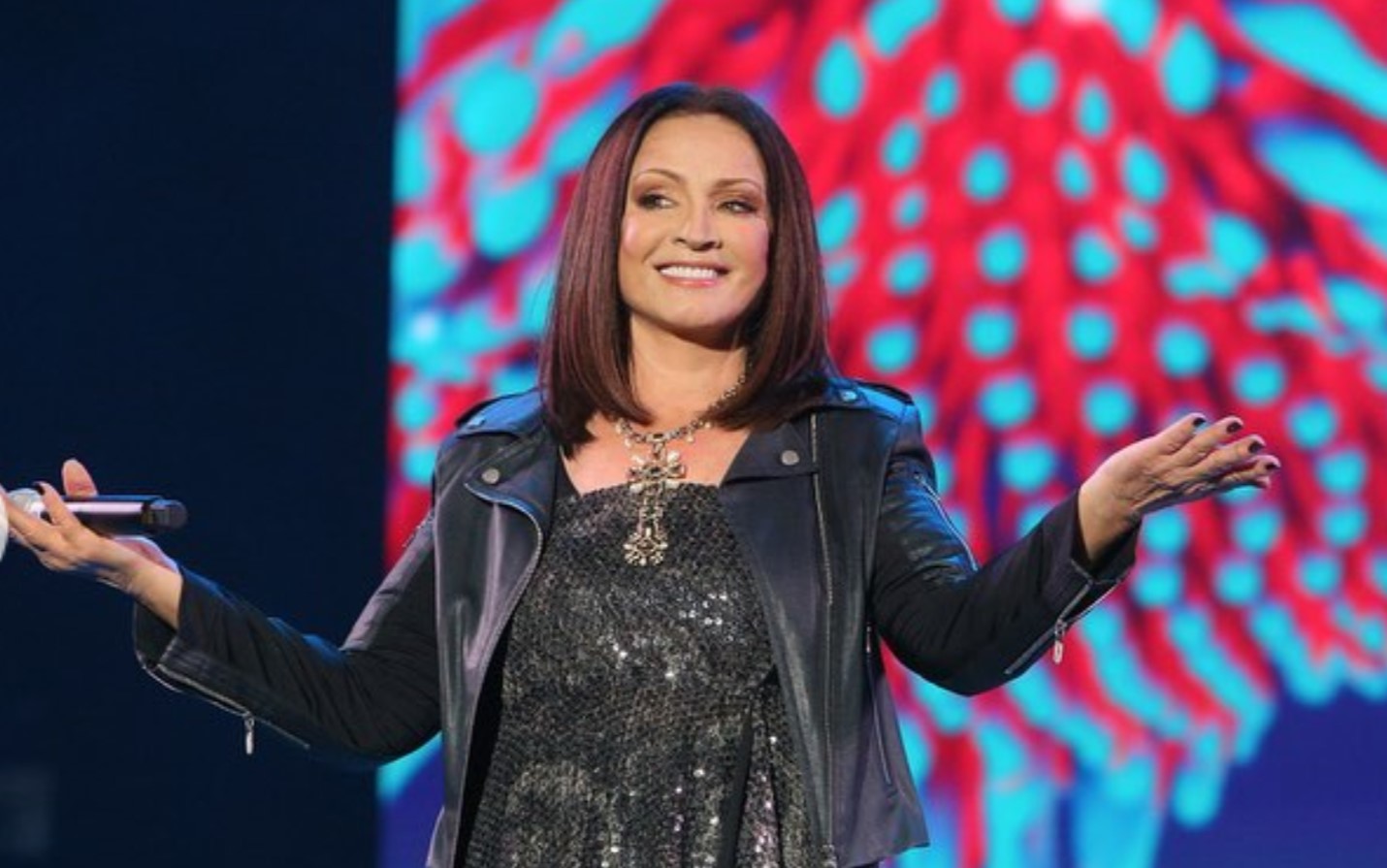 Sofia Rotaru concert director Sergei Lavrov said the star performer is watching her form.
Despite his considerable age, and the pop star is already 72 years old, she is simply in amazing shape.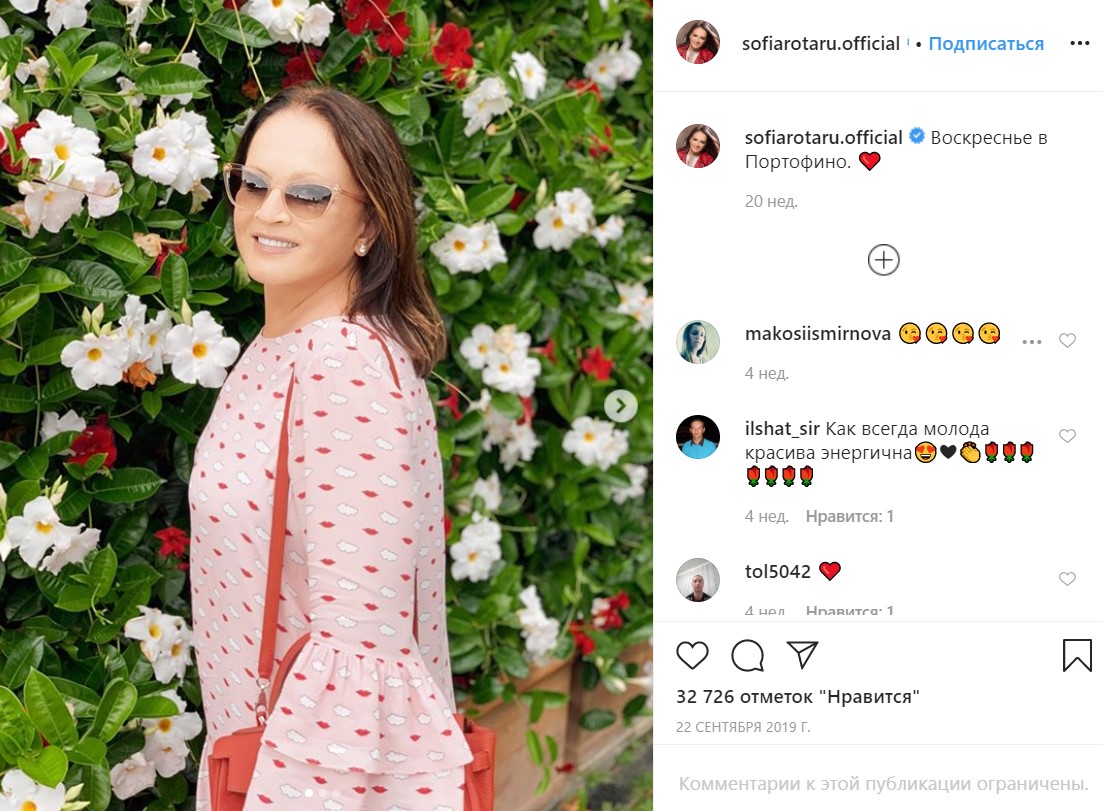 As Sergey Lavrov said, before big solo performances, Rotaru switches to the so-called "special diet". According to him, she even refuses her favorite dish - fried potatoes. In addition, desserts and meat dishes disappear from the diet.
On this topic: 'Alla will not forgive': Kirkorov recorded a video with the younger Rotaru and called her queen
According to Lavrov, his ward "clicks on the green."
In addition, Sofia Rotaru moves a lot. The star takes hour walks every day.
On the subject: Marriage of convenience, the war with Pugacheva: what Sofia Rotaru was accused of during 57-year career
The concert director Rotaru also denied the information that the performer hides her wrinkles under a certain silicone mask. According to him, this is a real lie, about which he has been reading for several years.