The article has been automatically translated into English by Google Translate from Russian and has not been edited.
A girl weighing 31 kg was saved from anorexia with advice from the Internet. A PHOTO
In high school, Briton Emily Lewis fell ill with a severe form of anorexia - she refused to eat and brought herself to complete exhaustion. Oddly enough, advice from social networks helped Emily return to normal life, writes Health Medicine Network.
Anorexia, as often happens, was the result of harassment in high school - the girl was teased and ridiculed, with the result that she decided that she was too fat and ugly. And she began to lose weight. At first, she cut the diet down to a couple of lettuce leaves, a few fruits and small loaves of bread per day, she lost weight and believed that now love and approval would surely be waiting for her. Of course, the miracle did not happen. Emily continued to lose weight, and could not stop. Parents tried to force-feed the girl, but she resisted.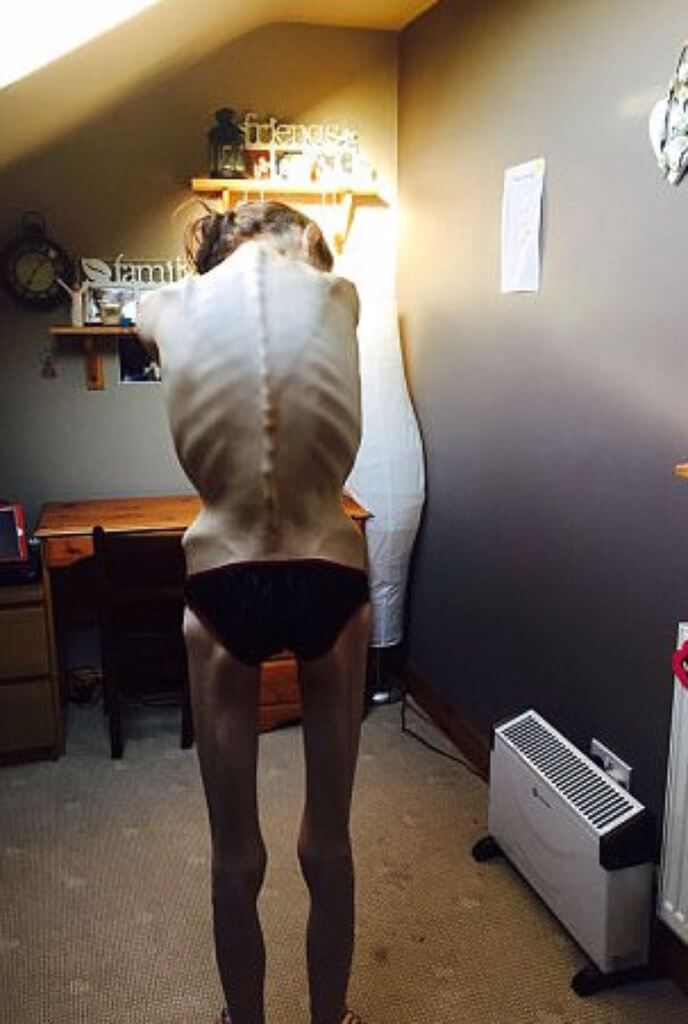 Once Emily just fainted from exhaustion and was in the hospital. Her body refused to eat any kind of food - outwardly, with a weight in 31, a kilo looked like a real skeleton. Seven times in two years, she was taken to the hospital on the verge of life and death.
Now the girl 22, and looking at her, it is impossible to say that she was once so skinny. Emily looks great, is very sporty and actively uploads images in her social networks, in which her appetizing and toned forms are visible. It turned out that it was the social networks that saved her.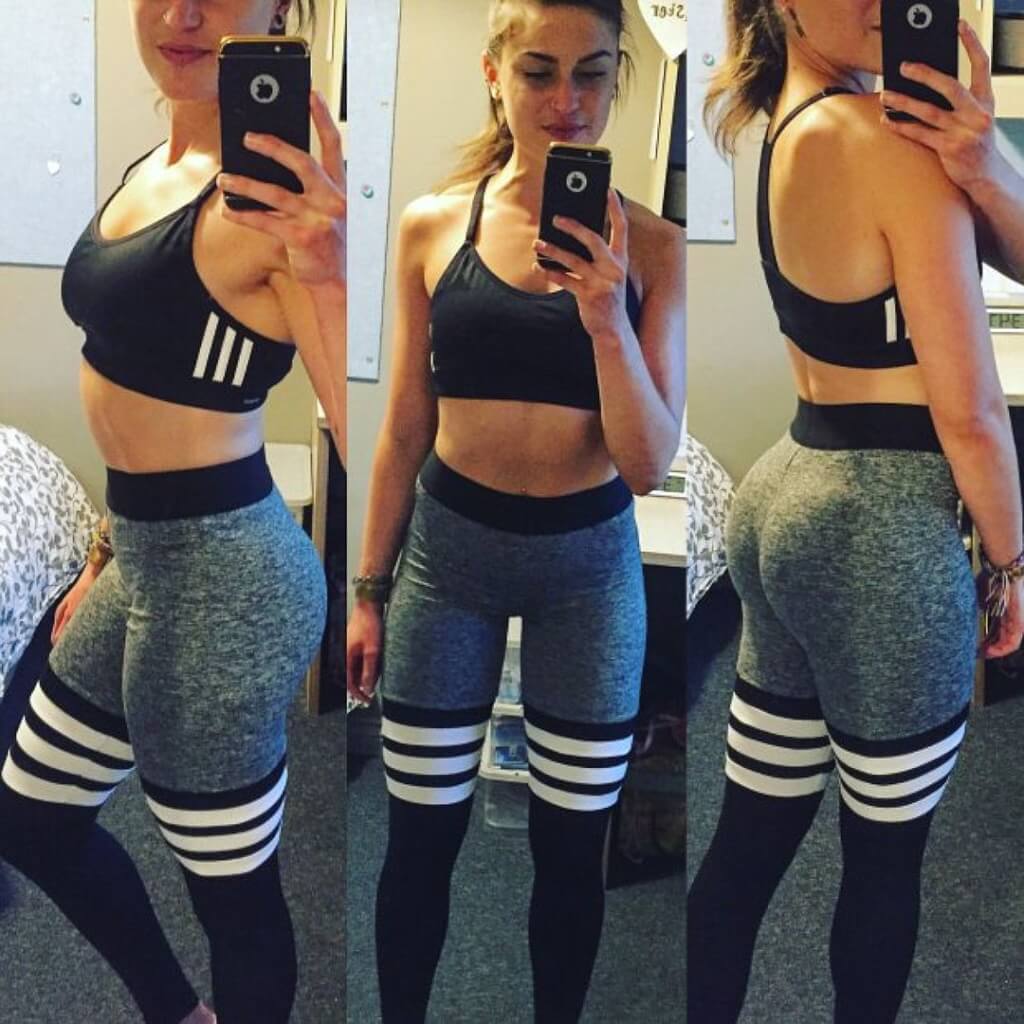 In search of salvation, Emily sought the advice of those who were able to cope with anorexia, were inspired by their stories and photos, and took up their bodies and their lives. First with a physical therapy trainer, then with the help of long walks and exercises.
She now eats about 2800 calories a day and works out in the fitness room every day. Emily weighs 54 kilos and feels great, and she also has a boyfriend. "All this made me stronger and taught me to love myself for who I am," says the heroine of this story.