The article has been automatically translated into English by Google Translate from Russian and has not been edited.
The girl roasted a chihuahua in the oven, deciding that her ex had moved into the dog
A worried resident of Warrenton, Oregon, who thought that a former boyfriend had moved into her little dog, sent the Chihuahua into a preheated oven.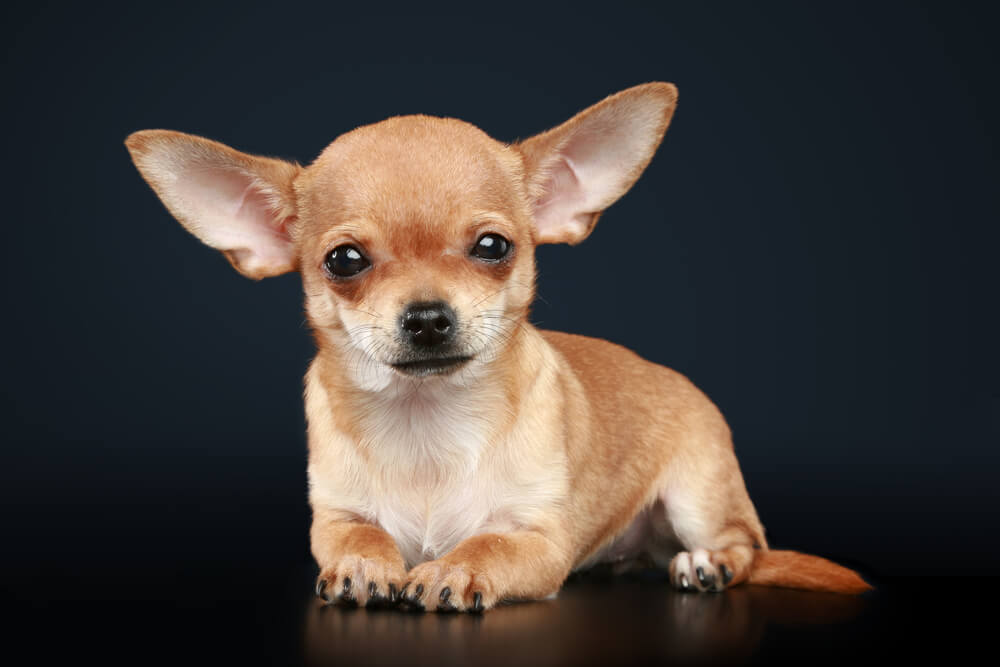 Now 28-year-old Noel Georgia Moore is arrested for cruelty to animals, writes Newsweek. The police, who arrived at the call to the woman's house, found a truly shocking scene.
Moore told police that she planted her 7-year-old black and white Chihuahua breed dog named Bolt in the oven, thinking that her ex-boyfriend was inside the animal.
"The owner gave me permission to enter the trailer where I found the dead dog in the oven," Officer Darlimple wrote in the report. "The oven was off by then, but the smell of burnt wool and flesh was still in the air."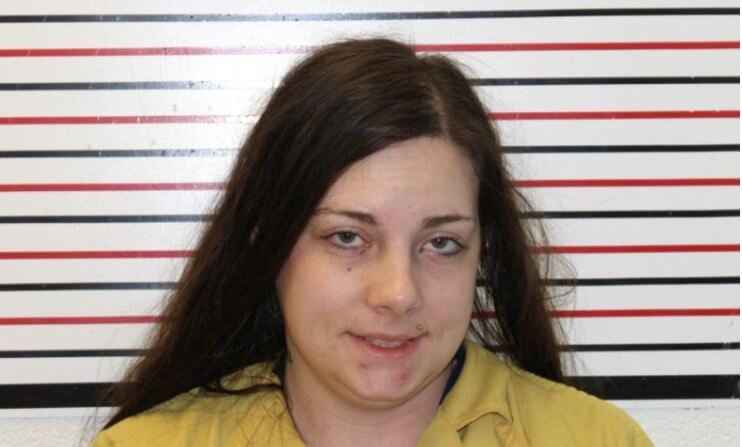 Moore was prosecuted for cruelty to animals with aggravating circumstances of the first degree. She is in Klatsop County jail and is going to stand 28 court in March.