The article has been automatically translated into English by Google Translate from Russian and has not been edited.
The girl who disappeared in Arizona 24 a year ago was found alive in Connecticut
The nine-month-old girl, Alisha Stansi, disappeared without a trace in Phoenix, Arizona, in 1994. After an unsuccessful search for 24, the police found her alive and well in Connecticut.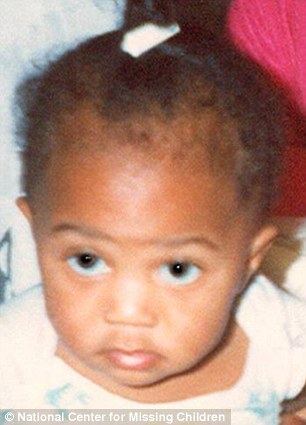 In December 1994, Tony, Alisha's mother, gave the baby to a family friend, saying that she needed a few days to "clear her head". When Tony returned two days later, no one could tell her where the baby had gone, writes The Daily Mail.
It is said that Alisha was passed from friend to friend until she ended up in the police, who at that time had no opportunity to identify the child. Her mother, a veteran of the air force, fought drug addiction and was engaged in prostitution, eventually being in prison. She did not report that the child was gone until March 1995. Authorities were unable to link the missing persons case to the infant, which was then under the care of Child Protective Services.
In the same year, Tony was killed, and the investigators were left without a single witness.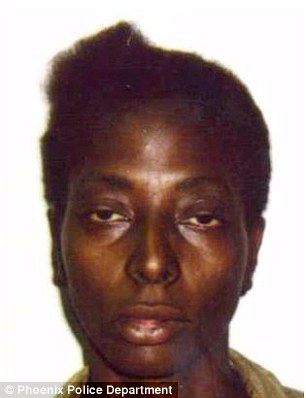 But the case was brought back to life in 2008, when detectives specializing in "hopeless" crimes reviewed the information with the help of the National Center for Missing and Exploited Children. They collected information and DNA from family members to create a profile of the missing girl, also using special software to develop a possible portrait of her, taking into account age changes.
Six years later, in 2014, a woman without an identity card was admitted to a Connecticut hospital. The nurse suspected something was wrong and checked it against the national database of missing persons. She called the police, who took the woman's DNA for analysis. Thus was established the identity, which turned out to be the missing girl. The authorities established that there was no intentional crime in the case of the disappearance of the child, so the case was closed.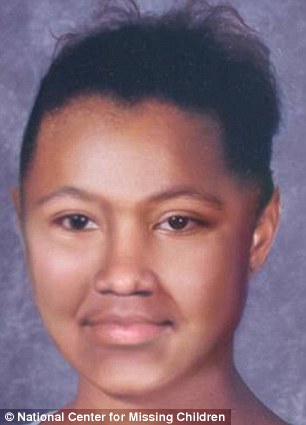 24-year-old woman was adopted when she was a small child, and now she has a different name. Journalists report that she met her biological grandmother, Francis Ford, who said that her granddaughter wanted to keep the secret of her private life.
"I want the world to know that this can happen to a child. Not every story ends with "happily ever after." But this does not mean that the children disappeared because someone did not want them or did not care, "added the grandmother, who now lives in Georgia.