The article has been automatically translated into English by Google Translate from Russian and has not been edited.
Girl Abducted in Texas Dies After Returning Home
15-year-old Haven Ray Cox from Texas, federal wanted list after missing, died two months after reuniting with her family.
The girl left home at her own request, and 1 December, 5 days after her disappearance, was found alive in Louisiana, in a house that belonged to a relative of one of her acquaintances, writes The Daily Mail.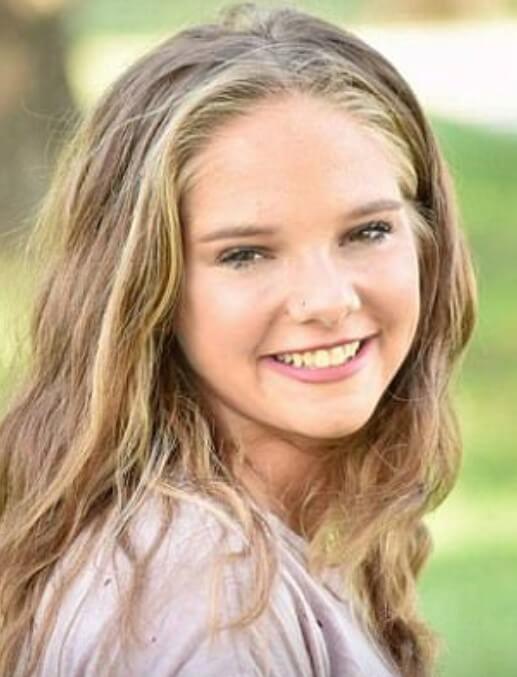 The girl's mother Tammy recently announced that 15-year-old Haven, suffering from mental disorders, has passed away. The reasons and circumstances of her death were not disclosed. Prior to that, she asked her subscribers to "stop and pray for Haven right now, it's urgent!".
"Our sweet Haven left us for Jesus at 4 pm today. Not all bright lights are meant for this dark and cruel world, "her mother wrote on Facebook.
Responding to the many condolences left on her page, Tammy wrote: "Thank you everyone. My heart is broken, she was a ray of light and life in my home. I will miss you terribly. "
Haven disappeared after talking to a stranger on Snapchat and took her passport with her, but forgot the medication she needed to treat her bipolar personality disorder. She left home voluntarily and left a note to her parents, where she said that she would not have a phone. "The person she was talking to is a stalker," the mother is convinced. "Apparently he was manipulating her, and in her state of mind she mistook him for a friend."
After finding the girl safe and sound, the police did not comment on the claims of the Haven family about the online persecutor and did not charge anyone.