The article has been automatically translated into English by Google Translate from Russian and has not been edited.
The girl who wrote non-children's poems: the tragic fate of Nika Turbina
This is the story of the young prodigy poet Nika Turbina, who was forgotten during her lifetime.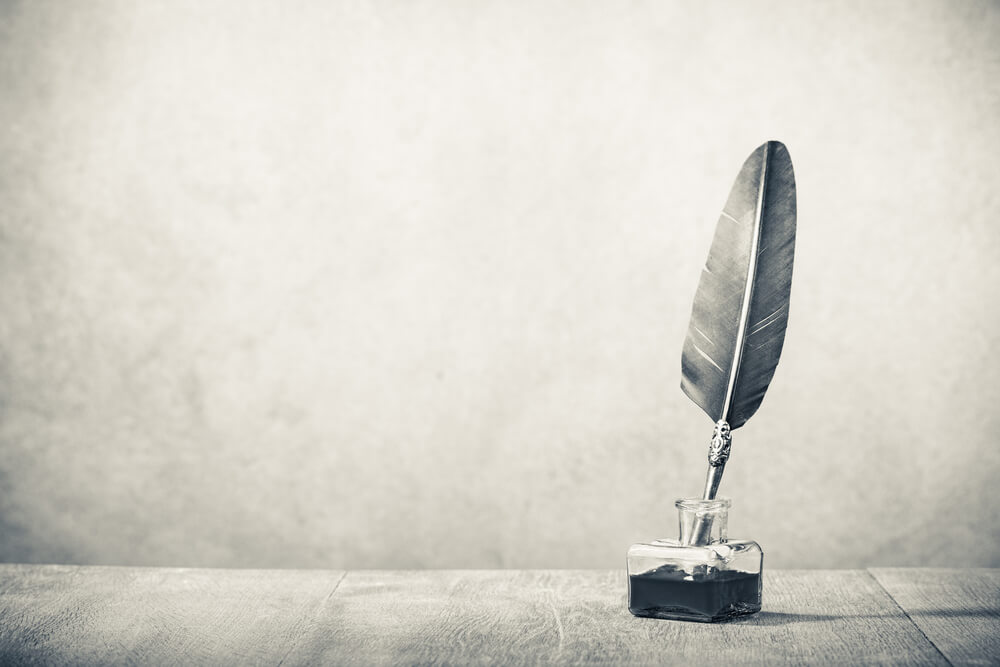 Nika was born on December 17, 1974 and at the age of four she began to compose poems, and at nine the first collection of her works "Draft" was published, which was later translated into 12 languages, writes Rambler.
Her poems were completely childish:
Gloomy morning with cold rain.
Bitter together.
Bulb day casts disaster.
Go to the door - I follow you.
Remove the night record forgotten -
That is why the path to separation is shorter.
The foreword to Niki's book was written by the Soviet and Russian poet Yevgeny Yevtushenko. Thanks to his support, Nika entered the literary circles of Moscow on an equal footing and took part in the international poetry festival "Poets and the Earth" (within the framework of the Venice Biennale). She became the second Soviet poetess after Akhmatova to receive the prestigious Venetian Golden Lion award. Later, Nika traveled to the United States, where she met with Joseph Brodsky.
Turbine said that she felt comfortable at night - the girl composed her poems at night. Nika suffered from insomnia due to asthma, which had tormented her since early childhood.
If someone sat next to her while the girl was awake, she asked to write down what "God spoke to her about".
On the subject: Circus with a grand piano. Why raising a musician or sportsman from a child is violence
Until Nika became famous all over the world, of course, the parents were concerned about such a strange behavior of the girl. But when the young poetess caught up with popularity, the adults were no longer up to the girl's mental health. Although during numerous trips, doctors told Nika's grandmother, who went everywhere after her, that with such an emotional stress, the child needs consultations with a psychologist.
In 1985, when Nika was 11 years old, the Turbins moved to live in Moscow, where the girl's mother married for the second time and gave birth to a daughter, Turbina wrote on this occasion: "… Just, do you hear, don't leave me alone. All my verses will turn into trouble ".
The girl grew up without a father, so she was very attached to Yevgeny Yevtushenko, who took patronage over her while she was little. However, when Nick matured, they moved away from each other, which is why the girl was also very worried.
The turbine turned 15 years old, and she had not written or read for a long time.
On the subject: How did the fate of Natalia's 'Little Faith' resent
The next year, 1990, the poetess had a nervous breakdown, and she left for Switzerland. There Nika entered into a civil marriage with her psychiatrist, whom she knew by correspondence. The professor turned 76, and she was 16. It was interesting for Nika to talk to him, but soon she started drinking and returned home a year later, leaving her husband in Lausanne.
For a long time at home, she was unable to find a suitable job. Nika began to study at VGIK, tried to launch a television project about failed suicides.
In 1994, Turbina was admitted to the Moscow Institute of Culture without exams. She tried to study and even began to write poetry again, but by this time the girl's psyche was perceptibly disturbed. At the end of the first year, Nika left for Yalta to her lover, but she never returned to the exams. Naturally, she was expelled from the institute.
Nika continued to drink and during another alcoholic intoxication something terrible happened: she fell from the balcony of the fifth floor. The girl was saved from death only by the fact that during the fall she caught on a tree, but her spine suffered and her collarbone broke.
Nika always told her mom and grandma that she was leaving for 27 years. So it happened. She again fell out of the window 11 May 2002, only this time it was not possible to save her.