The article has been automatically translated into English by Google Translate from Russian and has not been edited.
"There was no money even at graduation": Vera Brezhneva burst into tears, recalling the poor childhood
Recently, on the First Channel, a new release of the program "Tonight" was shown, dedicated to the work of Konstantin and Valery Meladze. In the studio of the show appeared not only the famous brothers, but also their second half - the former soloists of the group "VIA Gra".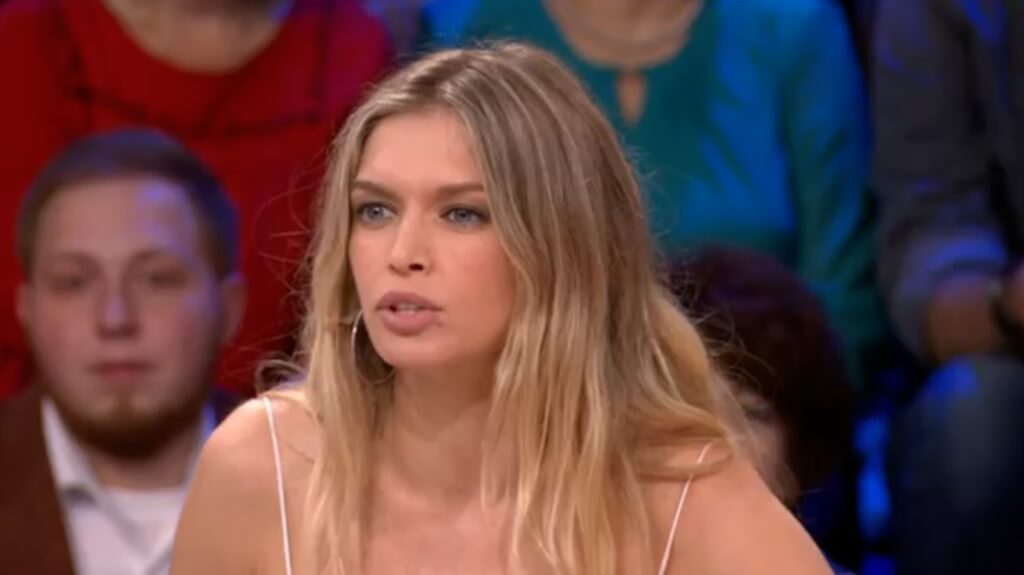 Heroes of the transfer were the brothers Meladze, writes Woman.ru. The composer and singer remembered how they began their creative path and developed joint projects. Not without discussion of the group "VIA Gra", the ex-soloists of which later became the wives of the singer and composer.
Vera Brezhnev admitted that she did not pursue the goal of becoming a star - the artist only wanted to get a job. According to celebrity, she was incredibly pleased when she was invited to become a member of the girl trio.
"I considered it necessary to prove that I deserve the chance I was given. The opportunity to feed my family was important to me, I just wanted to make money. I was ready to work for any salary. My daughter Sonya was then a year and a half old, "said the artist.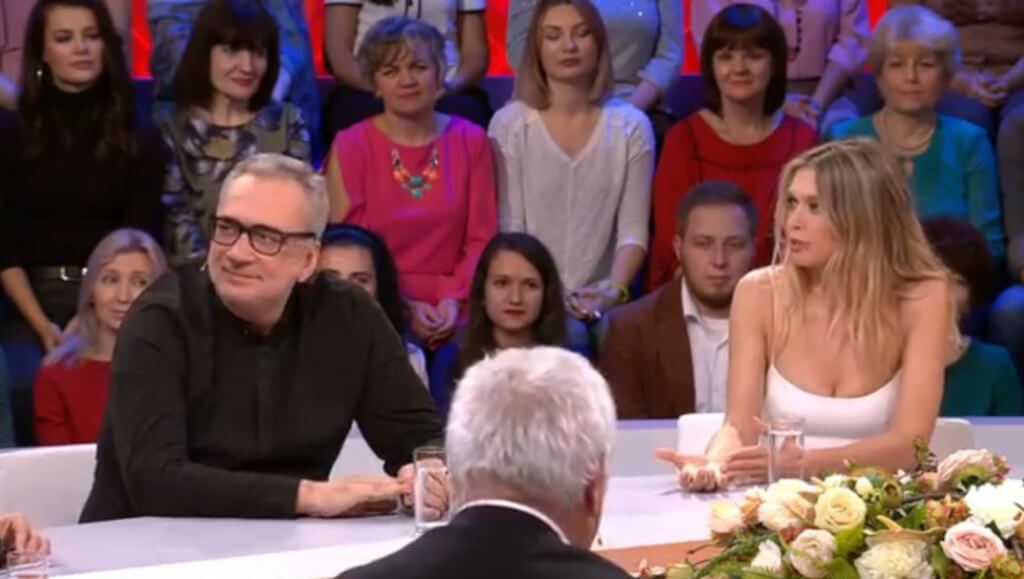 Brezhnev grew up in a poor family, so she tried to improve her financial situation a little. Former singer class teacher Svetlana Vladimirovna gave an interview for the program.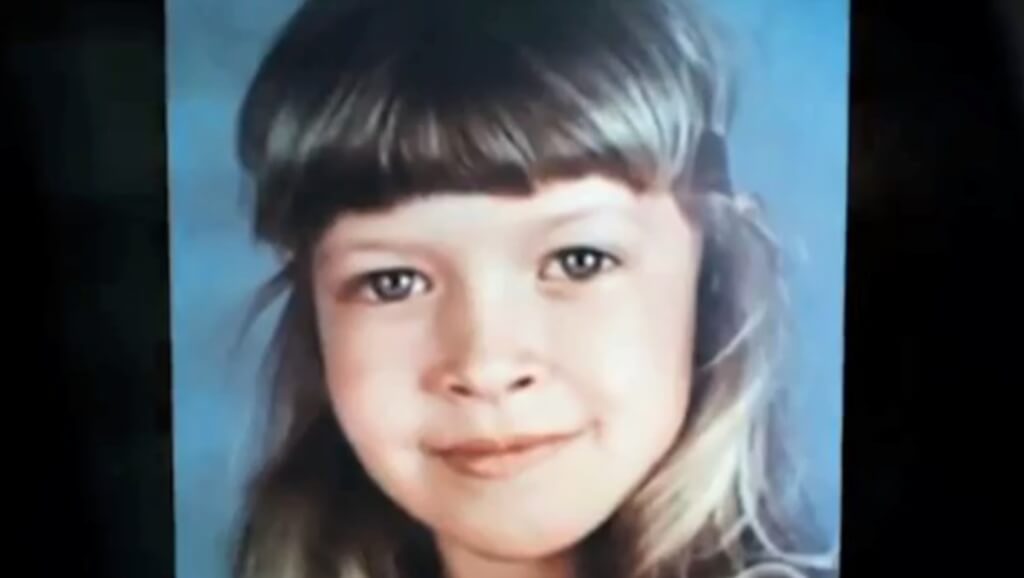 "Vera had to earn extra money on the market because she had to feed her relatives. She traded in fruits and vegetables, "said the teacher.
Svetlana Vladimirovna also said that the student was able to attend only the official part of the graduation ceremony. Vera missed the banquet, because there was no shortage of money. Having seen interview of the teacher, the actress burst into tears.
By the way, during the program Konstantin Meladze praised his wife for his ability to make surprises. "Faith can do the most fantastic birthday gifts. After them, I really cannot come to my senses for half a year, "said the producer and composer. According to Meladze Sr., he will never forget his 55 anniversary. Vera invited Konstantin Boris Grebenshchikov to the anniversary, who sang his favorite song.
The Meladze brothers preferred not to go into other details of their personal life. Valery and Konstantin said that they were always close, but they did not discuss love dramas with each other.