The article has been automatically translated into English by Google Translate from Russian and has not been edited.
The birthday of his daughter Kirkorov cost 1 million rubles. PHOTO, VIDEO
'04.12.2017'
Source: kp.ru
The recently adored daughter of the king of the Russian stage, Philip Kirkorov, Alla-Victoria celebrated her sixth birthday. The stars of the stage, famous TV presenters, athletes and other celebrities with their children gathered for the holiday, - writes kp.ru.
The holiday was held in Philip's favorite restaurant - "Chalet Berezka" on Rublevka. According to "Komsomolskaya Pravda", the singer rented a hall that can accommodate 150 guests. To close the entire restaurant from outside visitors, you need to pay about 600 thousand rubles (10 thousand US dollars).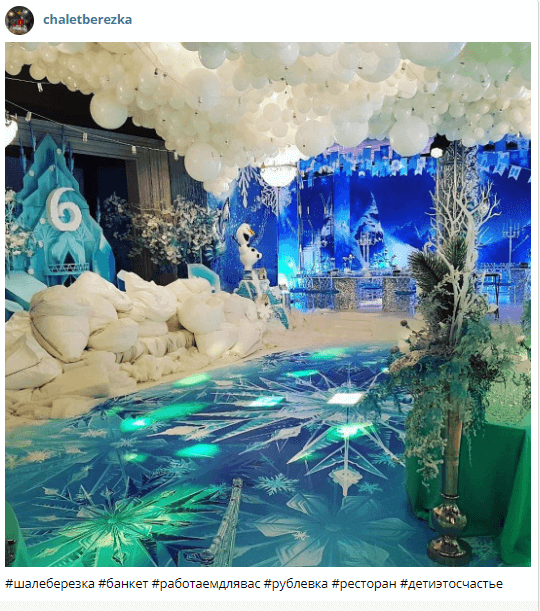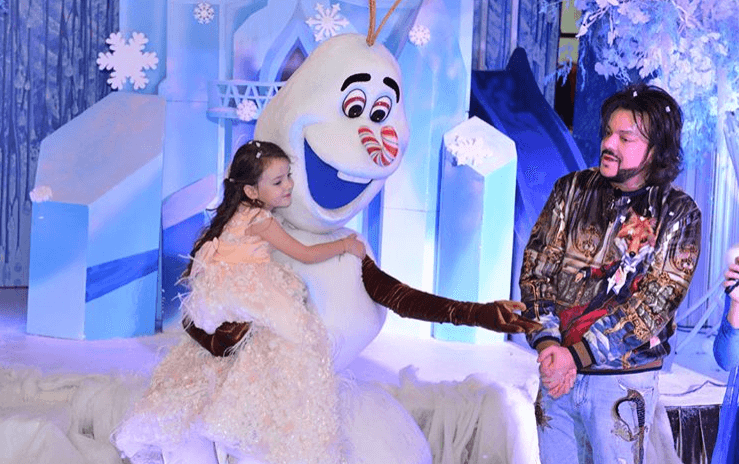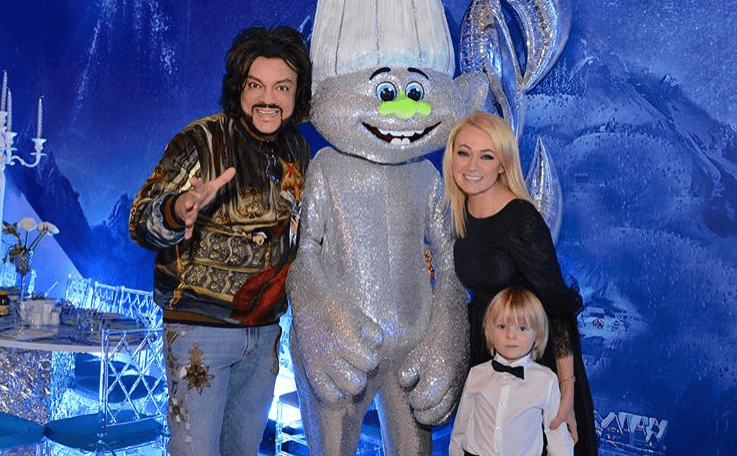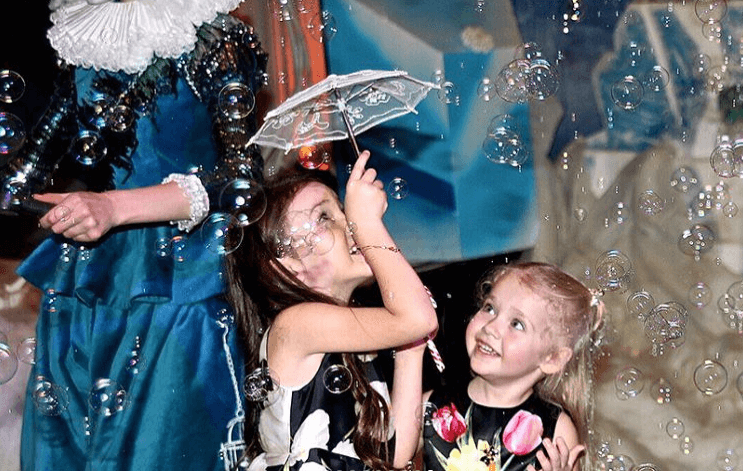 The publication estimates the total cost of the banquet, taking into account the chic menu and festive surroundings, at least in a million Russian rubles, which is approximately equal to 17 thousands of US dollars. For children organized a winter fairy tale with skating rinks, reindeer, slides, snowmen; the kids were entertained by animators dressed up with cartoon characters.
The main heroine of the holiday met guests in an elegant ball gown of a beautiful cream color. The birthday girl's brother, the youngest son of Kirkorov, five-year-old Martin, wrote a greeting in verse for his sister.
Of course, Alla Pugacheva was present (after whom Philip named his daughter, and Victoria - the name of the artist's mother) with Maxim Galkin and children Lisa and Harry.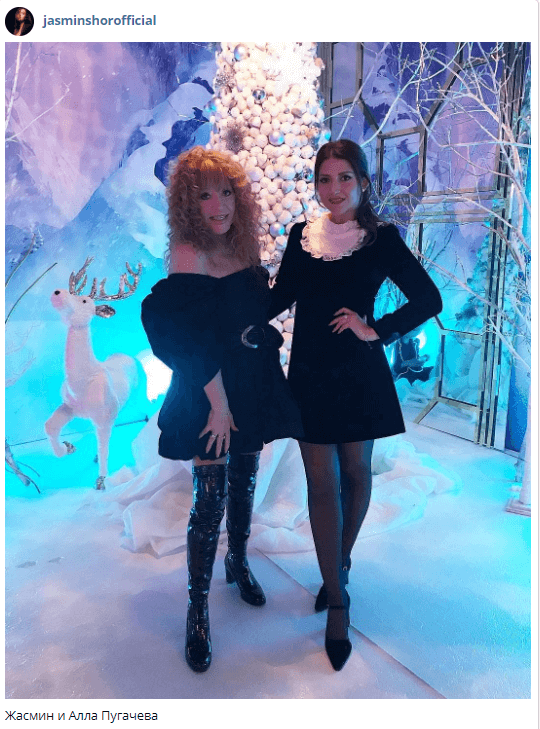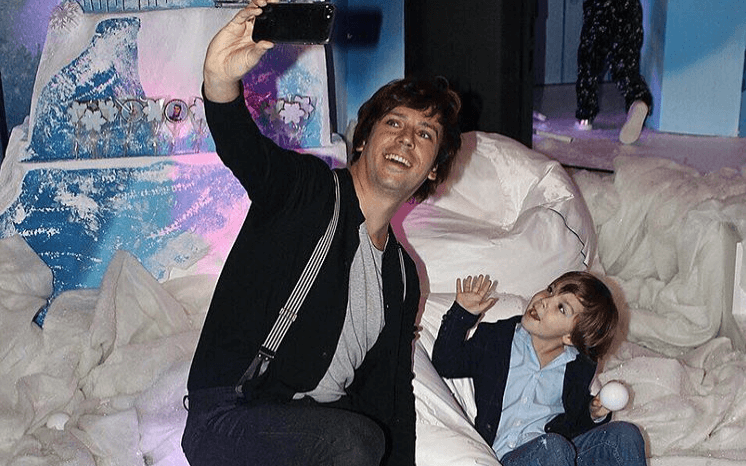 At the celebration, producer Yana Rudkovskaya with her son and husband, figure skater Yevgeny Plushenko, singer Jasmin with son and daughter, Igor Nikolaev and Stas Mikhailov with their wives and children, Andrei Malakhov (without a baby — still too tiny), Nikolai Baskov, Ani Lorak were noticed and other celebrities.