The article has been automatically translated into English by Google Translate from Russian and has not been edited.
'Yes, they die from this': the son of a famous blogger died because of a smartphone that fell into the bathtub
In the family of the famous art blogger Anastasia Sosnovskaya, a tragedy occurred. Her 12-year-old son died while swimming in the bathtub because of an iPhone that fell there, writes Life.ru.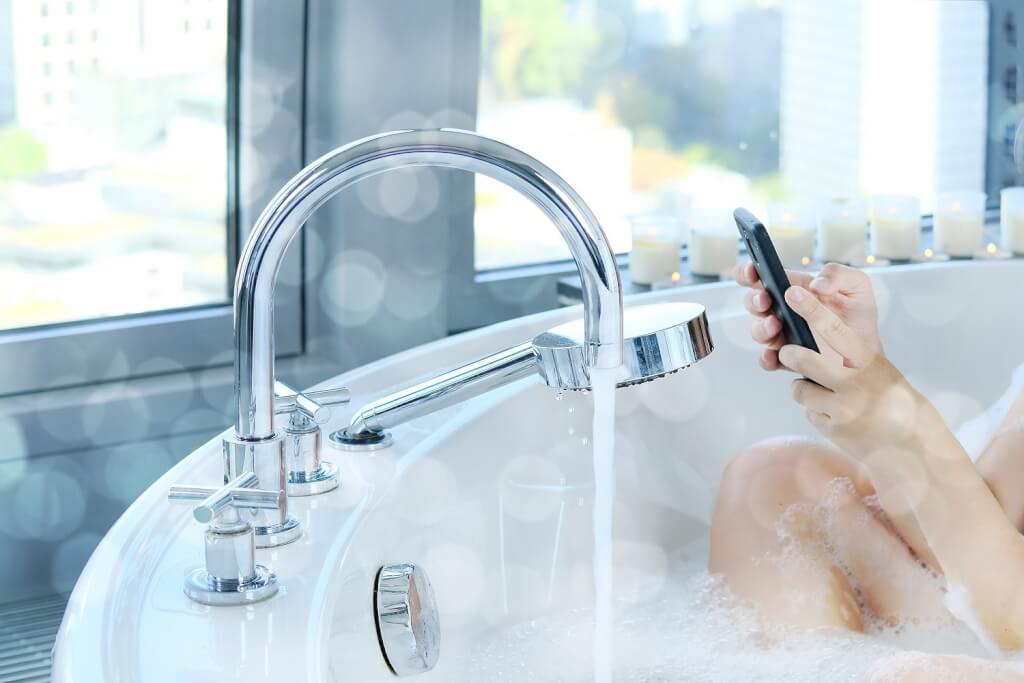 The author of a popular blog about art, Anastasia, said that they tried to revive her son for 40 minutes, but nothing helped. The cause of death became known only almost two weeks after the tragedy. The blogger warned parents not to allow children to take smartphones with them to the bath, because many underestimate the risks and do not know how dangerous it is.
On the subject: Children and COVID-19: what scientists have learned over the year of the pandemic
Anastasia noted that after the tragedy she was told that people often die in this way, and urged to think.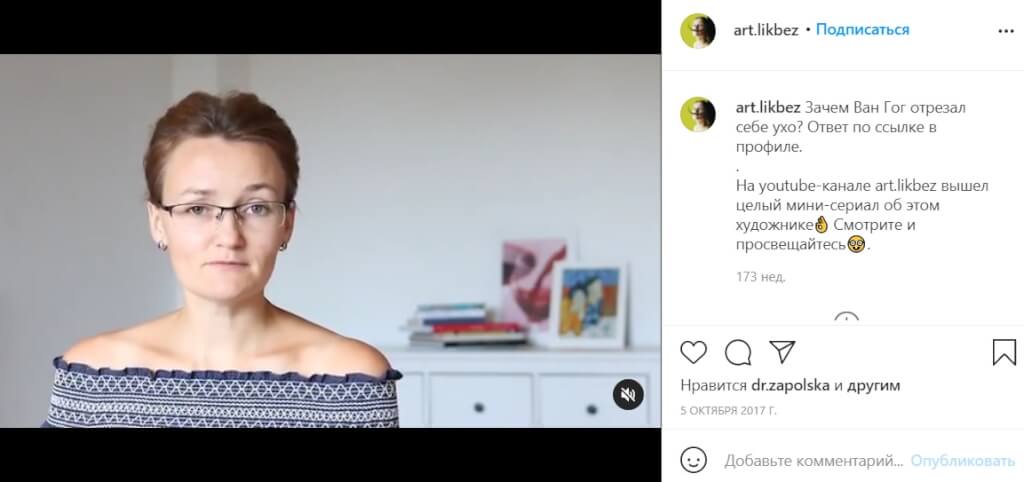 "We lost our son on January 10th. He was 12. Absolutely healthy. Happy. With big plans. We resuscitated him for 40 minutes, but nothing helped. And we didn't understand what happened. Today, after almost 2 weeks, the medical examiner told us the reason.

It was an electric shock. In the bathroom. From the phone on the charge.

A small iPhone 4c, whose battery was running out quickly, fell on his stomach for a second. The son managed to throw it on the floor, but it was too late. My husband heard a noise in the bathroom, knocked down the door, began resuscitation a minute later, but ...

I want every person to know: yes, they die from this. So that you once and for all forbid children - and yourself - to take the phone in the bath. Children - never. Under no pretext.

Today I was shown photographs of people who died while taking a bathroom with a phone in hand. It turns out that there are a lot of them. Because we underestimate the risks. I was sure that it was impossible to die from this. If I knew…

Please repost. I believe it will spread and save someone's life. Someone will think, someone will forbid, someone will just know that it is fucking really life-threatening. Then at least some meaning appears for me in what happened. Please do it. Because children should not die of stupidity that is so easy to prevent. "