The article has been automatically translated into English by Google Translate from Russian and has not been edited.
What's in the beautician from an American
Together with the Instagram blogger and just beautiful Anya Nesterenko, we decided to look into the makeup bag of an American girl and see what their makeup and care can't do without.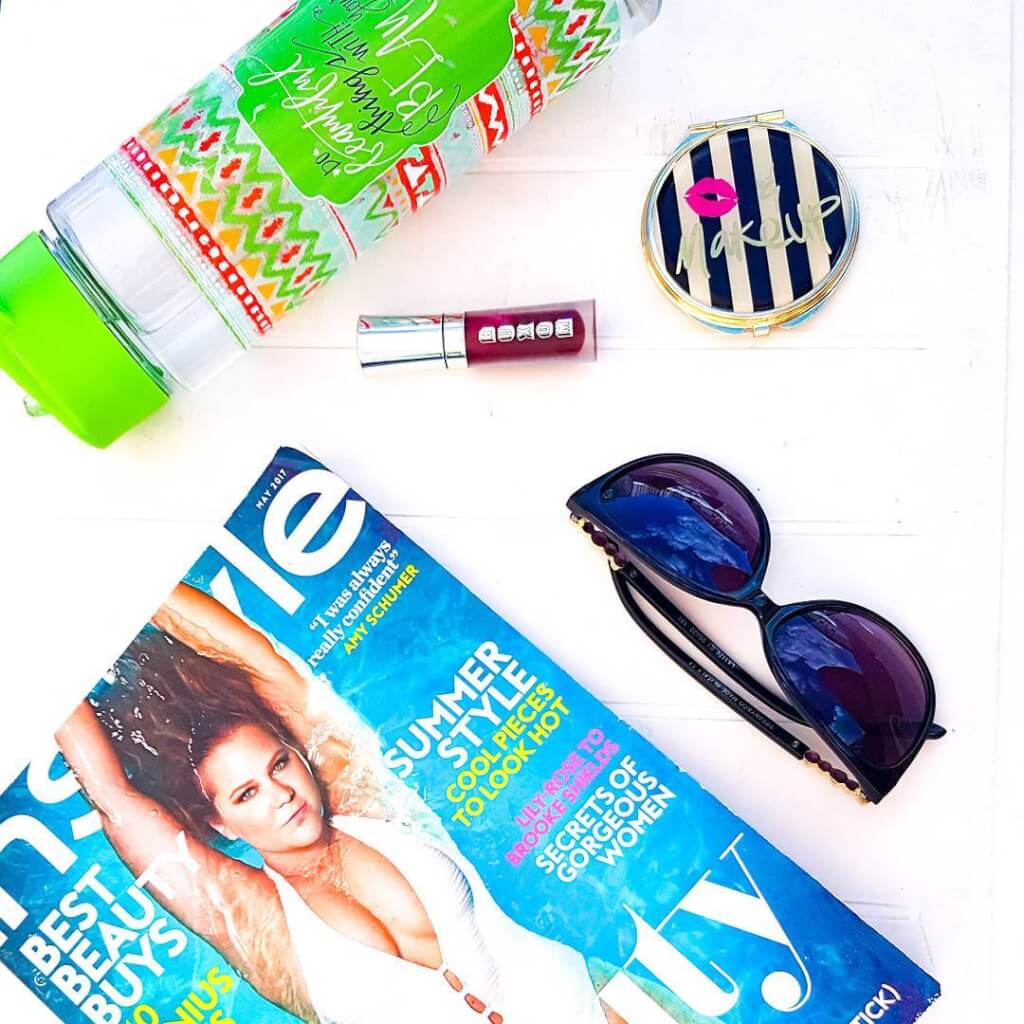 Let me remind you, I 2, lived in a normal American family and was able to observe their life and lifestyle.
In addition to me, there were 2 more adult women in the house (it's strange to call myself a woman, but oh well): the host mother (45 years old, rarely used cosmetics) and the eldest daughter (16 years old). The eldest is a teenager with all that it implies. She had a sea of ​​cosmetics, and she loved and knew how to use it.
She often bought various new items in SephoraI will try to list some of the products she preferred:
✔ face cream Clinical;
✔ mascara Better than sex from TOO FACED;
✔ lipstick nars;
✔ NYC highlighter;
✔ creams and body sprays from Victoria's secret;
✔ perfume Channel.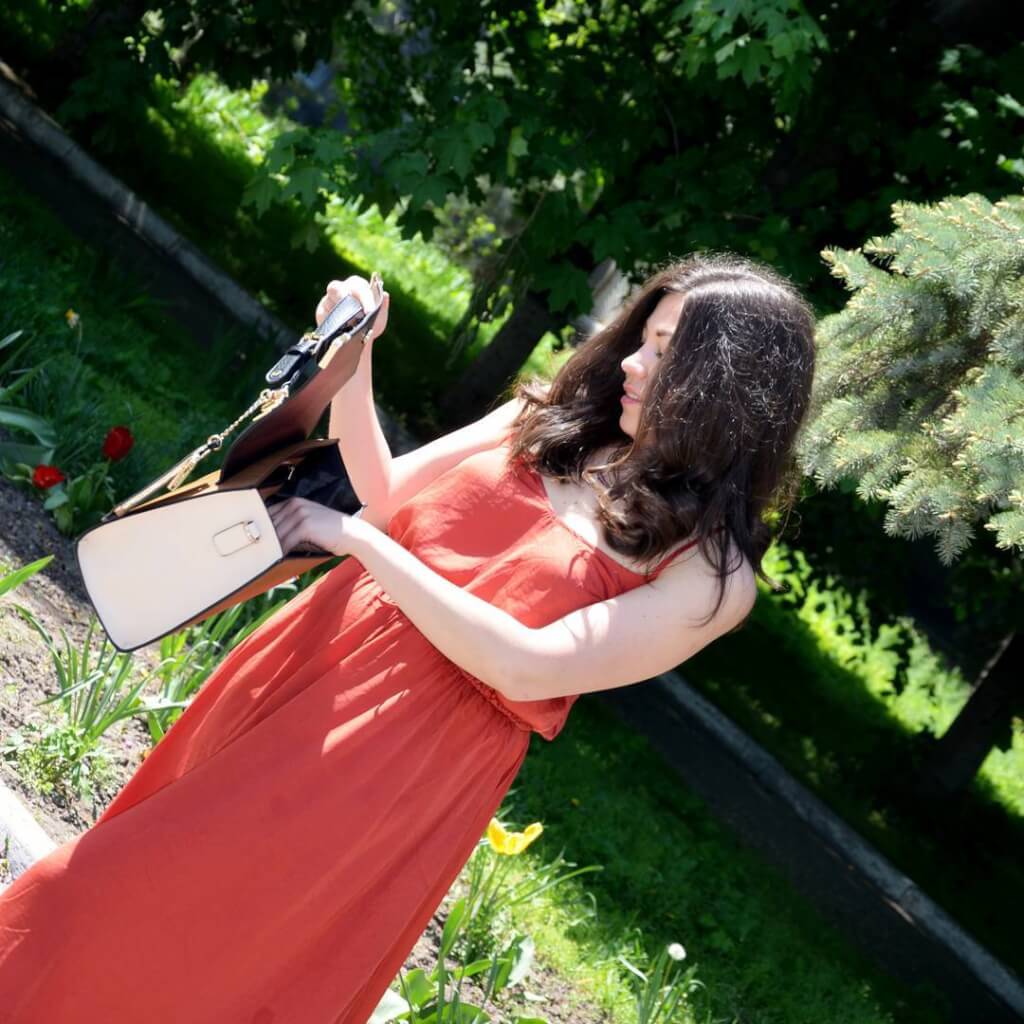 I now also have full cosmetics American cosmetics:
✔ face cream Clinical;
✔ BB Cream bareMinerals; PRO balm The POREfessional from benefit.
✔ concealer NARS, Sephora;
✔ powder Laura Mercier, Covergirl;
✔ ULTA, COVER FX, BECCA highlighter;
✔ rouge Sephora;
✔ shadows Naked by Urban Decay;
✔ mascara BUXOM;
✔ eyeliner Tatto liner trooper;
✔ cream gel for eyebrows KA Brow from benefit;
✔ lipstick mac, Make up for ever, Sephora, Urban Decay, stila;
✔ body spray from Bath & body works;
✔ perfume Dior jadore;
✔ lip gloss Dior, BUXOM, Mark Jacobs.
And a bunch of different pencils, gloss and lipstick, which I rarely use.
In general, I am a maniac of the simplest hygienic lipsticks - Chapsticks )). I always buy them in bulk, because one lipstick must be near the bed, one in each car - mine, Sep and his mom (we take it when we go with kayaks to the river), and at least three different bags - so that was always with me.
.
And without what you do not leave the house?
Woman.ForumDaily is not responsible for the content of blogs and may not share the views of the author. If you want to become the author of the column, send your materials to woman@forumdaily.com