The article has been automatically translated into English by Google Translate from Russian and has not been edited.
What is worth buying on sales, and what is not
Summer sales have started everywhere, and you are already increasing your credit limit for cool shopping?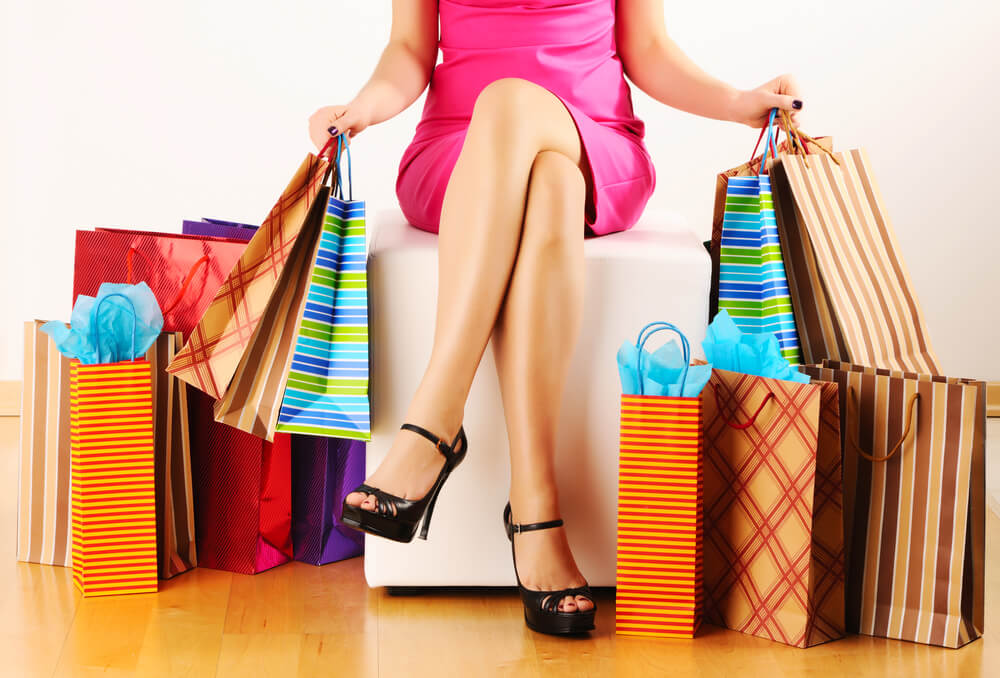 The price tag with a crossed-out five-digit number often contributes to easy clouding of the mind. The result can be plush coats of acidic colors, ankle boots on an 15-centimeter stiletto, sweatshirts with large spikes and vinyl skirts in which you cannot turn and sit.
I discourage such purchases in general, but I recommend thinking twice before taking a queue at the cashier. If the chosen item does not match your usual style and attracted only due to the low price, it is better to postpone the purchase.
No matter how cheap the thing is, you are unlikely to wear it more than three times.
Therefore, stop! Let's see what is worth buying at half price, and what is not necessary even with the 90% discount.
Basic things. Turtlenecks, T-shirts and tops, light-colored shirts, plain sweaters and straight jeans - this is an exemplary list of those things that form the basis of any wardrobe and never look out of place. Discounts on the classics are rare, and so pleasant to find your favorite jeans at half price.
Accessories. Another category that is rarely on sale is sunglasses. If you are lucky enough to catch a discount, choose classic models and calm colors - such glasses are always in trend.
Dear bags also live up to grand sales a little less than we would like, but interesting offers can always be found.
The easiest way to track such sales on sites like Luisaviaroma, Shopbop and Yoox, quite honest discounts come across there, and the choice is estimated in tens of pages.
The main rule of any sale - do not miss all the quotes from the previous season.
Crop tops and ruffles that are good this summer will not be appropriate next.
If you are an avid fashionista and know for sure that the grunge from winter will move to summer, there are no questions. In other cases, you should not rush into something that has become familiar to blogs or magazines and finally costs two times less.
Fashion is so fleeting that nobody will remember about these "cool shoes" tomorrow, and you will sadly wear last year's hits.
Follow the latest fashion trends, gossip, new medicine and cosmetology, and many others along with Woman.ForumDaily on facebook and Instagramand subscribe to Newsletterso as not to miss the main thing.