The article has been automatically translated into English by Google Translate from Russian and has not been edited.
What Prince Charles said when he found out about the death of Princess Diana
The tragic death of Princess Diana in 1997 was a shock for the whole world. The royal biographer described how Prince Charles, the ex-spouse of the Queen of Human Hearts, reacted to this terrible event.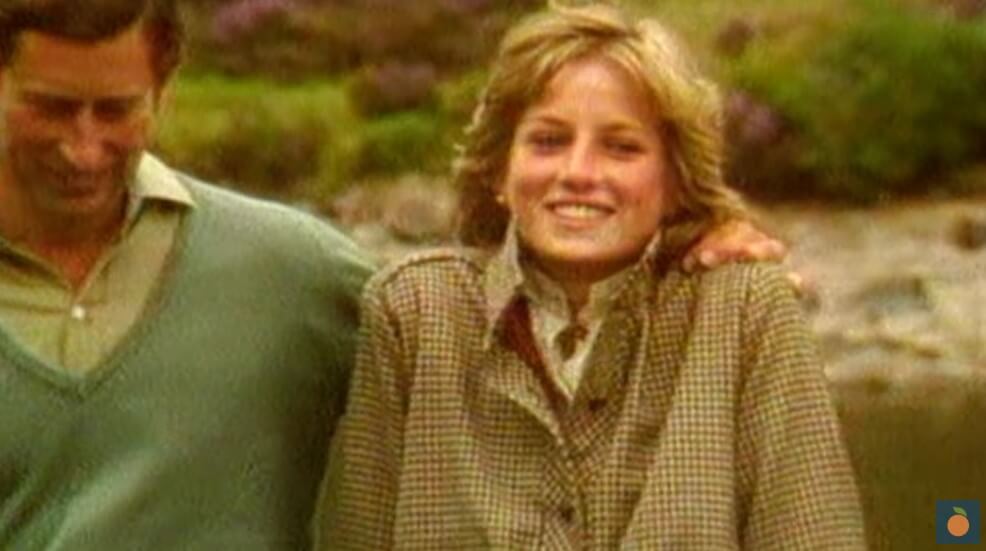 Princess Diana died at the end of August 1997, and this sad event shocked millions of people, recalls Woman.ru. The royal biographer Penny Junior, in her book The Firm, dedicated to the history of the Windsor family, described that fateful day when the sad news reached Buckingham Palace. Excerpts from this work in its material led the publication Express.
On the subject: 'The paramedics did not recognize her': the death of Princess Diana through the eyes of a medical examiner
As Junior writes, upon hearing the sad news, Charles said: "They will all blame me, will they? The world will go crazy. We will come across a reaction that we did not even imagine. And she can destroy everything. She can destroy the monarchy. "
Charles's words to some extent turned out to be prophetic: the reaction to the death of a popular favorite was indeed large-scale. It seems that there was no person in Great Britain who would remain indifferent. People brought flowers to Buckingham Palace and left hundreds of entries in a book of condolences.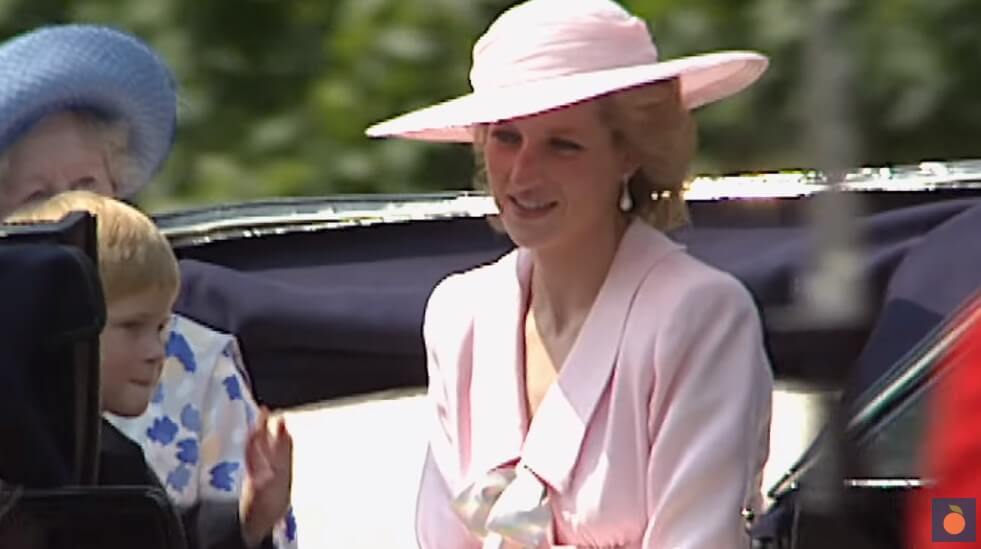 Many blamed Diana for the death of the British royal family and put forward a wide variety of theories. Perhaps the Prince of Wales was right: some Diana fans treated him very badly due to a relationship with Camilla Parker Bowles. Charles could not be forgiven for the fact that his marriage with Lady Dee was unhappy.
On the subject: The heart surgeon who broke her heart: for whom Princess Diana was going to become a Muslim
The royal biographer also noted that on that fateful day, Charles phoned his friends and, in the first place, Camille in search of support. As for Elizabeth II, it was during this period, as Junior writes, "the relationship of the son and mother has never been more strained."