The article has been automatically translated into English by Google Translate from Russian and has not been edited.
What you need to do first thing after moving to the United States
In Sacramento, these are 2 things: renting a home and buying a car.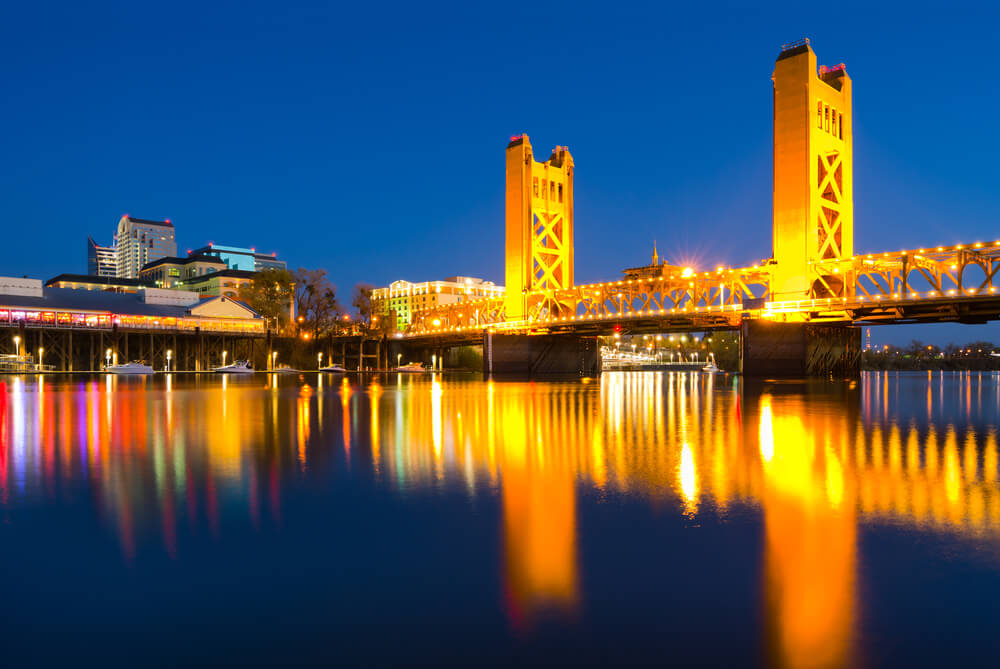 And if we took care of the search for housing 3 months before arrival and stood in line, since there was no extra money, and it was not possible to rent something expensive upon arrival, then we managed to find a car only on the spot.
Many people asked the question: how to call the USA? We called from a regular mobile phone, while connecting the "world calls" function, you can also call through Skype or Whatsapp even to regular numbers - and it will turn out inexpensively. Well, if you call someone on a cell phone in America, then surely this person has a Viber or Whatsapp, then generally free.
Where to call? All phone numbers of various apartments in the US, we found on the forum govorimpro.us. Very useful site, and we found there answers to almost all of our questions regarding the move.
As for cars, then, as a rule, newly arrived immigrants buy used cars. These can be found either at authorized dealers, where there are new ones, or on the website. Craigslist.
In Sacramento, the issue with the car is very serious, since there is absolutely no developed public transport and the car is needed as air! The longer you search for a car, the longer you will drive a rented one. So start looking the same Craigslist a few days before arrival to explore the market.
These are, perhaps, the two most initial tasks of yours for the first time.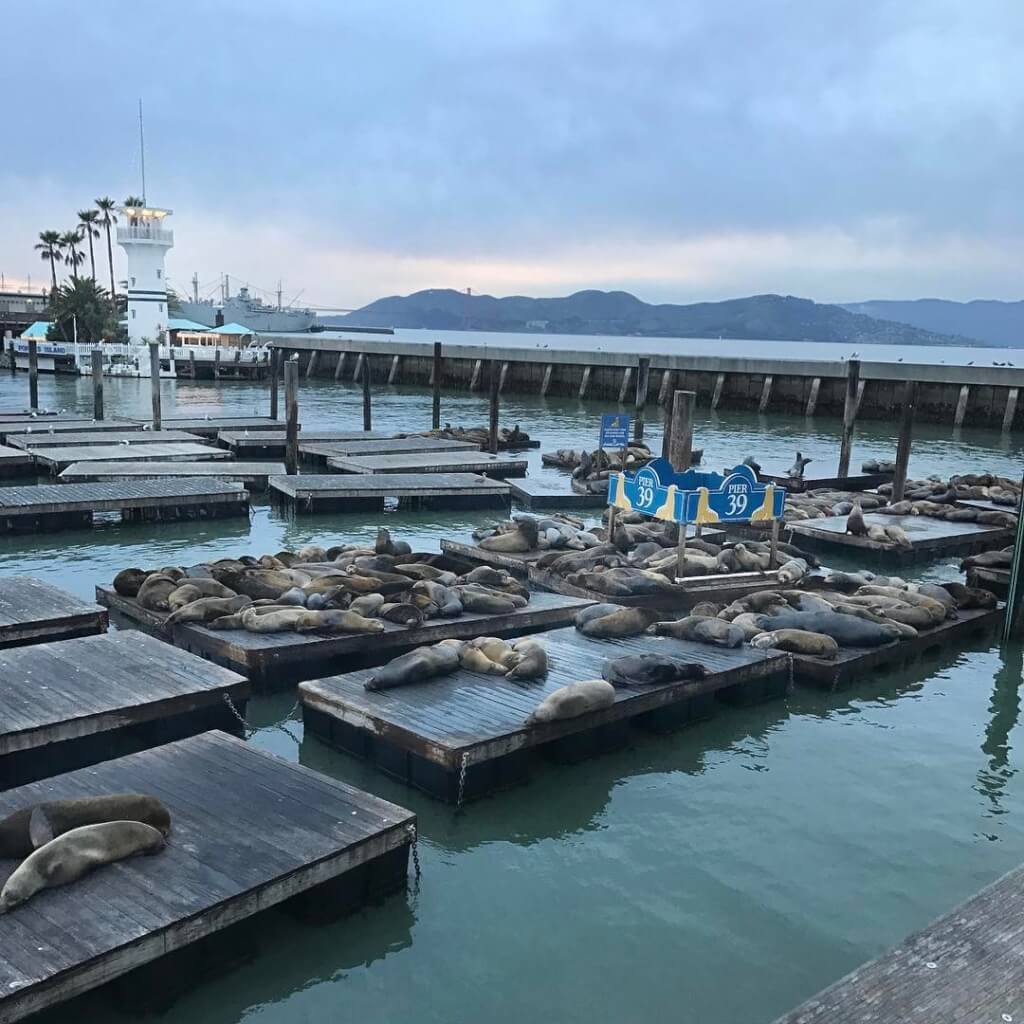 I also want to separately note that there are many Russians (Russian speakers) in Sacramento. No not like this! I sometimes get the feeling that almost only Russians live in Sacramento! Shops, banks, parks, schools - wherever I go, I will definitely meet a Russian! In no way I have anything against compatriots, on the contrary, always "for chatting"! But I'm worried about something else! Where can I get a couple of C grade American comrades with whom I would practice the language. And not as a lesson, but just in a relaxed atmosphere!
At school, an American teacher, of course, tries very hard, but he is not a tutor - he has a whole class of 25 people like me, and everyone needs time.
Immersion in the environment in this very environment does not occur! 🙂
Woman.ForumDaily is not responsible for the content of blogs and may not share the views of the author. If you want to become the author of the column, send your materials to woman@forumdaily.com